The Apple stock price ended lower yesterday despite smashing Wall Street's expectations. Has the global micro-chip shortage claimed its next...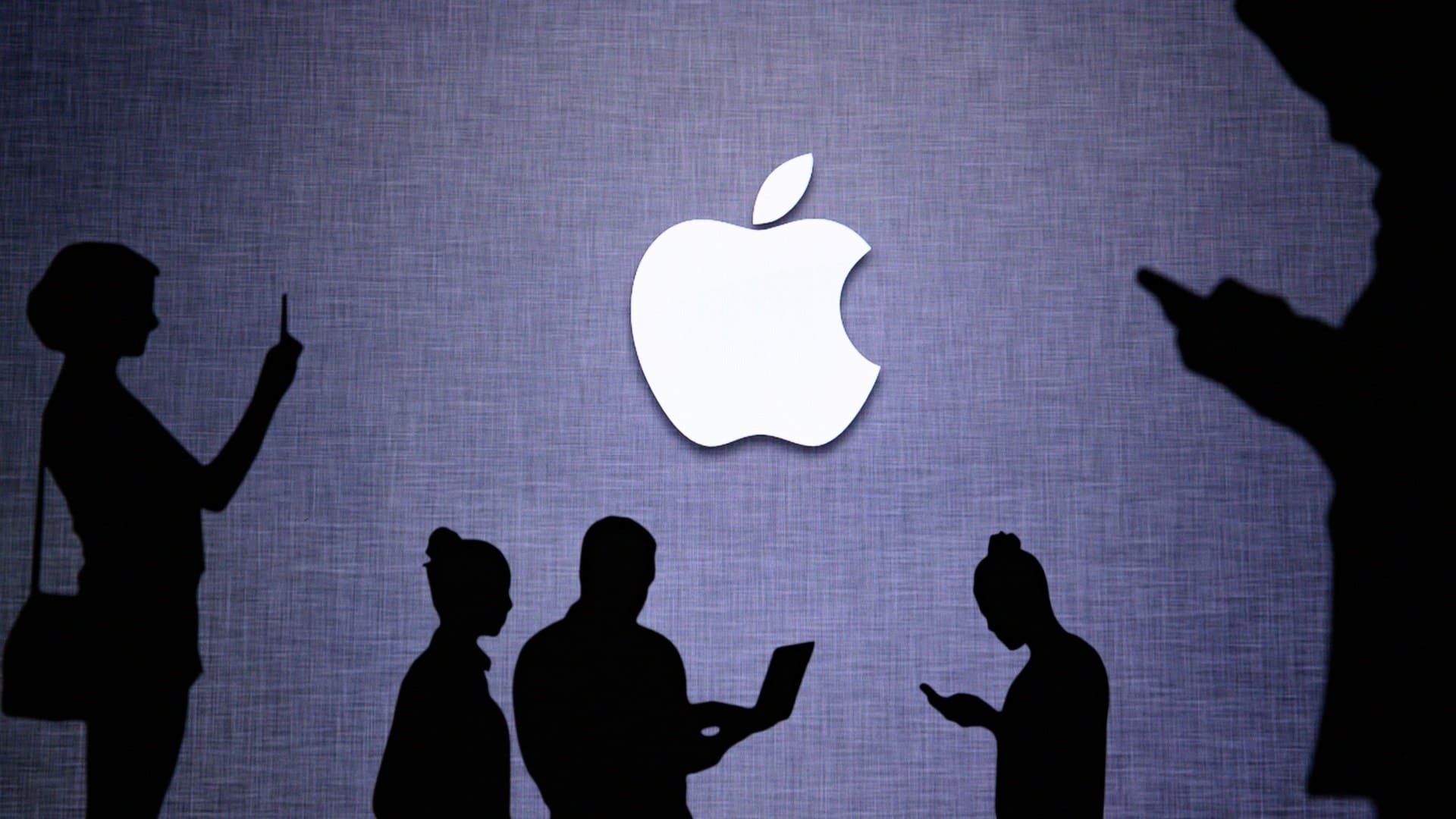 Apple stock price has declined for the second day in a row after Chinese tech giant Xiaomi took over the...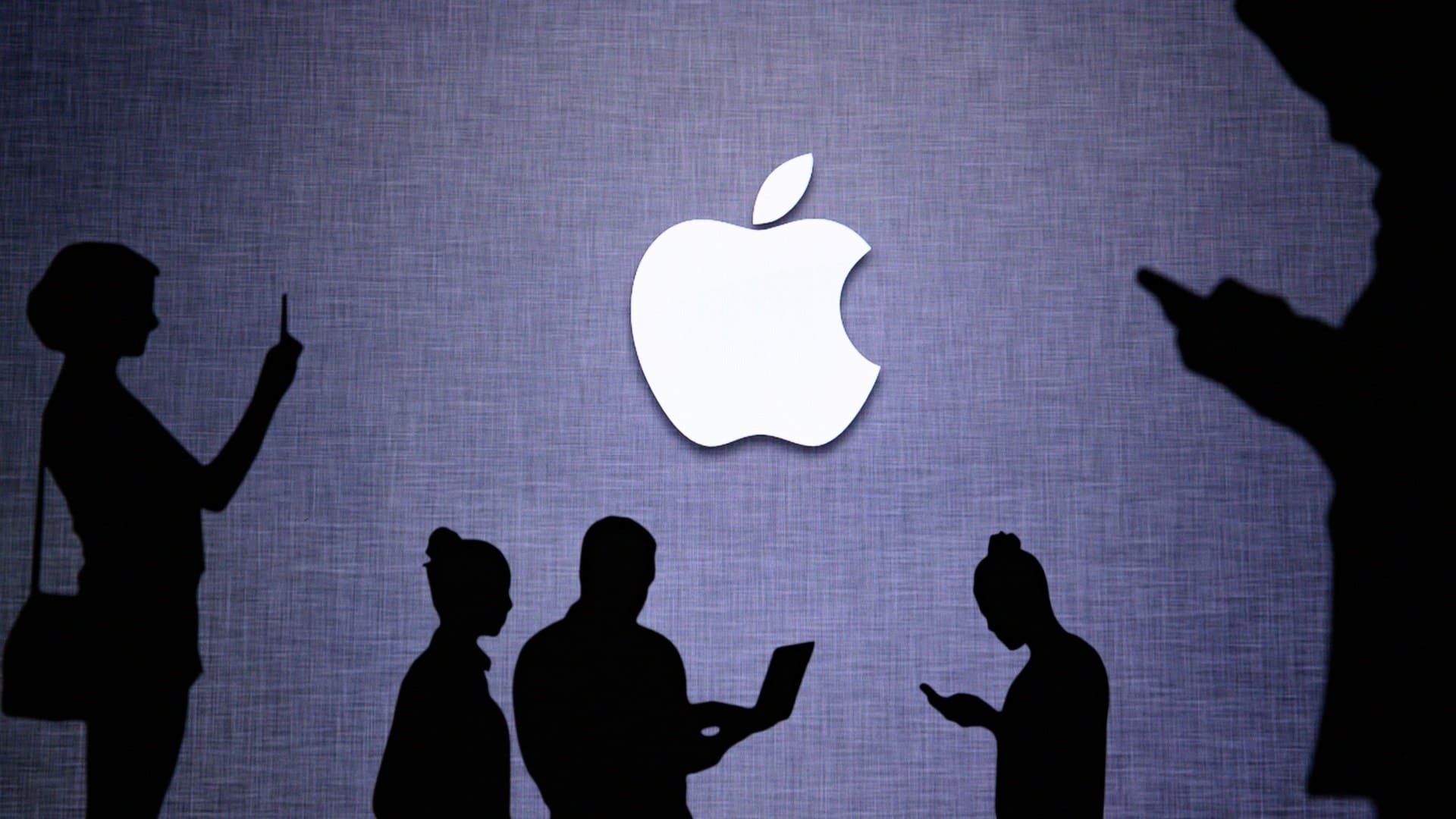 The Apple stock price opened at a new record high this Monday but has lost steam and is now trading...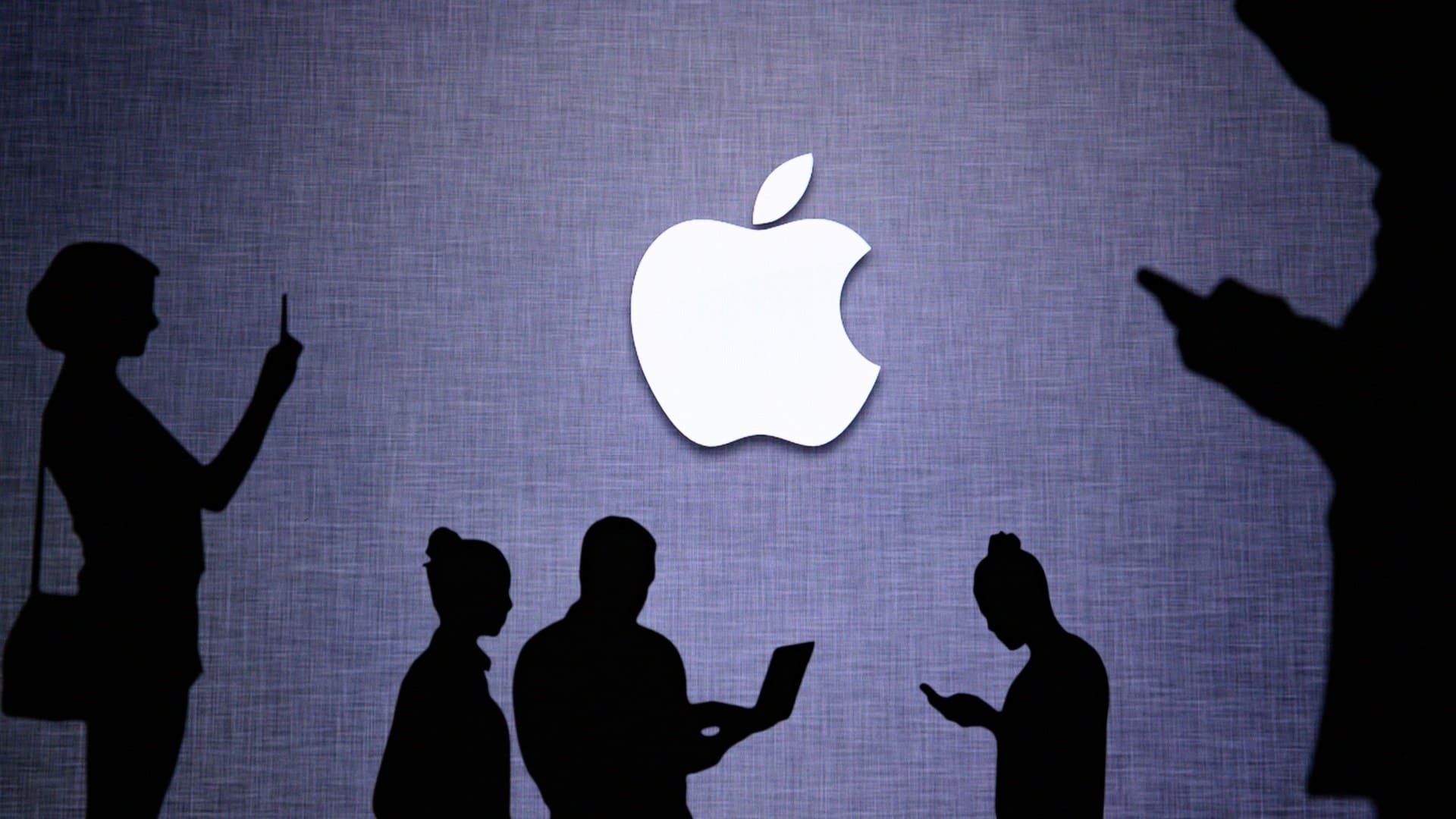 The Apple share price faces a stiff test next week. Federal Judges pressure CEO Tim Cook over claims the company...