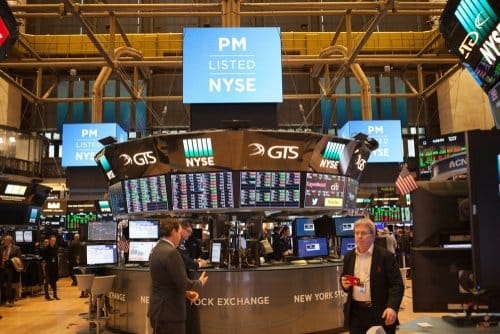 Indices
Nasdaq 100 Set to Open Lower with Global Economic Fears
The Nasdaq 100 index is set to open lower on the day with futures showing a -0.33% loss. Asian and European stocks were also lower as the market digests the latest economic impact of the ongoing lockdown restrictions.
Vaccine news is still rolling out with Moderna reporting a successful Phase 3 trial yesterday and today we heard from The University of Oxford that their joint vaccine with AstraZeneca is showing strong immune responses in older adults. The latter still has late stage trials to conduct in the coming weeks so traders are dialling back their hopes for a quick end to the virus as more nations and states move to enforce strict measures.
Today sees earnings for the Nasdaq in the form of Workday, Intuit, and Chinese firm Weibo. Yesterday saw another Chinese tech firm plummet 24% after infamous short-seller Muddy Waters called out Joyy Inc. for fraudulent user numbers. The lack of audits required for Chinese companies listed in the U.S. has been a concern this year for the President and some Senators, and this has led to many Chinese firms pursuing a dual listing in Hong Kong or China. Joyy had already pursued its own alternative listing before yesterday's news.
Nasdaq 100 Technical Outlook
The Nasdaq is set for a lower open of -0.33% on Thursday as global stocks pull back on their hopes for a quick vaccine solution. The index tested the 12,000 level again but has faded, with a potential move lower to the 11,500 area where the 50-day moving average sits. There is some support at 11,600 for bulls to cling onto. The Investing Cube team is currently available to help all levels of traders with the Forex Trading Course or one-to-one coaching.
Don't miss a beat! Follow us on Telegram and Twitter.
Nasdaq 100 Daily Chart
More content