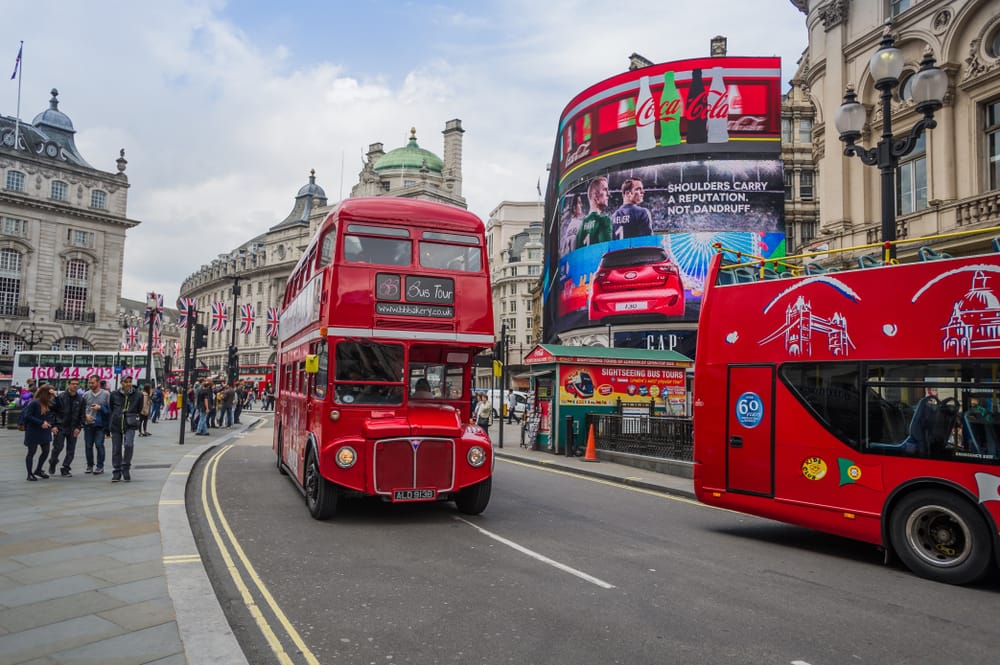 Shares
Morrisons Share Price Forecast: Here Comes the Bidding War
The Morrisons share price will be in the spotlight today after a consortium of private equity companies decided to acquire the firm in a £9.5 billion deal. The funds plan to acquire the supermarket chain for 252p, which is 5% premium above the Friday's close of 239p. Other supermarket shares to watch today will be Sainsbury and Marks & Spencer.
What happened: Two weeks ago, we reported that an American private equity company had decided to acquire Morrisons, the fourth-biggest supermarket chain in the UK. The company rejected the offer, saying that it undervalued its business. This led to a possibility that the PE firm would raise its takeover bid or that another entity would come in and attempt to acquire the firm.
The latter point happened on Saturday after a consortium led by Fortress fund announced that they would acquire the firm. Fortress is owned by Softbank, a Japanese multinational company. Other funds involved in the deal are the Canadian Pension Fund and Koch Industries.
The transaction, if approved, will be the largest buyout since 2007, when KKR acquired Boots. It then sold Boots to Walgreens to create the Walgreens Boots Alliance.
The Morrisons share price will likely rise today since some investors expect that CD&R will come back with a better offer. Also, other retail stocks could rise as investors bet on further purchases by PE groups that have trillions in dry powder.
Morrisons share price forecast
The four-hour chart shows that the MRW share price popped two weeks ago when CDR unveiled a plan to acquire the firm. It remains more than 33% above where it was before the deal was unveiled.
Therefore, with speculations of a bidding war rising, there is a possibility that the shares will jump above 152p, where it ended on Friday. On the other hand, we can't rule out a major dive if it emerges that regulators will oppose the acquisition since PE firms are known to ruin retailers.
Don't miss a beat! Follow us on Telegram and Twitter.
MRW shares chart
Follow Crispus on Twitter.