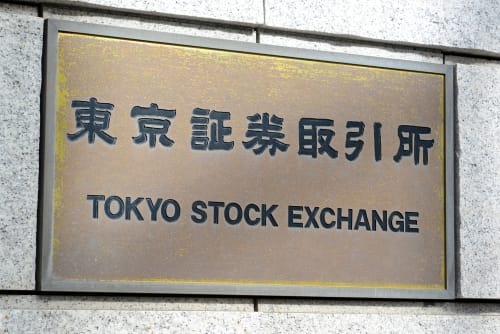 Forex
Market Brief: Nikkei 225, Asian Stocks, USDJPY Give Up Gains Ahead of US Jobless Claims
Gains on the Nikkei 225 were cut short today.
After three consecutive days of closing in the green
, the Japanese stock index closed with a loss today. The Nikkei 225 was down by 4.51% or 882.03 points at 18,664.53. The Shanghai Composite had a more modest loss at 0.60% or 16,680 points at 2,764.911. As for the Hang Seng Index, it is still open. Currently, it is in the red by 0.95% or 222.8 points at 23,303.8.