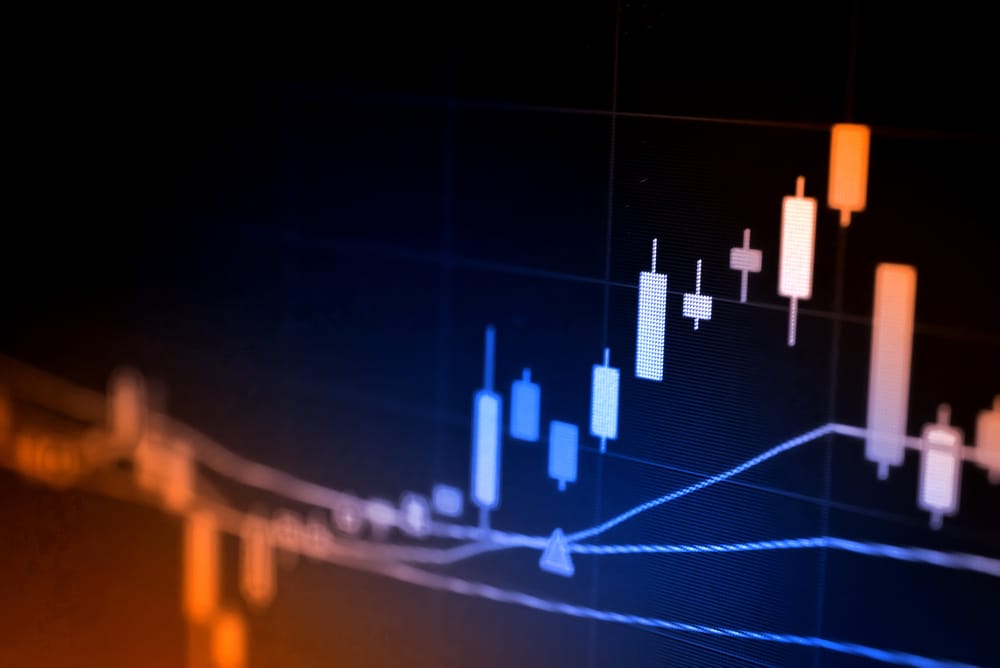 Shares
Is Royal Mail Share Price Ripe for a Pullback After a 170% Rally?
Royal Mail share price is down by about 1.35% today as the overall mood in London changes. The stock is trading at 326p, which is slightly below last week's high of 340p. It is also slightly below the highest level on November 2018.
Royal Mail shares have been in an upward trend after bottoming at 117p in March. They have risen by more than 177% since March, making it one of the best-performing companies in London.
This strong performance is mostly because of the fast-growing parcel business as more people embrace online shopping. In a recent update, the firm said that parcel delivery now represents about 60% of its total income.
The company has also implemented some cost-cutting measures such as its plan to eliminate the Saturday post. According to analysts, this measure alone could save the company more than £225 million.
Most importantly, the company has also raised prices as it battles with the pandemic. The price of first class stamps will increase from 76p to 85p. Also, the firm is in line to earn more than £550 million to deliver the Covid vaccine.
Still, the company is still facing challenges. By raising prices on stamps, the company could sacrifice a vital source of income. Also, even after the recent cost cuts, the firm will continue suffering from higher costs.
In the most recent earnings release, Royal Mail said that its pre-tax profit declined by 90% to £17 million. This happened as costs increased by more than £85 million in the first six months of the fiscal year. Its restructuring programs also cost it £147 million.
Meanwhile, analysts are generally positive about Royal Mail share price. This month, those at Liberium Capital upgraded their forecast to 320p. And in November, analysts at JP Morgan, Barclays, and Bank of America all boosted their targets.
Royal Mail Shares Analysts Forecast
Royal Mail share price forecast
On the daily chart, we see that Royal Mail share price has dropped to the current level of 326p. This price remains substantially higher than the 25-day and 50-day moving averages. It also seems like it has formed a shooting star pattern, which is often a bearish signal. The price is also above the important support at 257p.
Therefore, while the overall trend is bullish, I believe that the shares are ripe for a pullback, which could see it fall back to the psychological level of 300p. On the other hand, a move above last week's high will invalidate the pullback thesis.
Don't miss a beat! Follow us on Telegram and Twitter.
RMG share price chart
More content