Joined
Jan 29, 2019, 18:34 GMT
Alejandro Zambrano combines extensive professional experience and a pragmatic attitude to trading, building clients' understanding of the markets and the rationale behind investing. Zambrano was the Chief Market Strategist of the FCA regulated broker, Amana Capital. Prior to that, he was also the Head Analyst at FXCM's London research desk. Interact with Alex via Twitter at
@AlexFX00
.
2020 has been a year no one will forget, it's raised huge challenges for the entire world, with the financial...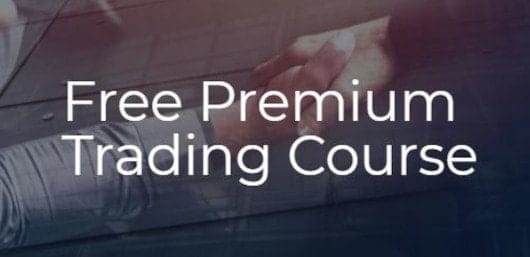 Trading can be very complicated, but let's get you up to speed quickly so you can start trading with a...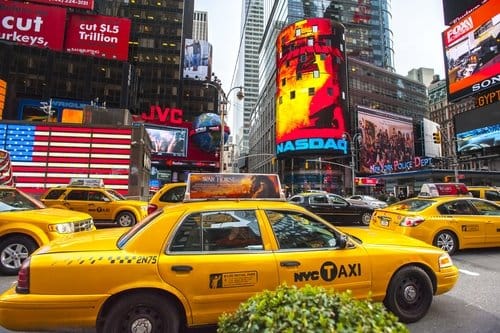 The Nasdaq 100 spiked higher by 0.32% five minutes following the release of the latest US Non-farm payroll report (NFP)....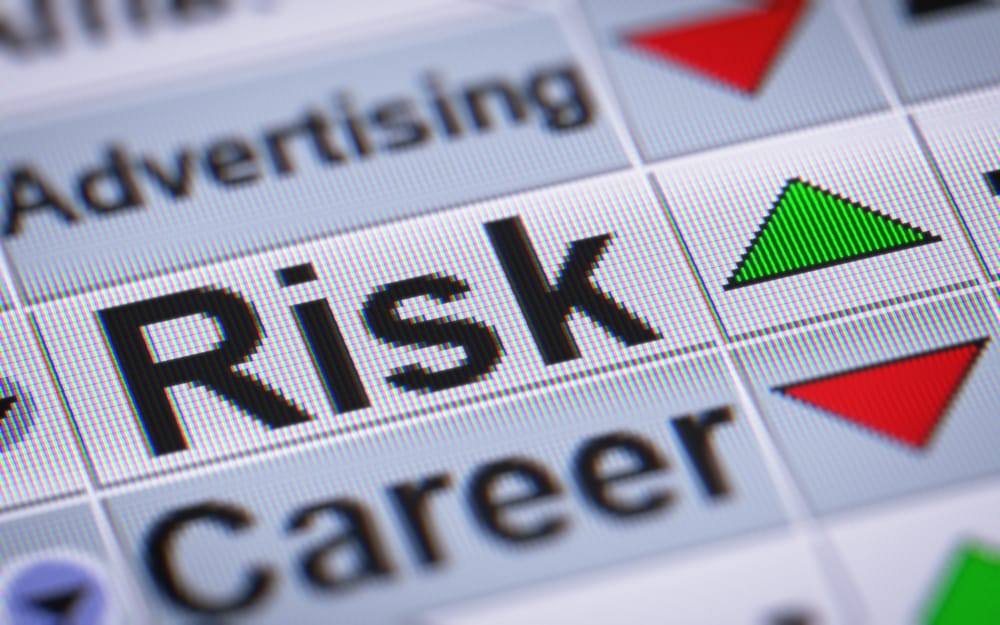 The S&P 500 dipped lower in the first few seconds of the September US Non-farm Payrolls report. The US economy...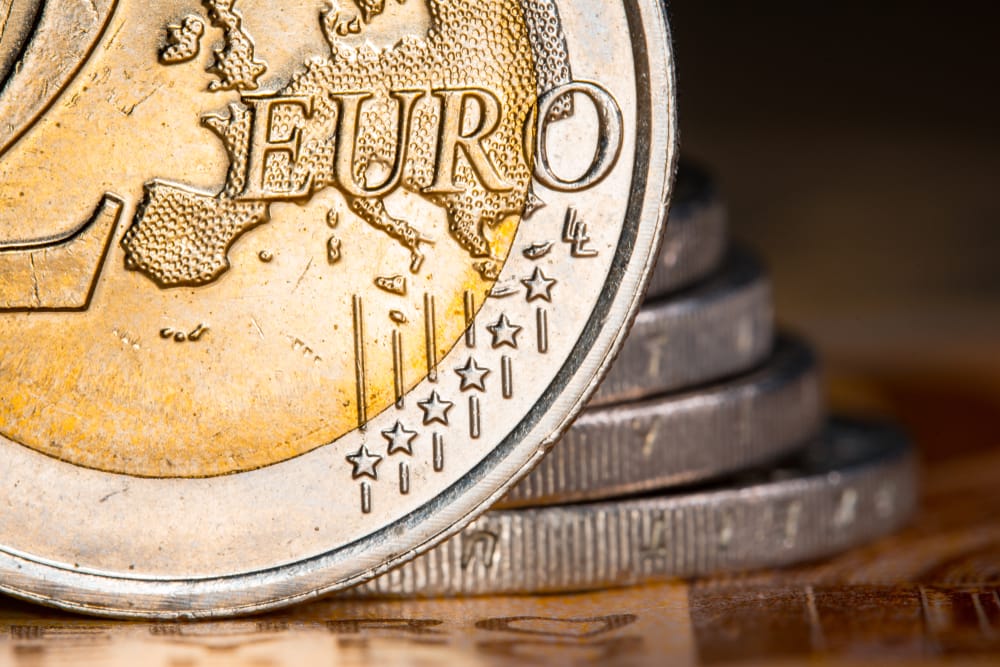 The EURUSD could make a decisive move today that could seal its fate for the rest of the month. On...
Gold vs Bitcoin, what has been the better investment in 2020? What is the outlook for the next couple of...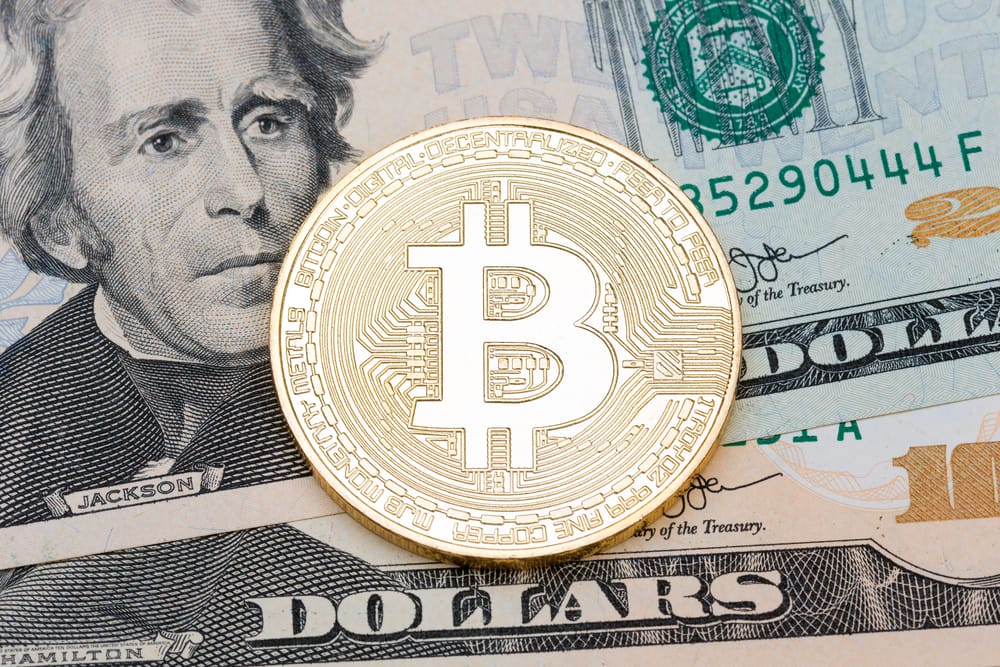 Bitcoin (BTCUSD) may have been late to the party compared with gold prices and the Nasdaq 100, but its price...
The second quarter offered some great trading opportunities across all asset classes. As we head into the new quarter, I...