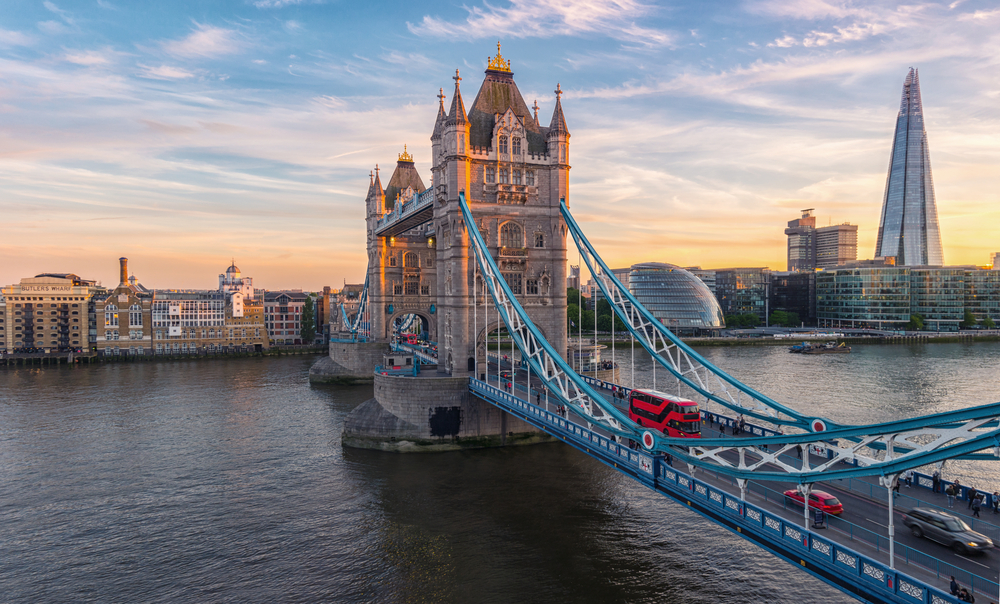 Shares
Is Lloyds Share Price a Bargain or Value Trap Ahead of Earnings?
Lloyds share price is down by more than 1.20% ahead of its first half earnings tomorrow. The shares are trading close to the lowest level since July 2012. Other banks in the UK are mixed today, with Barclays being the worst performing in the FTSE 100. NatWest, previously known as RBS has declined by 0.30% while HSBC shares have risen by about 0.50%.
Lloyds expected to boost provisions
Lloyds, the biggest bank in the UK, will release its earnings tomorrow. Analysts are waiting patiently to see whether the bank will report strong growth during the quarter. The median estimate is that the bank will have revenue of about £4.65 billion in the quarter.
The results will come a day after we received mixed results from Barclays, one of the biggest card providers in the UK. While the company's revenue rose, its loss provisions rose to more than £1.6 billion. The firm's provisions have increased to more than £4 billion in the first half of the year. Fortunately, Barclays has a strong trading arm, whose revenue rose by more than 45%.
Lloyds is different, which is probably the reason why its share price has declined by more than 47% in the past 12 months. It is different because the company does not have a substantial trading business. Instead, it makes most of its money in credit interest because of its role as the biggest lender in the UK.
Now, with interest rates at record lows, and with more people in the UK struggling, the bank could increase its provisions. In the first quarter, the bank allocated more than £1.4 billion in provisions. In the same quarter, Barclays allocated more than £2.6 billion in provisions. Therefore, Lloyds could allocate more money than it did in the first quarter.
Is Lloyds share price too cheap to ignore?
It's without a doubt that Lloyds share price is a bargain at the current level since it is trading almost 50% below where it was in January. Analysts, too, believe that Lloyds stock is set to climb. For example, as shown below, analysts at Morgan Stanley believe that it is worth about 45p per share.
Similarly, those at Credit Suisse believe that the shares are worth about 40p while those at JP Morgan see them rising to 45p. Goldman Sachs and Deutsche analysts are a bit bearish as they have a target of 29p and 34p, respectively.
Lloyds stock price technical forecast
As shown on the weekly chart below, Lloyds share price has been falling in the past four consecutive weeks. It is now below the 50-period and 100-period moving averages, and slightly above this year's low of 27.25p. Therefore, I expect that the downward trend will continue since the bears seem to be in control. If it does, the next resistance level to watch will be this year's low of 27.25p.
On the flip side, a move above 32p will invalidate this trend. This is an important price that is along the highest level on June 29 and July 6.
Don't miss a beat! Follow us on Telegram and Twitter.
Lloyds share price forecast
More content