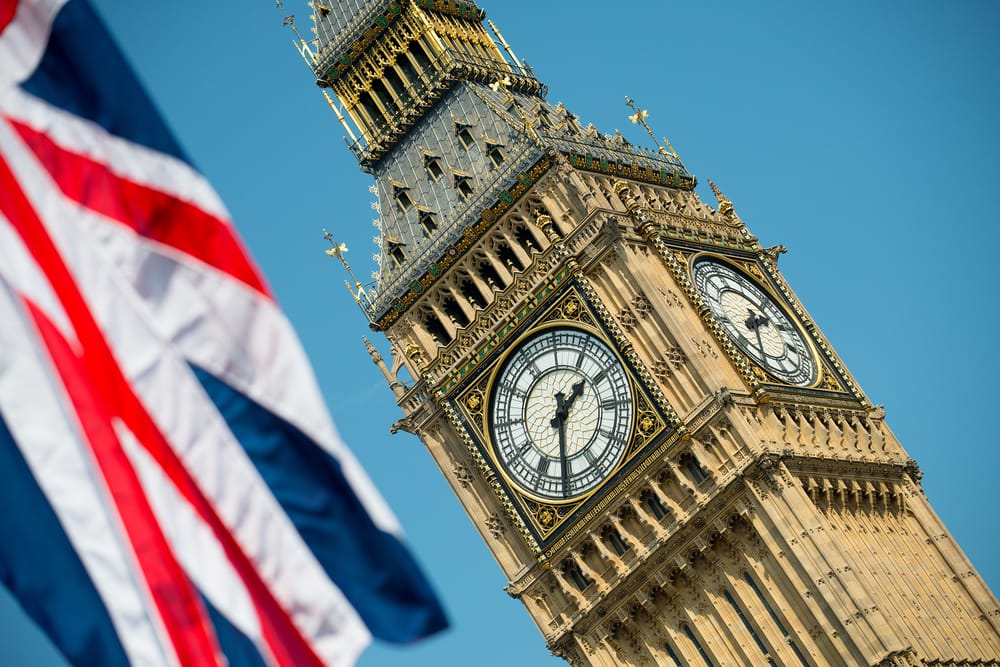 Forex
GBPCAD Looks Heavy As Weak UK Data Fuels BoE Rate Cut Speculation
The GBPCAD looks heavy as the British Pound declined against several currency majors on Monday following downbeat GDP data from the United Kingdom. UK GDP monthly data showed that the UK economy's growth fell by 0.3% when compared to the previous month, which had shown a flat growth of 0.0%.
Annualized growth figures for November 2019 also show weaker numbers, with the UK economy only growing by 0.6% as compared with the 1% annualized growth number registered previously, following an upward revision to the October numbers. The latest annualized figures are the weakest since June 2012.
Bank of England (BoE): Rate Cut or Not?
The Bank of England (BoE) has continued to hold rates steady, although the last two MPC meetings show that dissension to this view is starting to mount. So far, 2 members have voted for rate cuts in the last two meetings. The Consumer Price Index data are due on Wednesday morning. If this also turns out to be weak, both sets of data may just force the hand of the Bank of England into easing rates.
Silvana Tenreyro, external MPC member and Professor of Economics at the London School of Economics, said in an event organized by the Resolution Foundation last Friday that she would be inclined "towards voting for a cut in Bank rate in the near term" if local demand was impacted by subdued global growth. This may well indicate that the ranks of the BoE doves may be swelling by the day.
Technical Outlook for GBPCAD
The Bank of Canada Business Outlook survey is due for release at 3pm GMT today. A positive report could allow traders exploit a weaker British Pound and a stronger Canadian Dollar with the GBPCAD pair.
The pair assumed a bearish tone a few days back and is threatening to break the lower border of the ascending channel on the weekly chart. Furthermore, a potential head and shoulders formation exists on the daily chart.
A break of the ascending channel's trendline on the weekly chart will also confirm the completion of the head and shoulders pattern via the neckline breakdown. This opens the door for price to aim for the 1.66029 price support (13 Nov 2017 and weekly lows of 27 August, 24 September 2018 and 1 July 2019). Further support levels lie at 1.63820 as well as 1.62238.
On the flip side, failure of the pair to break the ascending channel's lower border by a 3% penetration puts the breakdown move in doubt. Watch for possible stop hunting by institutional traders. If this scenario plays out, price may stay in the channel and retest the initial resistance on the daily chart at 1.70884 (neckline of potential head and shoulders pattern). If price heads above this area, this invalidates the pattern and the move towards 1.73194 (previous highs of 4 Dec 2017 and 24 Dec 2018) would be on track.