GBPCAD
Get the right information to help you trade with our latest GBPCAD technical analysis and instant updates for the British pound Canadian dollar exchange rate. Also, use our live chart.
The GBPCAD rate depends primarily on the monetary policies of the Bank of England and the Bank of Canada. One other factor that is very critical in the GBPCAD rate are crude oil prices, the main export product of Canada. The Canadian economy is the 10th largest by nominal GDP, while the UK economy is the 6th largest and the health of the economies is an important factor that affects the value of the GBPCAD pair.
What is GBPCAD?
It is the forex pair that shows the value of the British Pound (GBP)  against the Canadian Dollar (CAD).
GBPCAD shows investors how many Canadian Dollars are needed to buy one British Pound.
Related currencies: GBPCAD – GBPCHF – GBPINR – GBPJPY – GBPUSD.
2019 was a very volatile year for the pair as the British Pound was moving on the headlines around the Brexit developments.  Here on  Investingcube.com you can find the latest GBPCAD news and GBPCAD price analysis and outlook.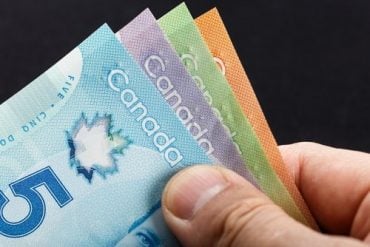 The GBP/CAD has been in a tight range this week as investors focus on key inflation data from the UK...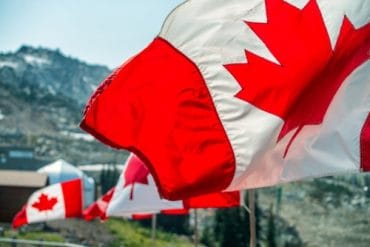 GBPCAD opened today's trading session at 1.7029 and is currently trading at approximately the same price after hitting the highs...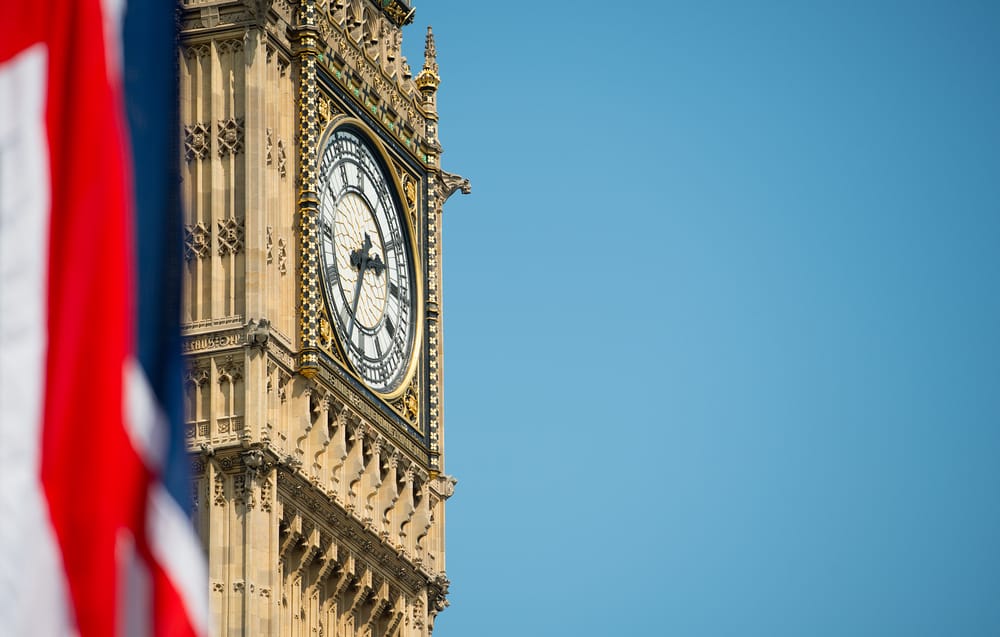 The GBP/CAD price is in a strong upward trend as the overall strength of the British pound continues. The pair...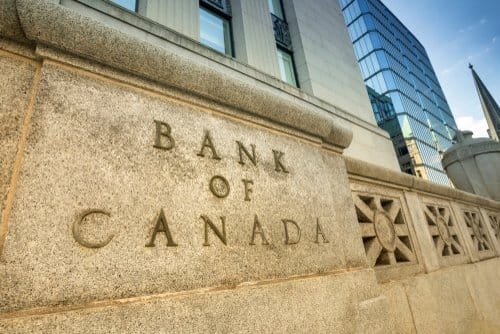 GBPCAD is moving higher with sterling finding support on higher U.K. inflation figures. The afternoon will see the release of...
GBPCAD was higher yesterday and could be looking at a move towards resistance levels as the Canadian economy sees the release of employment numbers this afternoon. The pound has gained despite an increased stimulus program from the Bank of England (BoE).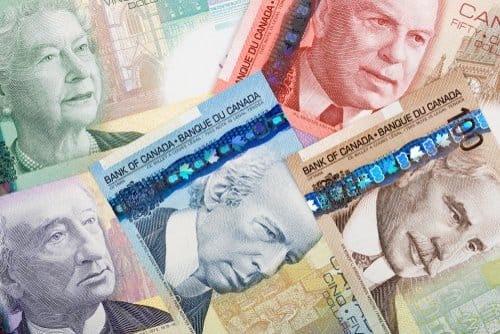 GBPCAD was down 0.10% on the day as the pair continues to drift lower on Brexit and oil prices. The...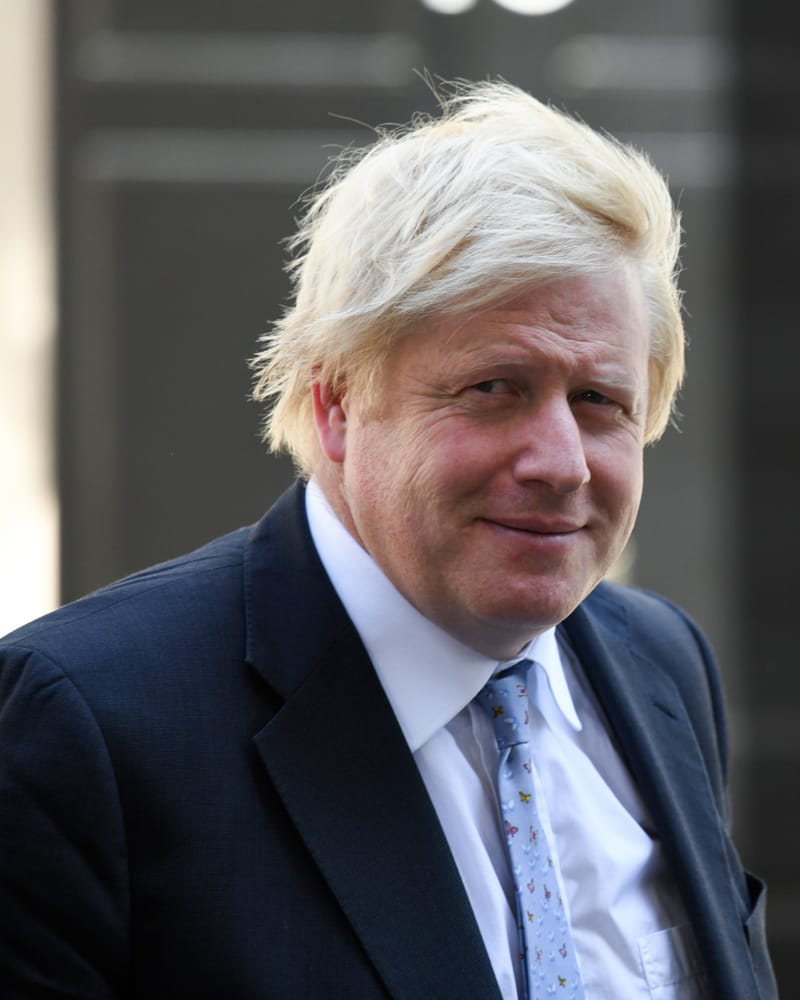 GBPCAD was 0.25% higher as Boris Johnson gets set to address markets on the next steps for the U.K. with...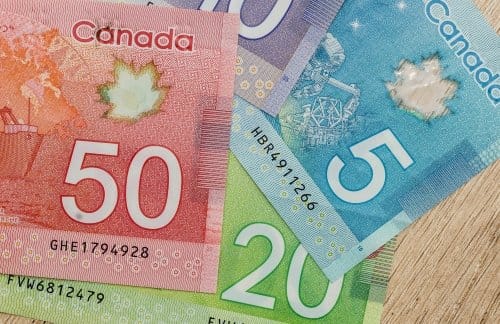 GBPCAD is testing resistance near the 1.7300 level and the BoE's Andy Haldane has boosted the pair by ruling out...
The GBPCAD was moving higher into a recent range after finding buyers at the 1.6800 level. The pound was moving...