Joined
Jul 08, 2019, 09:14 BST
Eno is a certified financial technician and member of the UK Society of Technical Analysts. He loves to trade and write about stocks, Forex, and CFDs. Since 2009, he has consulted several financial companies as a trader and strategy developer. His work can be seen on several forex blogs and trading educational websites.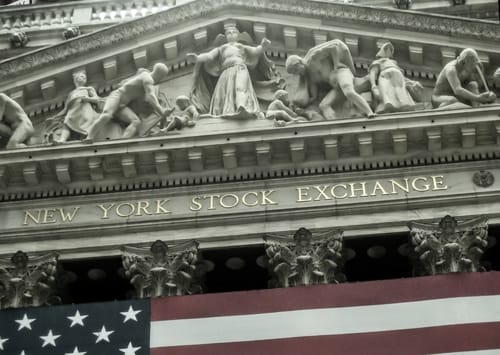 The S&P 500 index is presently trading lower after the International Monetary Fund lowered its global economic forecast for 2021. ...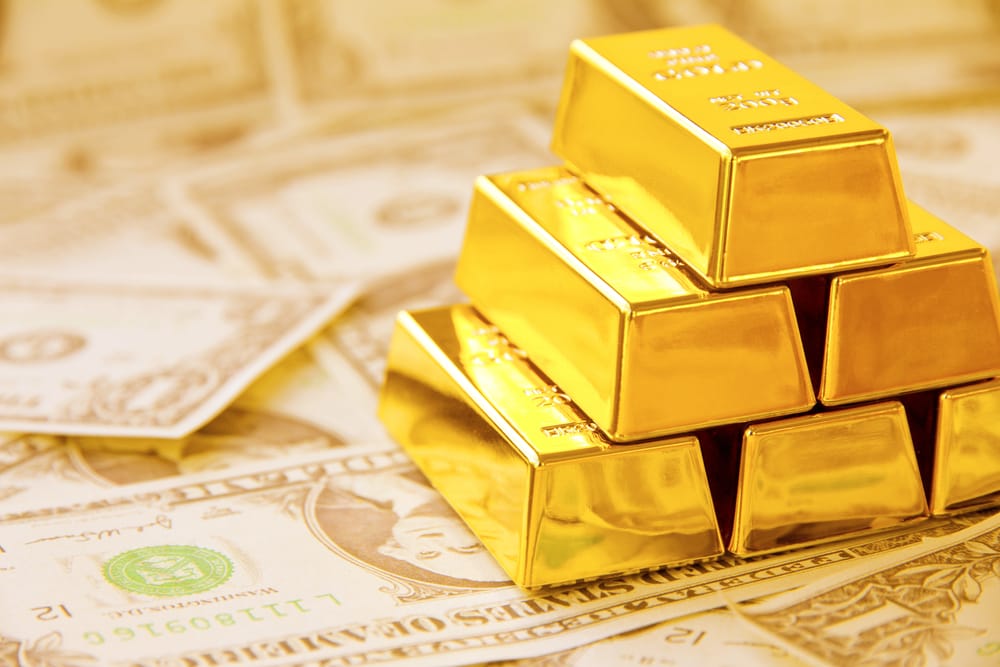 Gold price continues to trade in a sideways trend, ahead of Wednesday's crunch CPI data. The market prediction is for a...
The Nio share price continues to struggle for upside direction even as the price has broken the falling wedge pattern....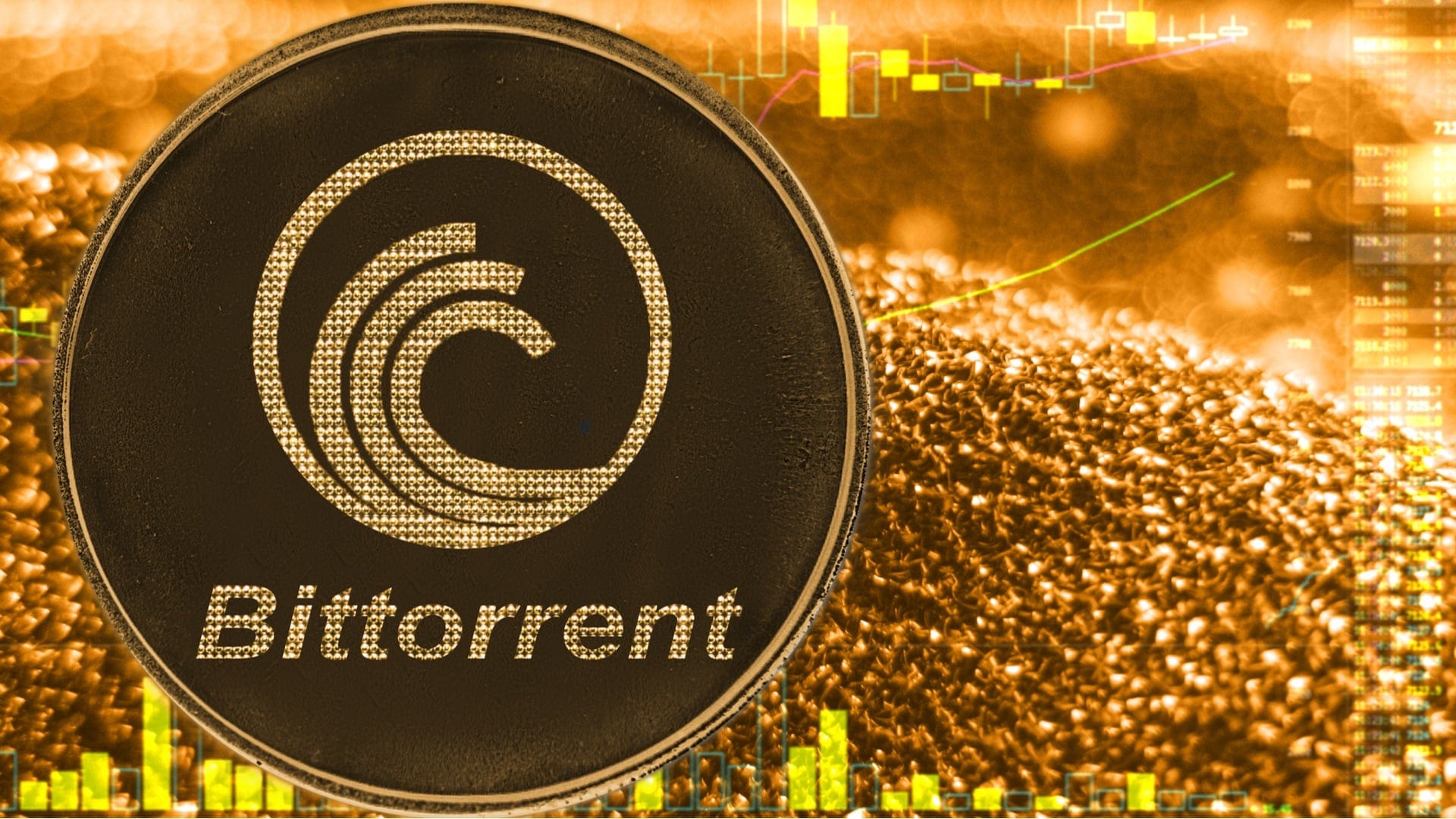 Bullish BTT price predictions following the break of the wedge pattern are still struggling for actualization. So far, bullish momentum...