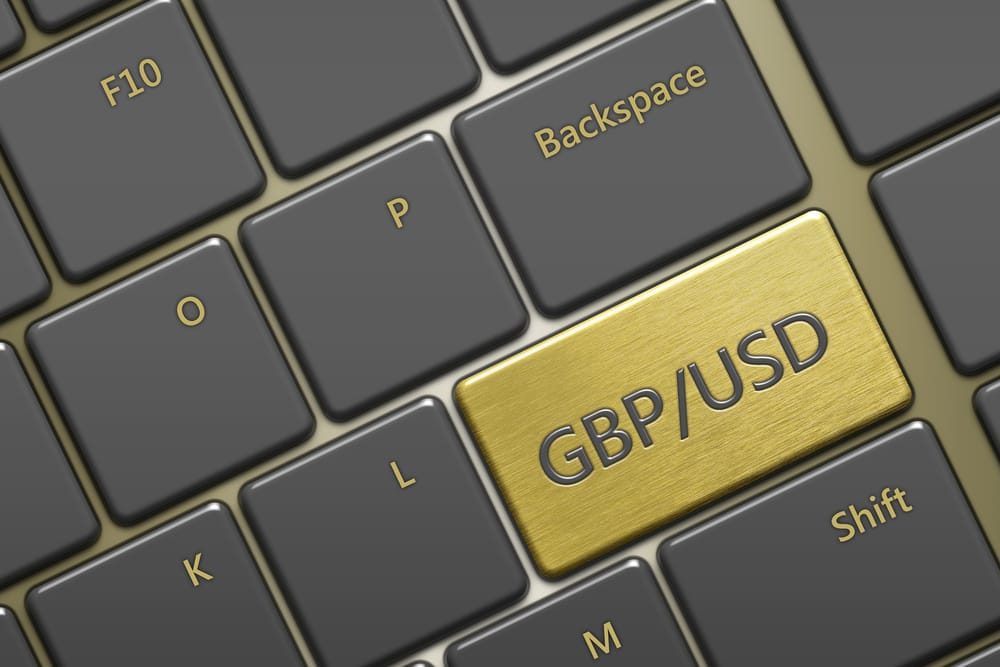 Forex
GBP/USD Double Top Points to Further Weakness Ahead of the Annual Budget Release
The GBP/USD pair found strong resistance at 1.42, and the market formed a double top pattern. The sharp reversal that followed looks like part of a head and shoulders – another reversal pattern that points to even more downside for cable.
The move lower in the pair is mostly due to a higher dollar than a weaker pound. The greenback rallied across the FX dashboard lately on the back of rising yields in the United States. Higher yields lead to unwanted tightening in financial conditions and to some reflation trades unwinding. Traders likely remember that the main theme at the end of last year was a lower dollar for 2021. Well, the dollar did decline for the first two months of the year, but the decline stopped once the yields began to rise.
On Wednesday, the annual budget release will give traders clues about what the government expected spending and income levels are. As always, on such a release, the volatility on the GBP pairs rises dramatically.
GBP/USD Technical Analysis
Bears may want to remain on the short side, targeting a move lower to the support area. The double top's measured move is already behind us, and the focus now shifts on what the potential head and shoulders pattern indicates.
Don't miss a beat! Follow us on Telegram and Twitter.
GBP/USD Price Forecast
More content