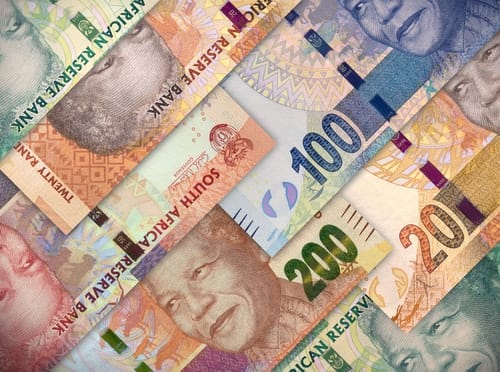 Forex
GBP To Rand Hits Key Support Ahead of Ramaphosa Speech
The GBP to rand pair declined today as the number of South African Coronavirus cases rose. According to the Ministry of Health, more than 274 people have been infected with the disease and the number is growing.
The weakening fundamentals of the South African economy has been reflected on the strength of the rand. YTD, the rand has lost more than 26% of its value against the USD and more than 20% against the euro.
Market participants are worried about the preparedness of the South African government to handle the ongoing crisis. This is because the country's economy was still going through challenges before the Coronavirus pandemic. Indeed, the IMF was warning about the country's debt in August last year. In the mean time, Moody's has warned of a ratings downgrade of the country which is already in recession.
In response to the current crisis, the South African central bank made the biggest rate cut in more than a decade and tweaked policies to encourage lending.
The UK is not faring better either. The number of Coronavirus cases has continued to increase and the government is mulling an Italy-style lockdown. The stalled Brexit negotiations are also a thorn in the flesh for the country. This is probably the reason why the GBPZAR pair has risen by a smaller margin than EURZAR and USDZAR.
GBP to Rand Technical Analysis
The GBP/ZAR pair declined to an intraday low of 20.4393, which is lower than last week's high of 20.8743. On the 45-minute chart, the pair has formed an ascending equidistance channel. The price is along the lower line of this channel and slightly above the 61.8% Fibonacci Retracement level.
The likely scenario is where the pair attempts to recover since it has hit the important support level. If it does, the main level to watch in the short-term will likely be the 78.6% Fibonacci level of 20.60.
On the other hand, the pair may move below the support ahead or after Cyril Ramaphosa's speech on the Coronavirus.