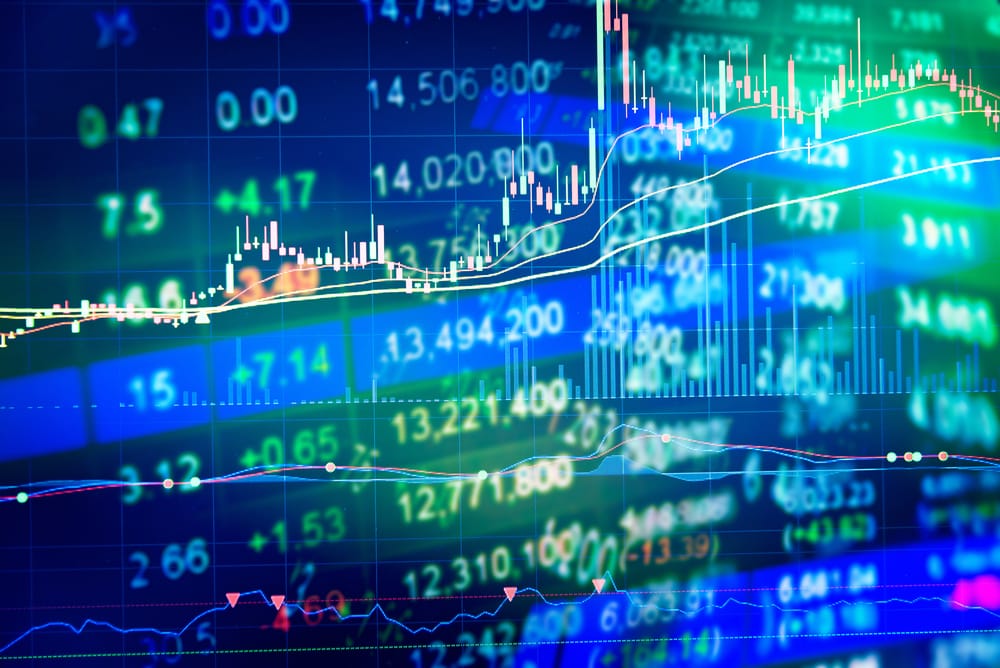 Shares
Can Lloyds Share Price Rise From the Relentless Selloff?
Lloyds' share price took a huge dip to the south after poor data from the UK last week drummed up talk of a potential easing of rates into negative territory. This drop was accentuated by commentaries from ECB board members, who reinforced chances of future interest rate cuts by saying that stakeholders were underestimating the risks posed by the impact of the coronavirus pandemic.
Non-performing loans continue to be a source of worry for many banks, as projections are that these could increase in 2021 as cash-strapped businesses fail to meet up with their obligations. This Thursday, the FCA has asked UK banks to have a rethink on proposed branch closures. Branch closures are typically a more aggressive cost-cutting mechanism deployed by banks in a meltdown.
Lloyds share price is down 0.69% on the day, but off intraday lows as of the time of writing.
Technical Outlook for Lloyds Share Price
Price met the projected measured move at 32.10 and bounced from this point to stay off intraday lows, following the breakdown of the symmetrical triangle. A breakdown of the 32.10 border allows for a further decline towards 31.25 and possibly to sub-30 levels at 29.765.
On the flip side, an extension of the bounce move allows Lloyds' share price the chance to take out 33.095 if the bounce is strong enough. 34.77 and 35.97 are the next upside targets, as are 37.02 and 38.26 if the bulls continue to push price.
Don't miss a beat! Follow us on Telegram and Twitter.
Lloyds Share Price; Daily Chart
More content