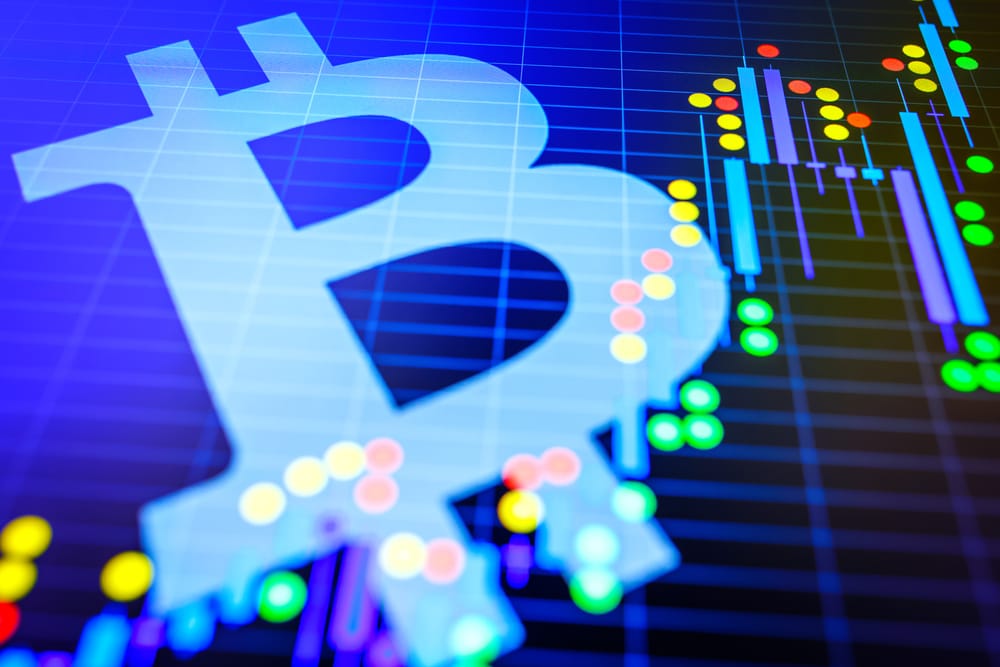 Cryptocurrencies
Bitcoin Price Collapses from the Highs After Janet Yellen's Comments
Bitcoin price lost almost twenty percent after Janet Yellen, the U.S. Treasury Secretary, slammed the cryptocurrency for its lack of use, high energy consumption, and illicit use. Bluntly, her remarks implied that Bitcoin is a bubble, and investors should take caution.
As such, the price of Bitcoin declined from over $58k to below $50k, and the downside pressure remains. A bit of panic mounted on other cryptocurrencies as well. For example, Ethereum, another cryptocurrency that followed Bitcoin higher, corrected as much as Bitcoin did. Some crypto exchanges were down yesterday on the back of high traffic, and investors willing to withdraw funds.
What is interesting about Bitcoin is the increased adoption in portfolio management that was seen lately. Tesla bought $1.5 billion worth of Bitcoin in January, basically risking shareholders' money in a speculative bet. Investors did not like that, and now Tesla's shares suffer as Bitcoin falls.
Bitcoin Price Technical Analysis
The price of Bitcoin has a lot more room to fall. Yet, it remains bullish as it did not break the series of higher lows yet. If it does, and also closes below the lower edge of the channel seen below, there should be little or no support up until the $40k level. True support lies only at $30k, so bears may want to short with a stop at the highs and target $30k.
Don't miss a beat! Follow us on Telegram and Twitter.
Bitcoin Price Forecast
More content