Joined
May 26, 2021, 10:52 BST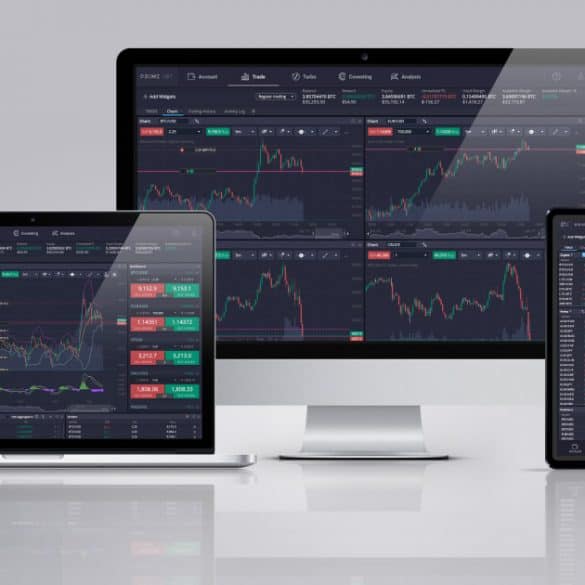 In the tech world, platforms are always looking for a "killer app" that delivers the actual value proposition the platform...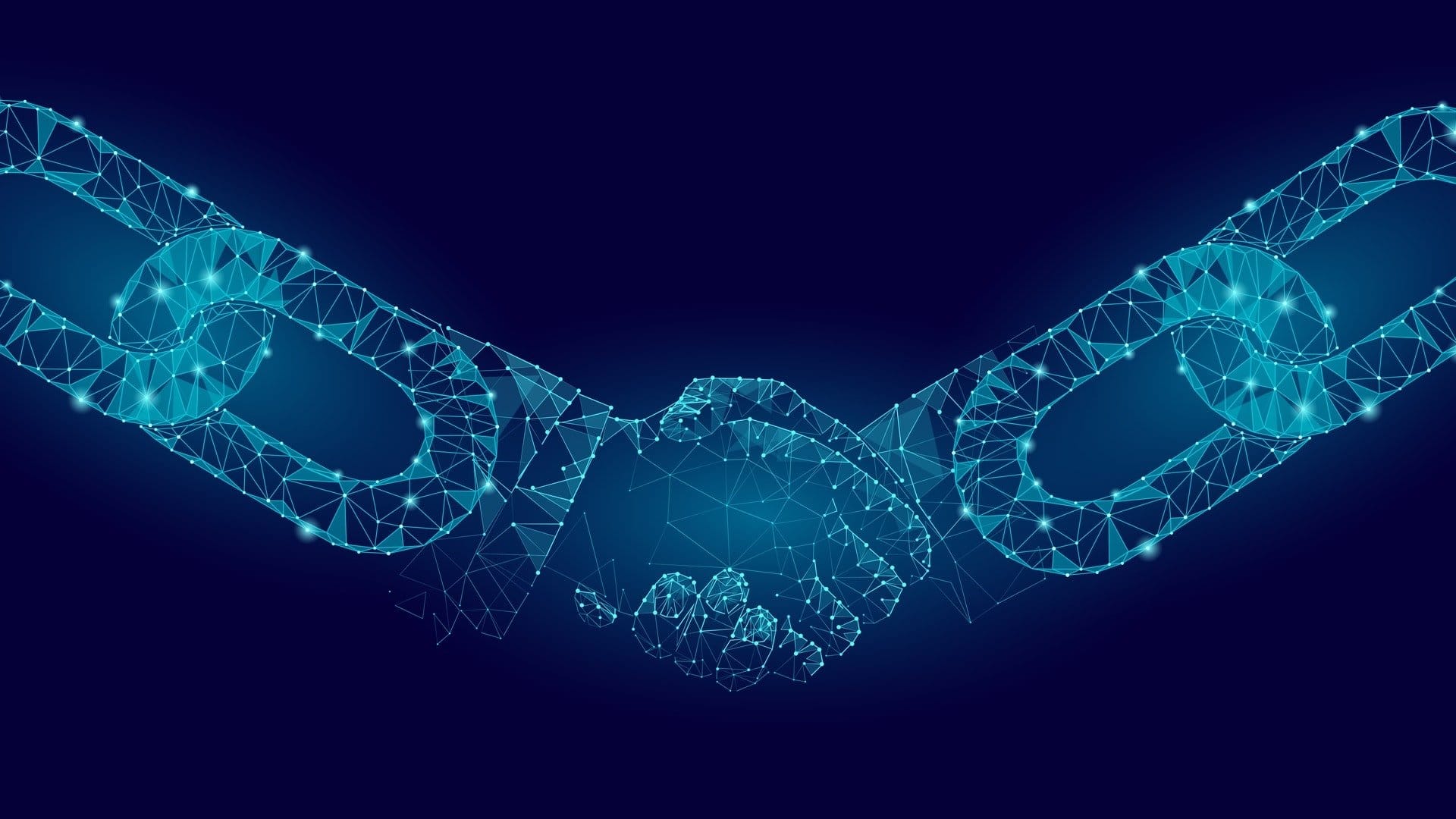 One of the most popular blockchain projects globally, TRON has announced that it will integrate with Shopping.io. The partnership continues...
When Kusama started rolling out parachain auctions, it was to conduct five auctions between June 15th and July 20th. The...
Blockchain gaming company Vorto Gaming has partnered with Gold Town Games, onboarding the game developer onto the Vorto Network to...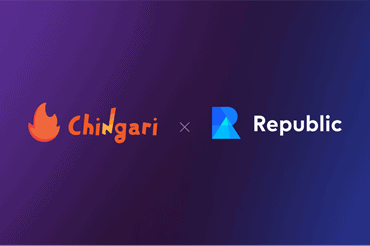 In November, India's social Infotainment platform, Chingari, is setting up to launch its native cryptocurrency, $GARI. The token will incentivize...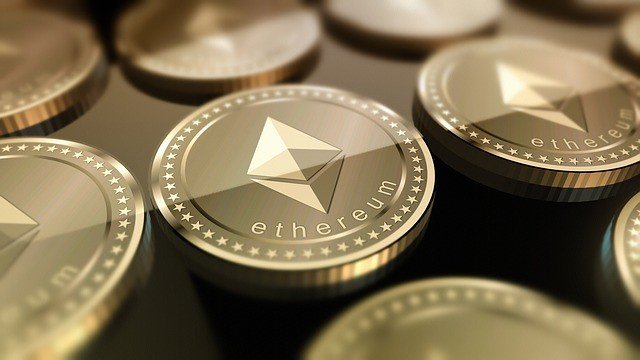 The Ethereum blockchain is one of the most reputable crypto ecosystems, setting the stage for developing decentralised applications (DApps). Ethereum's...
Over the past few months, billions worth of trader's money has been liquidated as the cryptocurrency field witnessed one of...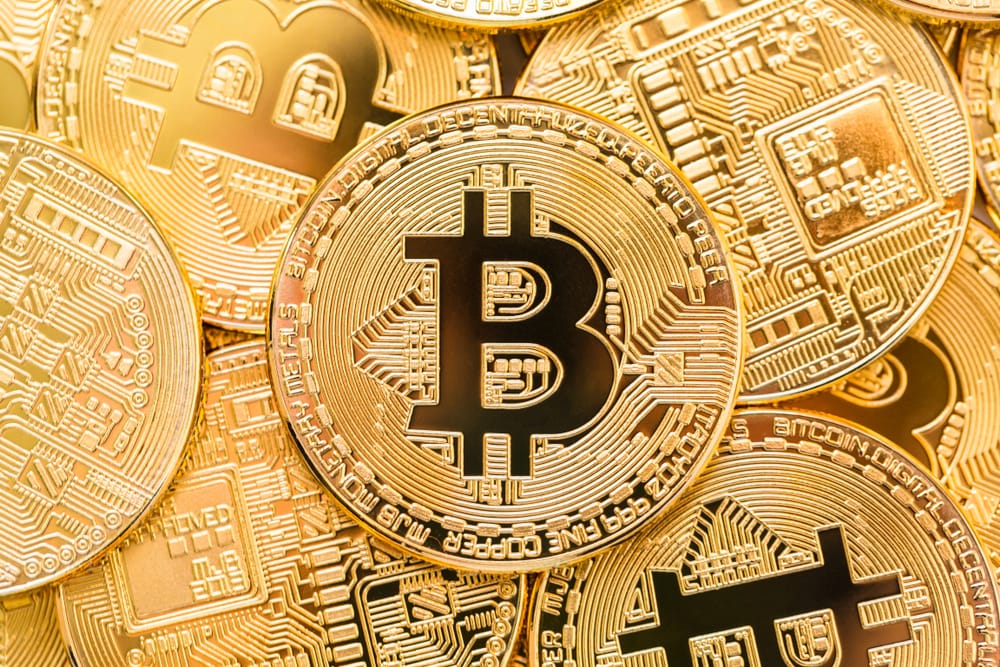 The crazy Gamestop mania stock surge revealed a lot about the broken nature of today's financial ecosystem. What started as...
Cryptocurrency exchange Bitrue has announced a group of new projects it is listing on its platform. The projects are hosted...