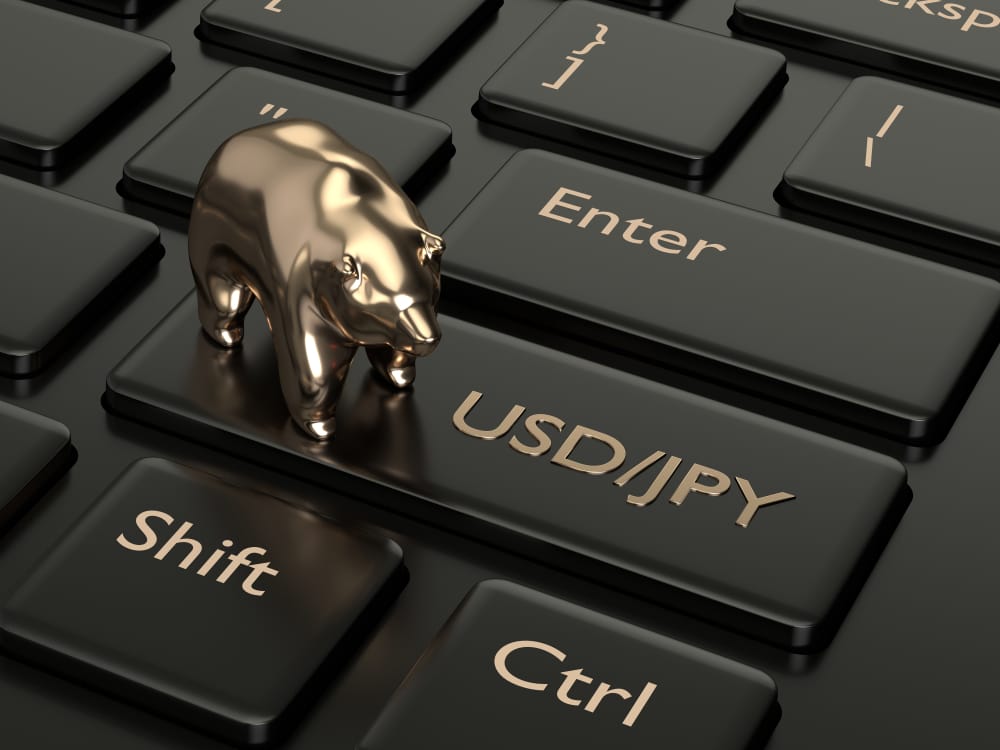 Forex
USDJPY Remains Bid Despite Strong Japanese GDP Data
One of the currency pairs that consolidated the most since the coronavirus pandemic started is the USDJPY. It moves without a clear direction, despite having plenty of reasons to do so.
On the one hand, the JPY was bought by investors in search of safety. Known for its safe-haven attributes, the JPY is a refuge for many investors during uncertain times.
When the Japanese economy also performs better than expectations, the JPY strengthens even more. This seems to be the case in the six months that followed after the COVID-19 spread around the world.
Strong August GDP Data Fails to Boost the JPY
The recent months saw the USDJPY moving in a three-hundred pips range. Despite significant changes both in the U.S. and Japanese economies, the pair failed to react.
For instance, the Fed in the United States slashed the interest rates to zero and changed the way it looks at inflation. As a result, the dollar dropped against G10 currencies, but not so much against the JPY.
August Japanese GDP showed a resilient economy – one that grows despite the challenges brought by the pandemic. The economy expanded by 0.6%, led by a rise in exports, in particular automotive exports to Europe.
Yet, the JPY failed to reflect the economic strength. In fact, it does just the opposite, as the USDJPY keeps a bullish bias.
USDJPY Technical Analysis
The technical analysis picture reflects the market's hesitation. The recent spike higher failed to break the series of lower highs, but it does suggest that a double bottom might be in place.
Bulls may want to see the falling trendline giving way before going long. If and when that happens, the long trade needs a stop-loss order at the previous higher low. As for the take profit, the measured move given by the double bottom points to 108.50.
For more about trading reversal patterns, consider joining our Forex trading course.
Don't miss a beat! Follow us on Telegram and Twitter.
USDJPY Price Forecast
More content