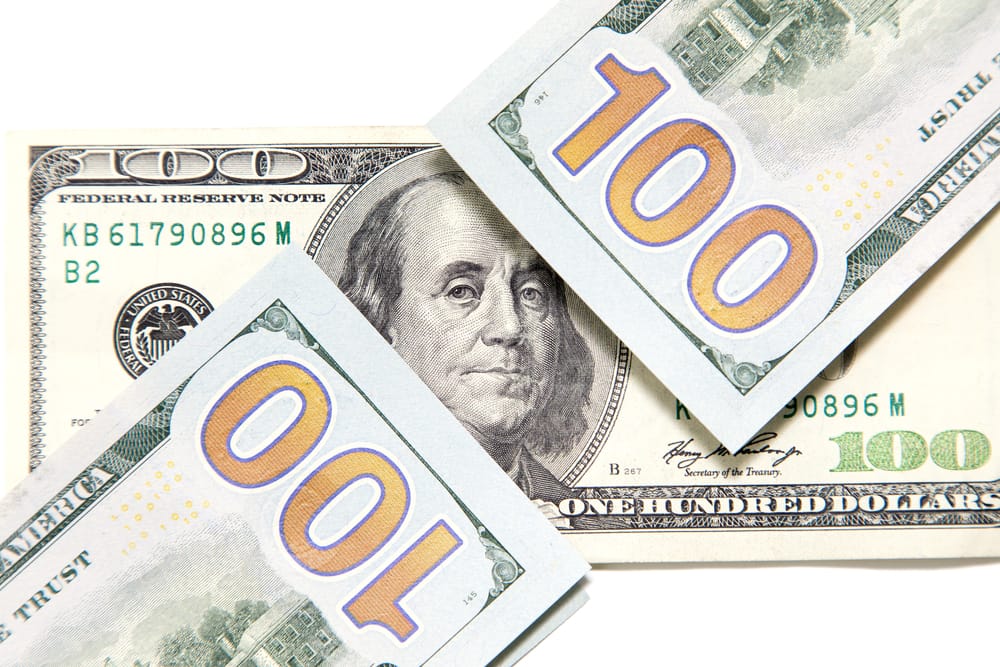 Forex
USDCHF Still Getting Positive Traction As It Gains for the 6th Straight Day
The USD/CHF continued on its bullish track for the 6th straight day, buoyed by a stronger greenback and the SNB intervention rhetoric. Friday's downbeat US Durable Goods Orders data did not dampen the bullish sentiment on the US Dollar: rather, it added to it as the markets continue to register fears about new coronavirus cases and dampening of the global economic recovery.
However, a lawmaker has hinted that the Democratic segment of the US Congress was coming up with a renewed stimulus package in an attempt to initiate the financial relief the US economy needs, before the November 3 election. This could end the impasse that has led to the non-passage of a new deal since the original package lapsed on July 29. A vote on the renewed deal could happen as early as next week.
The USDCHF is up 0.29% on the day.
Technical Outlook for USDCHF
Price continues on its push towards the 0.093126 resistance as pointed out in yesterday's analysis of this pair. If price continues beyond this level, then 0.94004 becomes the next logical target.
A pullback from a failed break of the 0.93126 resistance may retest the 0.92264 price level (lid of the saucer), which has now reversed roles from a resistance to a support. Traders need to be on the lookout for news from the US Congress on a renewed stimulus package, as it will have a direct impact on this pair.
Don't miss a beat! Follow us on Telegram and Twitter.
USDCHF Daily Chart
More content