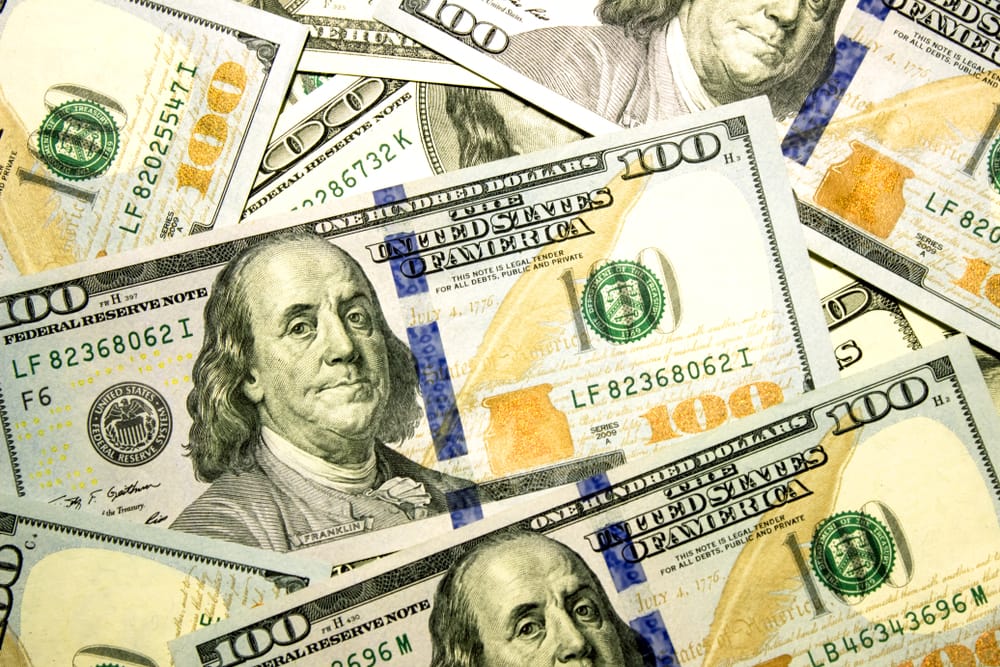 Forex
USDCHF Bows to Intense Offering of the Greenback; Set to Retest Two-Month Lows
The USDCHF pair lost ground throughout the trading session as the US Dollar started the week on a bearish note across the board. The greenback is giving back nearly the entire 0.7% it gained the previous week after long positions unwound. The lower-than-expected economic growth in China triggered the unwinding of risk-on positions, allowing safe-haven sentiment to push the Swiss Franc this Monday.
The Senate Republicans intend to vote on a reduced but targeted stimulus package on Wednesday, even as House Democrats continue to push for a more comprehensive $2 trillion package. It is expected that this stimulus vote, as well as other USD dynamics, may continue to impact the pair as the week plays out.
The report by the CFTC which stated that speculators had trimmed their net shorts on the USD in the week ended October 13, is a reflection of the past week's situation. Therefore, it is not expected to be a factor in this week's USD price action.
The USDCHF is 0.58% lower on the day and trades at 0.90931 at the time of writing.
Technical Outlook for USDCHF
The technical outlook for the USDCHF shows that today's bearish move stemmed from a rejection of price at the 0.91533 resistance, which also broke down the 0.91361 support en route to present levels.
Price is now targeting the 0.90809 price floor, with 0.90629 and 0.90479 also lining up as potential targets to the south. A decline below 0.90479 also allows 0.89953 to come into view, being the lowest part of the previous rounding bottom pattern.
On the flip side, a bounce would allow 0.91533 to come into view once more, but any short-term upside in the pair must break above this price level. Restoration of the uptrend recovery comes when the 0.93126 price level is broken, but 0.91899 and 0.92264 have to give way as well for this to happen.
Don't miss a beat! Follow us on Telegram and Twitter.
USDCHF Daily Chart
More content