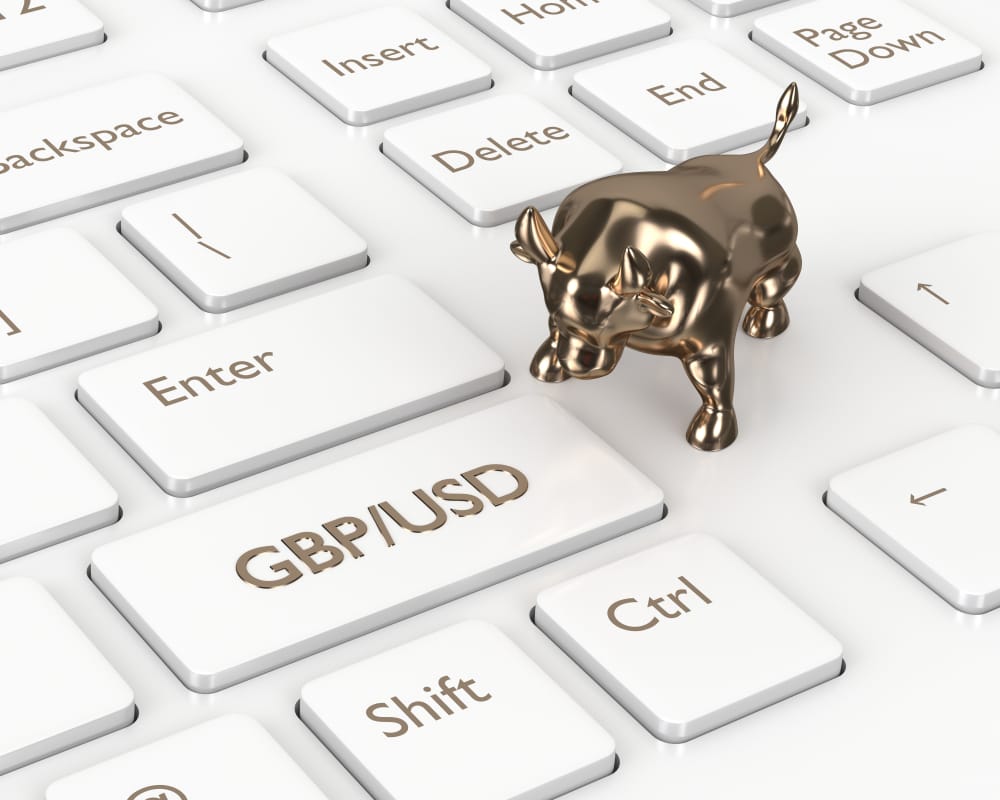 Forex
UK Q3 GDP Preview – Implication for Pound to USD (GBP/USD)
[adrotate group="3″]
The pound to USD (GBP/USD) is little changed during the Asian session as traders wait for the third-quarter estimate of UK GDP data. The pair is trading at 1.3200, which is lower than yesterday's high of 1.3315.
UK Q3 GDP data ahead
The main focus for the day will be the UK GDP and US inflation numbers that will come out at 07:00 and 13:30 GMT, respectively.
Analysts expect to see relatively impressive GDP numbers from the UK. For one, a panel surveyed by Reuters expect the data to show that the economy bounced back by 15.8% in the third quarter. That is after it dropped by more than 19.8% in the second quarter as the country implemented some lockdown measures. On an annualised basis, they expect the economy to contract by 9.4%.
The GBP/USD will also react to the manufacturing and industrial production data in September. Like the GDP, analysts are looking at a monthly increase of 1.0% and 0.8%. Furthermore, recent manufacturing PMI numbers from the UK have been relatively strong.
Earlier today, data from the Royal Institute of Chartered Surveyors (RICS) showed that the house price index rose to 68% in October. That was a record number that provides further evidence that the housing market is relatively robust.
Finally, the pound to USD will react to US CPI numbers. Expectations for US inflation are relatively low considering that the unemployment rate is above 7%. Analysts polled by Reuters expect the general consumer price index (CPI) data rose by 0.1% in October and at an annualised pace of 1.3%. They also expect the core CPI to increase by 0.2% on a MoM basis and by 1.8% on a year-on-year basis.
[adrotate group="5″]
GBP/USD technical outlook
In the yesterday's report, I wrote that the GBP/USD was in a strong rally and predicted that it would move above 1.3300 with an upper limit of 1.3330. That view was correct as the pair rose to a high of 1.3315.
On the daily chart, we see that the pound to USD is still in an overall bullish trend since it is above the ascending trendline that is shown in pink. This line links the lowest levels in May, June, September, and November.
Therefore, the UK Q3 GDP data could lead to some significant movements. I suspect that better numbers will see the price rise above yesterday's high of 1.3315 as bulls aim the next resistance at 1.3400. On the flip side, weak data will likely push the price below 1.3200.
Don't miss a beat! Follow us on Telegram and Twitter.
Pound to GBP technical chart
More content
[adrotate banner="47″]