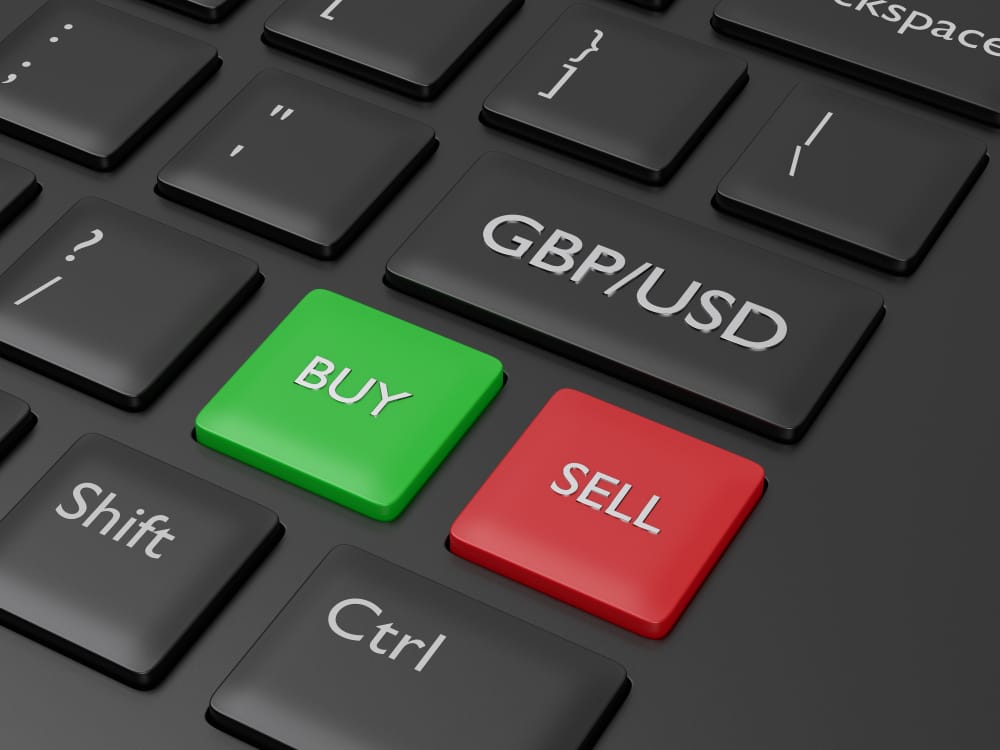 Forex
UK CPI Data Preview and the Implications for GBP/USD
[adrotate group="3″]
The GBP/USD is rising ahead of the UK CPI data that will be released at 07:00 GMT. The GBPUSD is trading at 1.3653, which is higher than this week's low of 1.3520.
What happened: The GBP/USD is rising in part due to the overall weaker US dollar. After rising last week, the US dollar has reversed this week after Janet Yellen made the case for more stimulus to support the economy. This is seen as being bearish for the US dollar.
What next: Looking ahead, there are two key events today. First, in the United States, Joe Biden will become the next president today. This will usher a new era with Democrats controlling the two branches of government. Second, the Office of National Statistics will deliver the Consumer Price Index (CPI) for December. In general, investors expect the data to show that the overall CPI increased by an annualised rate of 0.5% while the core CPI rose by 1.3%.
Better CPI numbers will be a good thing for the GBP/USD because they will remove the incentive for the BOE to tweak interest rates. However, weak numbers will put the bank under pressure now that the governor has ruled out negative rates.
[adrotate group="5″]
GBP/USD technical analysis
The four-hour chart shows that the GBP/USD pair has been in an upward trend in the past few days. It is trading at 1.3656, which is slightly above the 25-day and 15-day day weighted moving averages. It has also formed an ascending channel on the four-hour chart.
Therefore, the pair will likely continue rising as bulls aim for the next target at 1.3700 if the CPI numbers are good. However, if they disappoint, the pair will likely have a pullback.
Don't miss a beat! Follow us on Telegram and Twitter.
GBP/USD technical chart
More content
[adrotate banner="47″]