USDTRY
In this section, you will find important USDTRY news, actionable trading ideas, and a live USDTRY chart to help you understand how the Turkish Lira trades vs. the US Dollar.
USDTRY is the ticker symbol in FX markets that represents how many Turkish liras you can buy with one US dollar. The factors that affect USDTRY are the interest rates, the GDP growth, inflation, unemployment rates, balance of payments and other macroeconomic figures. The US Federal Reserve Bank and Central Bank of the Republic of Turkey are the two institutions that USDTRY traders follow in order to get an idea about the future moves of the pair. The new Turkish lira was introduced in 2005 following a massive devaluation of the previous lira value. USDTRY is a high volatility pair and price gaps happen very often as the Turkish economy is fragile.
Live USDTRY Chart

USDTRY Chart by TradingView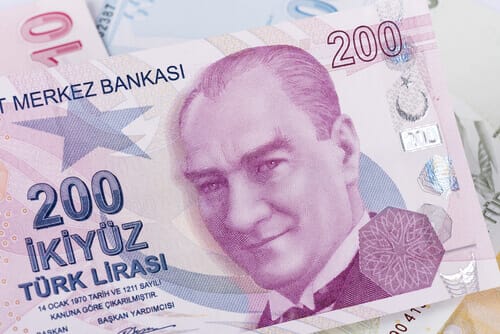 The Central Bank of the Republic of Turkey (CBRT) has raised its 1-week repo rate to 19.00%. The 200 basis...
The USD/TRY is falling for the second consecutive day ahead of the final CBRT interest rate decision. The weaker US...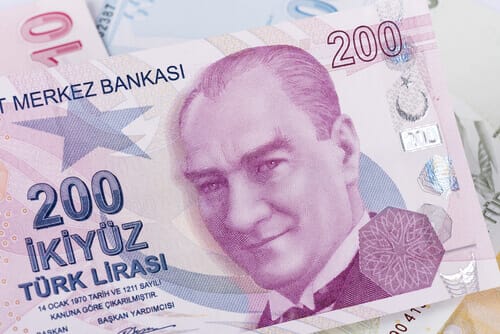 The USD/TRY declined intraday as the Central Bank of the Republic of Turkey (CBRT) raised the reserve requirement ratios for...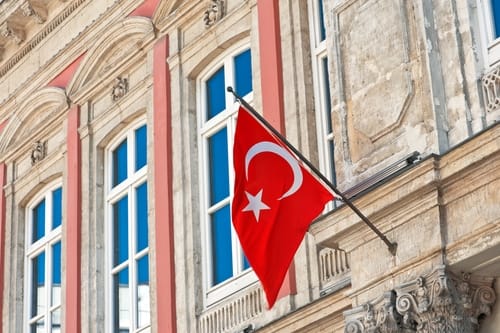 USDTRY trade close to daily highs after the Central Bank of Turkey left its one-week repo auction rate unchanged at 8.25% for the second consecutive policy meeting.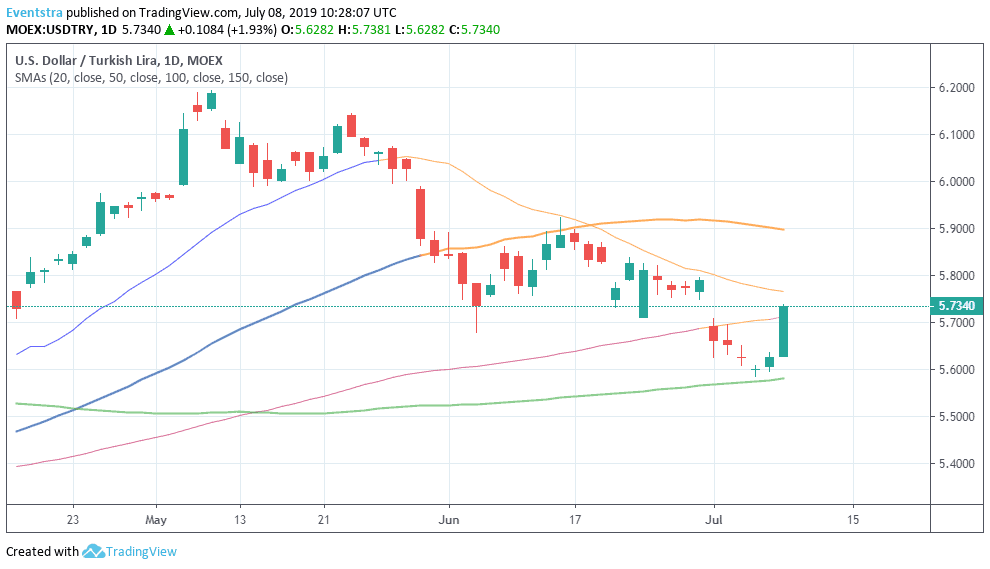 Turkish lira (USDTRY) gives up over 1.9 percent against the greenback after President Erdogan fired Murat Cetinkaya. Governor Cetinkaya, whose...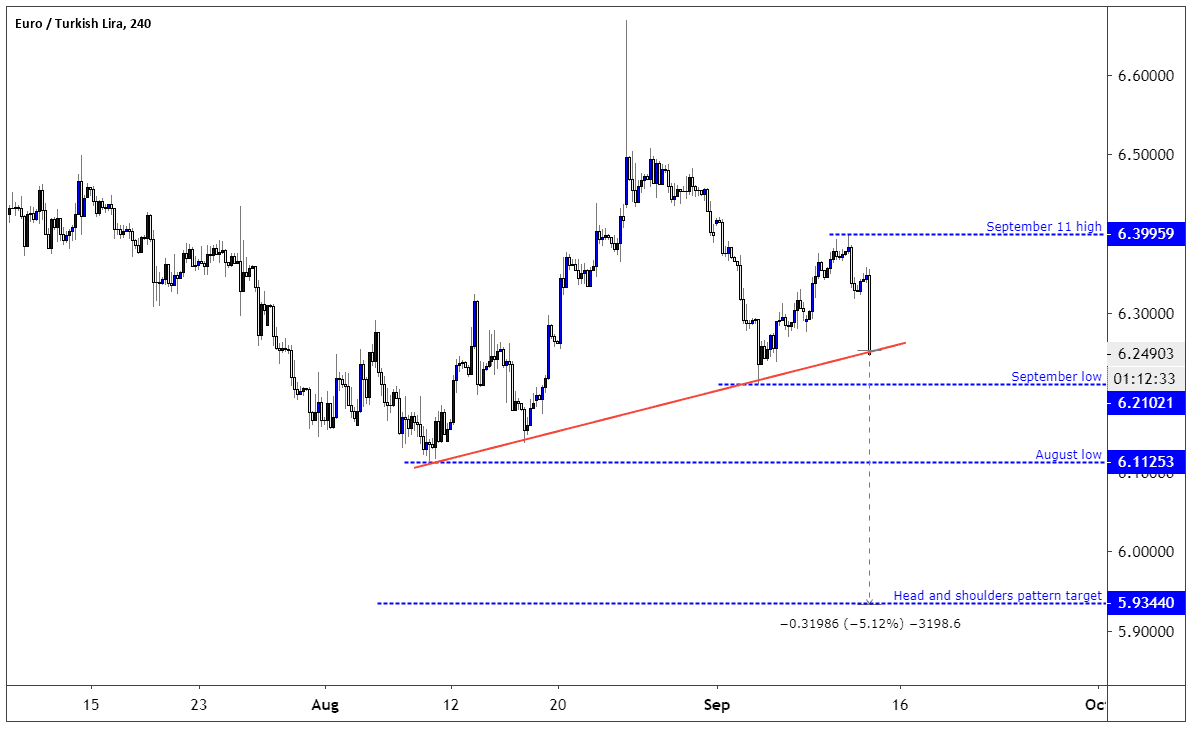 At the time of writing, the Turkish Lira was up by approximately 0.85% vs. the Euro as the Turkish Central...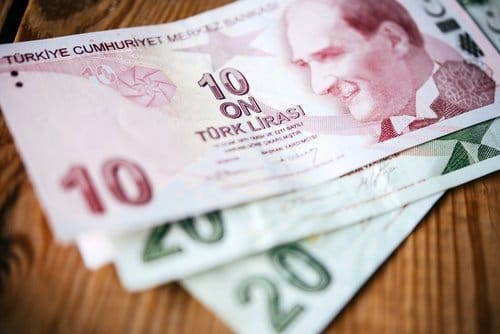 The Central Bank of the Republic of Turkey (CBRT) kept its repo rate unchanged at 8.25%, marking what looks like...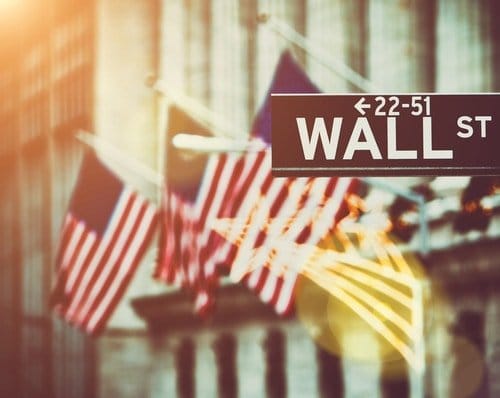 US stocks declined yesterday as traders reacted to the FOMC decision and the weak economic numbers from the US. The...