USDTRY
In this section, you will find important USDTRY news, actionable trading ideas, and a live USDTRY chart to help you understand how the Turkish Lira trades vs. the US Dollar.
USDTRY is the ticker symbol in FX markets that represents how many Turkish liras you can buy with one US dollar. The factors that affect USDTRY are the interest rates, the GDP growth, inflation, unemployment rates, balance of payments and other macroeconomic figures. The US Federal Reserve Bank and Central Bank of the Republic of Turkey are the two institutions that USDTRY traders follow in order to get an idea about the future moves of the pair. The new Turkish lira was introduced in 2005 following a massive devaluation of the previous lira value. USDTRY is a high volatility pair and price gaps happen very often as the Turkish economy is fragile.
Live USDTRY Chart

USDTRY Chart by TradingView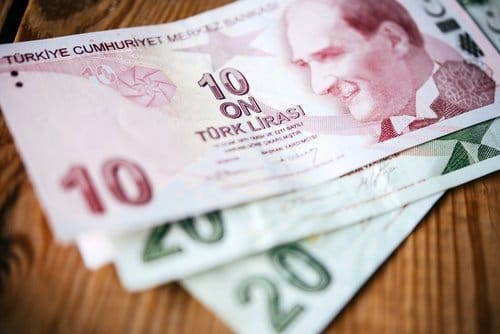 USDTRY stabilize today after yesterday's sharp losses amid USD weakness across the board. The USDTRY breached below the 50-day moving...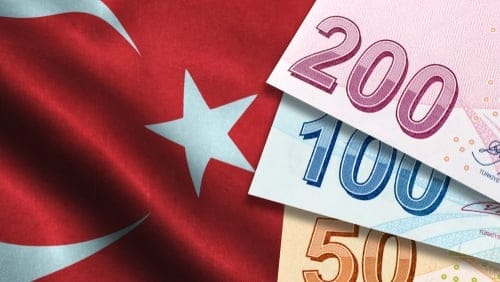 The USDTRY slid 1% to a fresh record low of 8.30 versus the U.S. dollar after the Turkish central raised...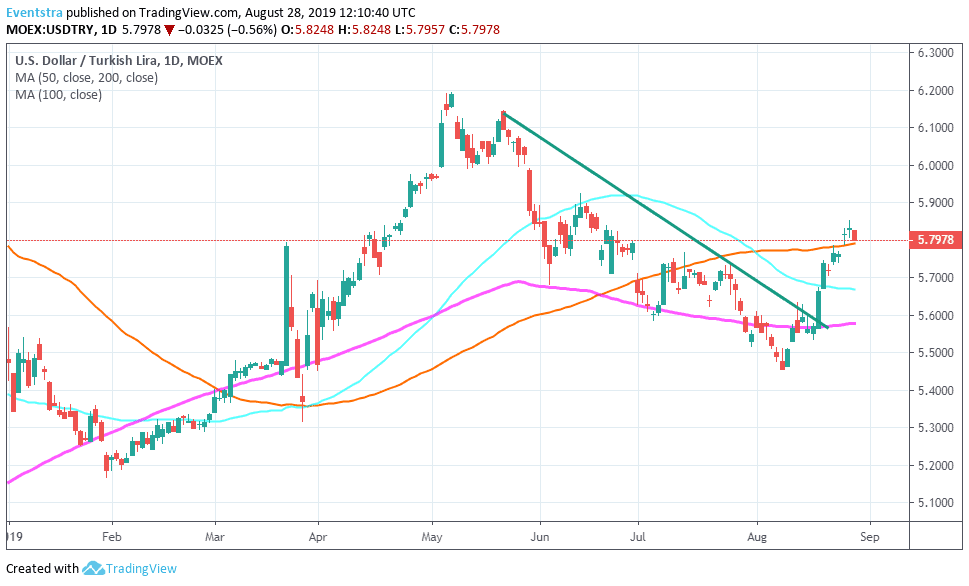 USDTRY gives up 0.54% today at 5.7986 as the bull run from 5.45 recent lows (August 8th) is intact. The...
The USD/TRY hit new record highs this Wednesday after President Recep Erdogan of Turkey hinted at future rate cuts. The...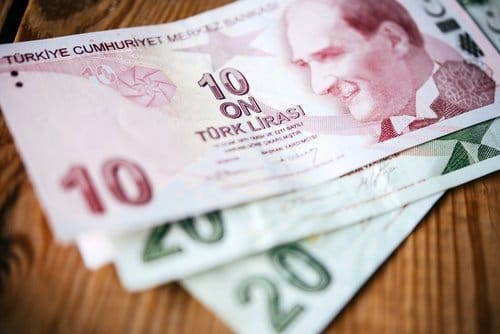 USDTRY adds 0.33%  higher at 5.7496 after the central bank of Turkey cut interest rates down by 250 basis points,...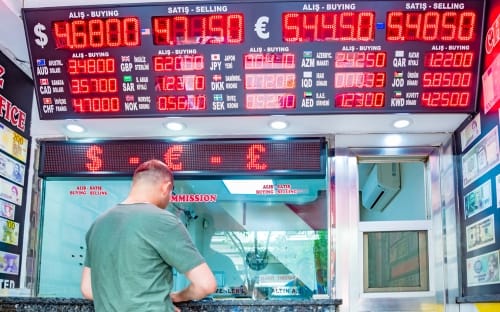 USDTRY gives up 0.23% today at 5.7219 after three consecutive gains.  Last week OECD revised the forecast for Turkish economy...
USDTRY continues almost unchanged after the Central Bank of Turkey cut the interest rates by 50 basis points to 8.25% from 8.75% surprising markets. CBRT cut the interest rate for ninth consecutive meeting the last 12 months.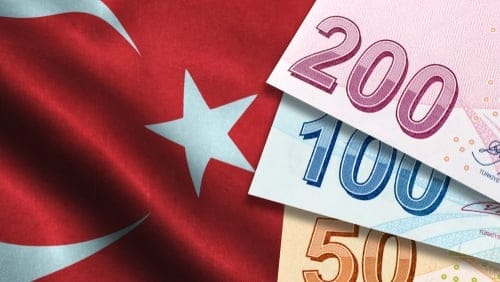 USDTRY bounced today after four consecutives days of losses. The pair started a correction from 17-month highs after the Federal...