Palladium
Learn how to trade platinum with our daily news and our expert technical analysis. Here you will also find our market outlooks and a price chart for live technical analysis.
Platinum prices have been in an uptrend since 2000, and an increase in demand for diesel cars drove platinum prices in 2008to $2,300/oz as the rare metal is used for catalysts in diesel cars. In 2017 the need for platinum fell after a drop in demand for diesel vehicles over speculation that governments will increase taxes to owners of diesel cars. In August 2010, the platinum price dropped to $760/oz, just to start a rebound that is intact until today as the platinum price was trading $970/z at the time of writing. 
What is Platinum?
Platinum is a precious metal that is even more rare in nature than gold. Platinum is used both for jewellery while in the last decade it used in many industrial applications and especially in the auto industry for catalysts in diesel cars.  
There are two countries that produce around 90% of the platinum supply: Russia and South Africa. The fact that platinum production requires a lot of energy and capital to acquire a pure ounce of platinum, it is no wonder why supply is one of the main factors determining the platinum price. Because platinum produced by two countries creates opportunities for monopoly-like behavior, that can influence the platinum price.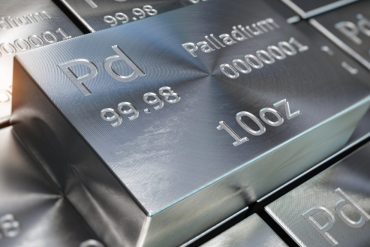 Palladium price pulled back sharply as concerns about a global recession rose. Its price retreated to a low of $2,025,...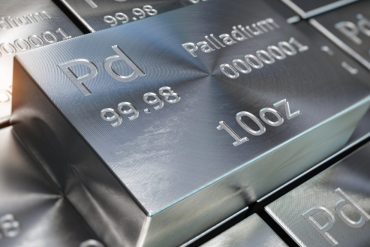 Palladium price action is taking a dip this Wednesday, dropping by 0.86% as the bears reassert control of the market....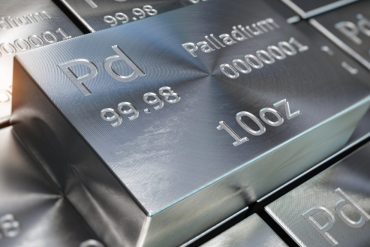 The Palladium price action on the XPD/USD chart indicates that the metal has added 0.69% on the day, marking the...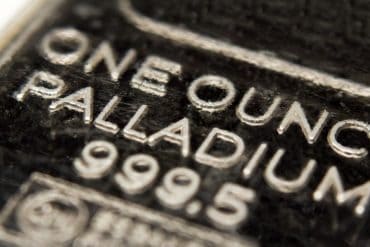 This Wednesday, the Palladium price activity has taken a nosedive after the metal asset lost earlier gains. It is now...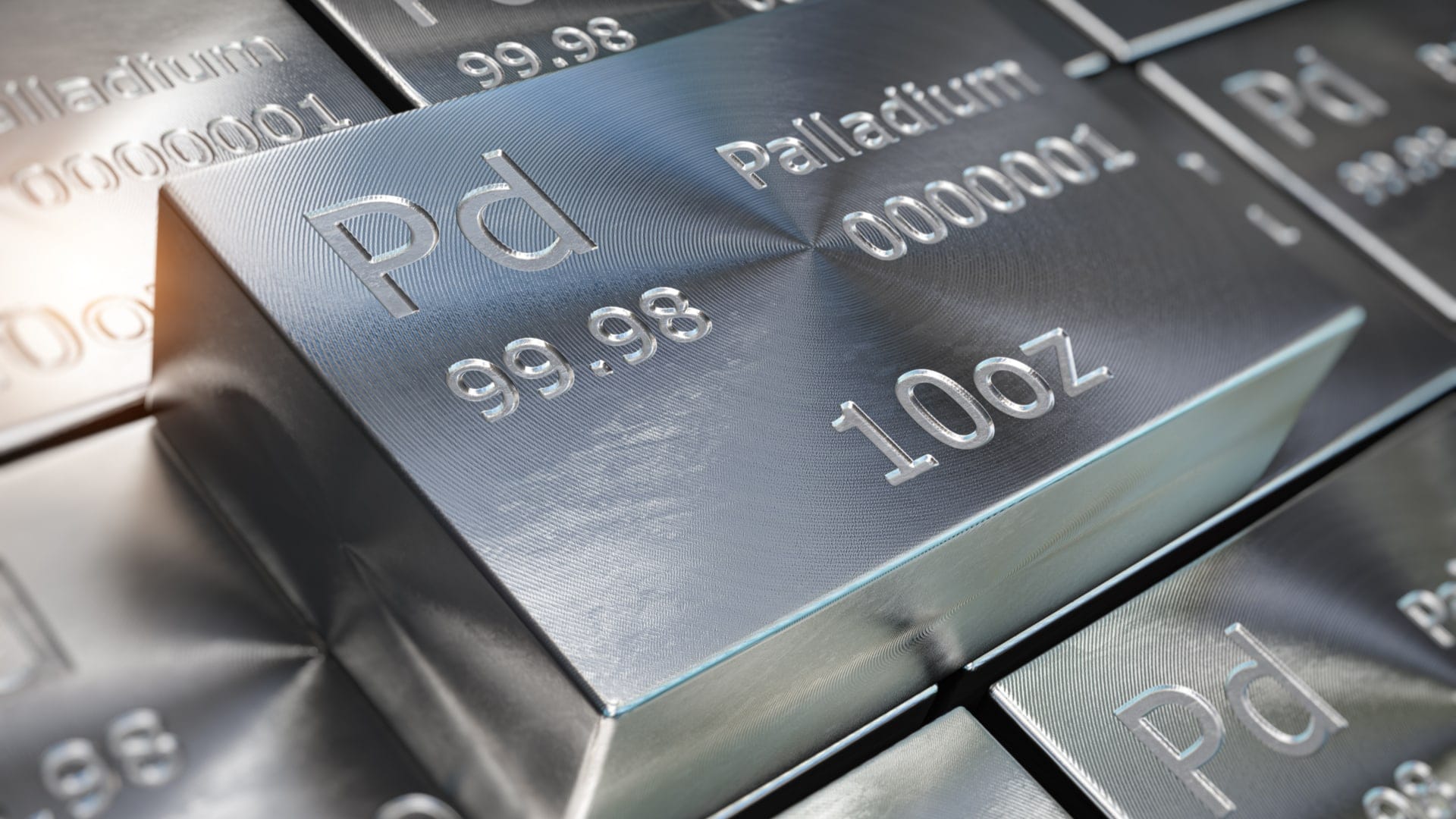 Commerzbank analysts are confident that the recent correction in palladium prices is over, with the price set to resume the...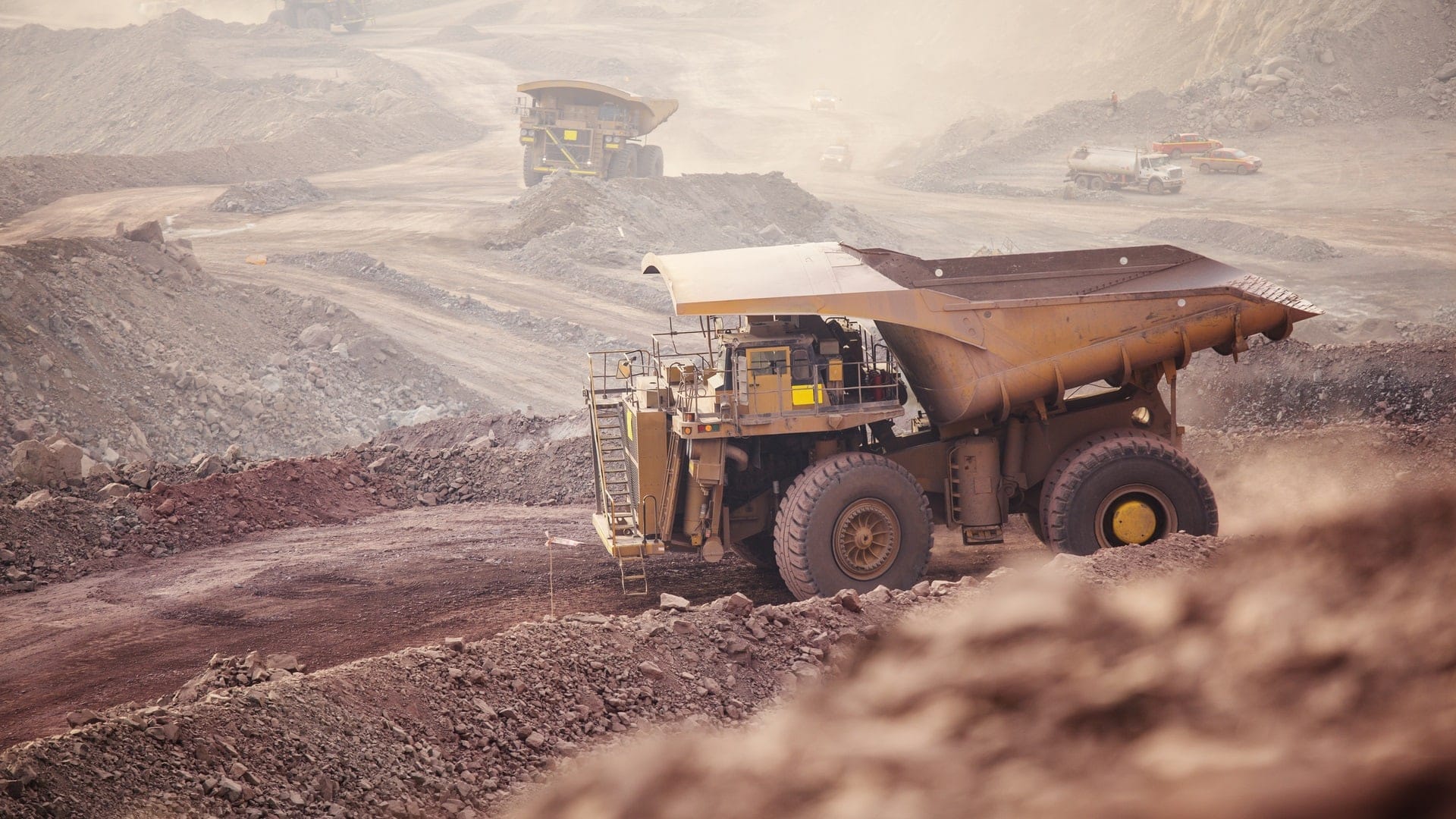 Strategists at ABN Amro have projected that Palladium and other platinum group metals, along with lithium, will see substantially higher...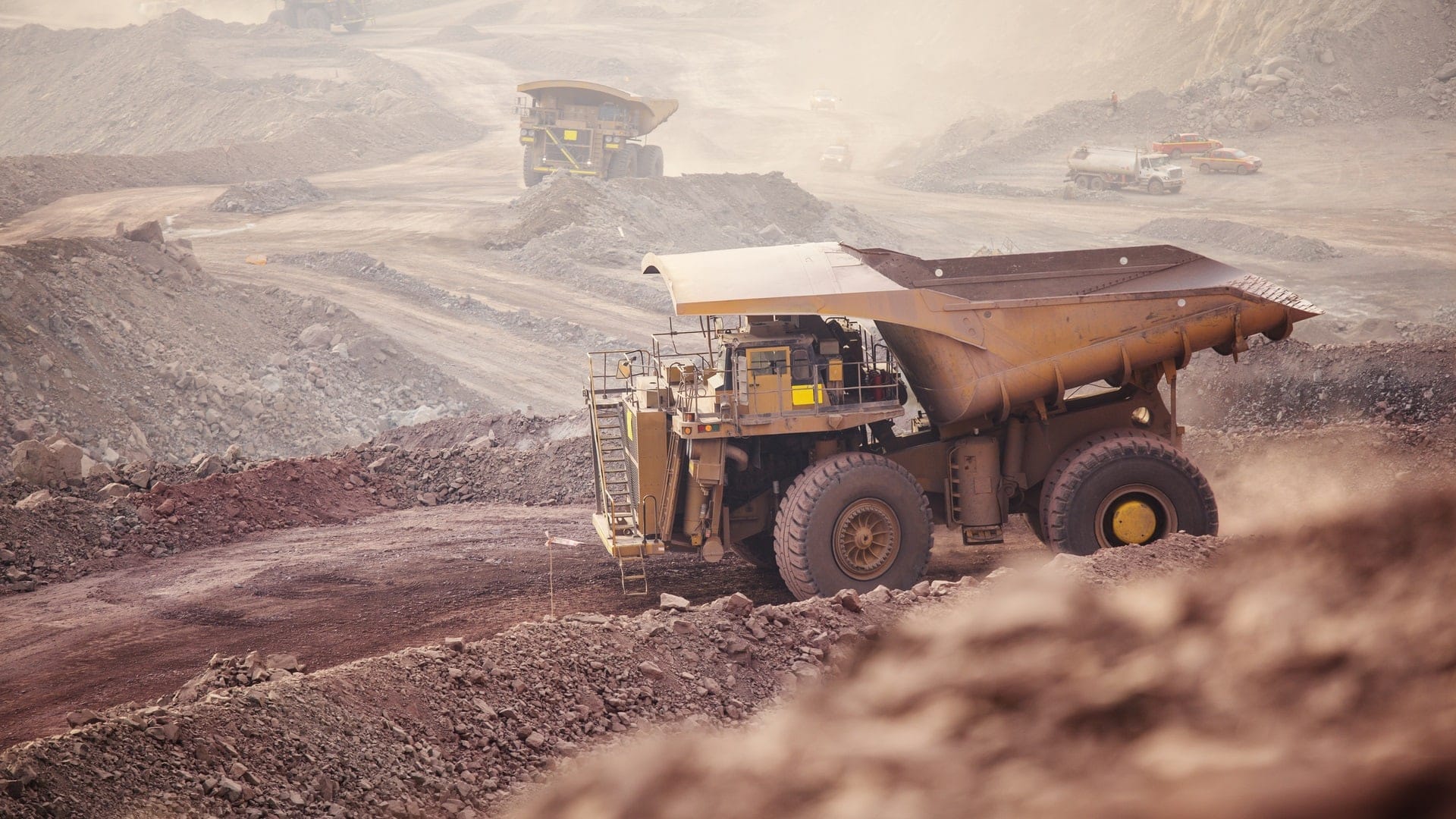 Head of the FICC Technical Analysis Research at Commerzbank says that Palladium has probably reached its end zone and could...
Palladium price has pulled back after retesting its all-time high on Thursday. Stringent environmental rules have heightened the demand of...