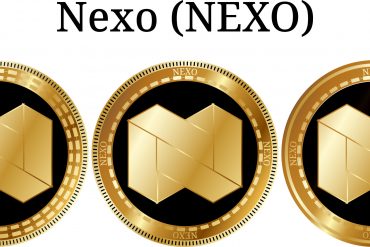 The TerraUSD stablecoin (UST) has launched on the Nexo exchange platform,  with big offers at stake. Following the launch, users...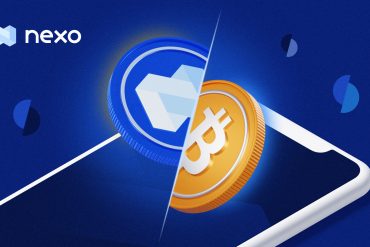 Nexo has onboarded Axie Infinity's AXS tokens to its product portfolio. The move follows last week's widespread speculation among some...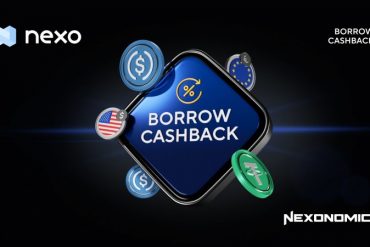 Holders of Matic, can now earn up to 20% APY as lending and borrowing platform Nexo.io adds Polygon's Matic to...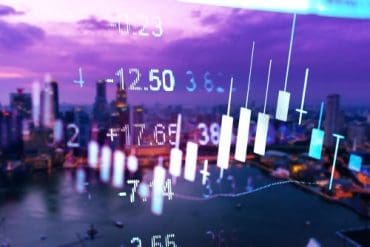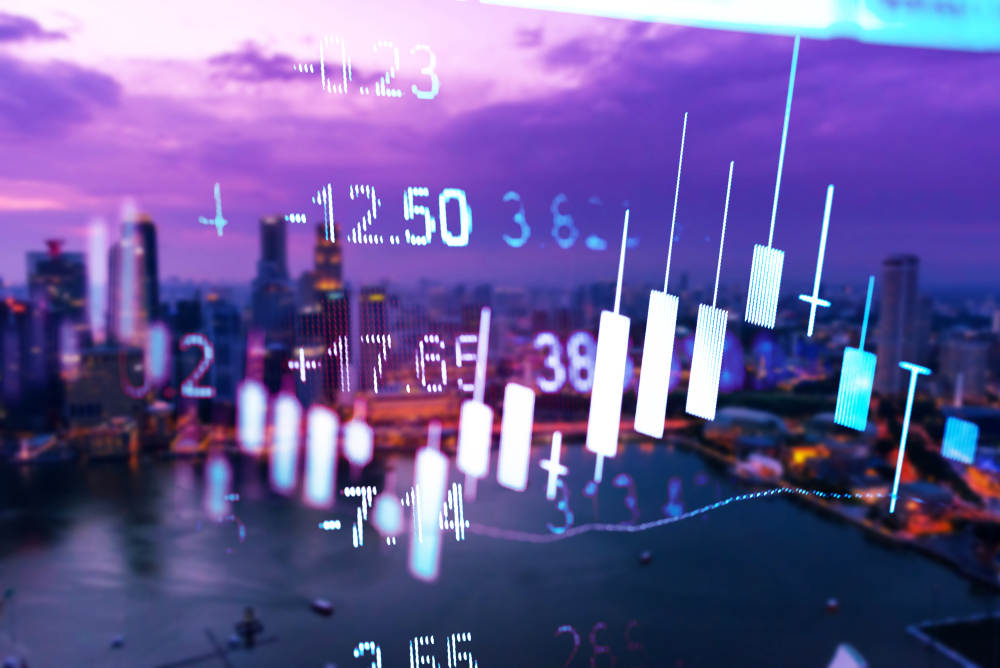 The Nexo price retreated on Tuesday morning even after the company announced a major $100 million buyback program. The token...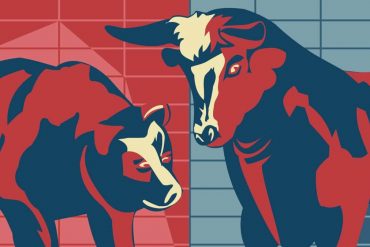 The Nexo token price has jumped in the past five straight days. The token is trading at $2.23, which is...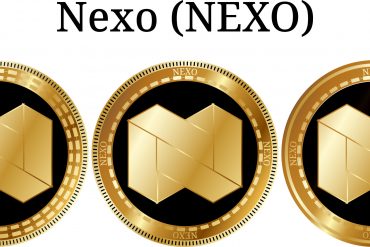 Over the past decade, the crypto industry has expanded from an experimental project to a huge financial sector. Notably, the...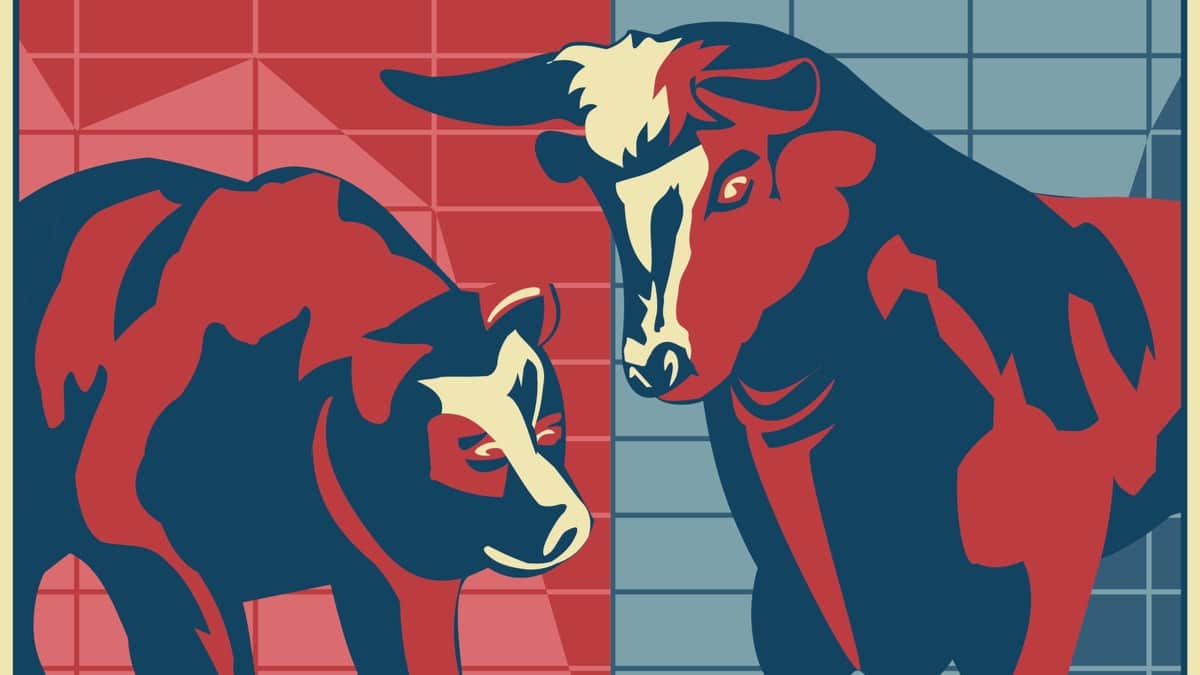 The NEXO price has wavered recently after it surged to the key resistance level above $2.07. The coin is trading...
Nexo has unveiled the full integration of Cardano on its platform. The Nexo platform now allows users to purchase and...
DeFi pioneer Nexo has revealed it will add Polkadot to its digital assets offering. Users will earn up to 8%...