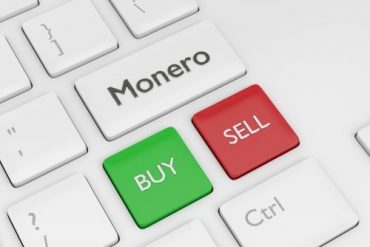 The Monero price has struggled substantially in the past few months. XMR is trading at $190, which is about 65%...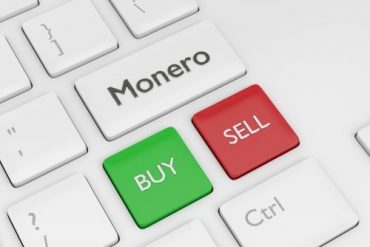 The Monero price has rebounded in the past few days. XMR, its native token, is trading at $213, which is...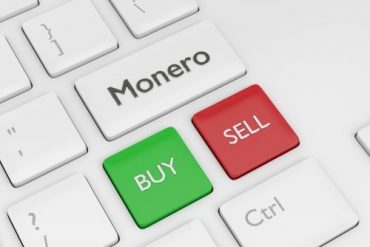 Cryptocurrencies have suffered a harsh reversal this week. A few days after Bitcoin surged to an all-time high, cryptocurrencies have...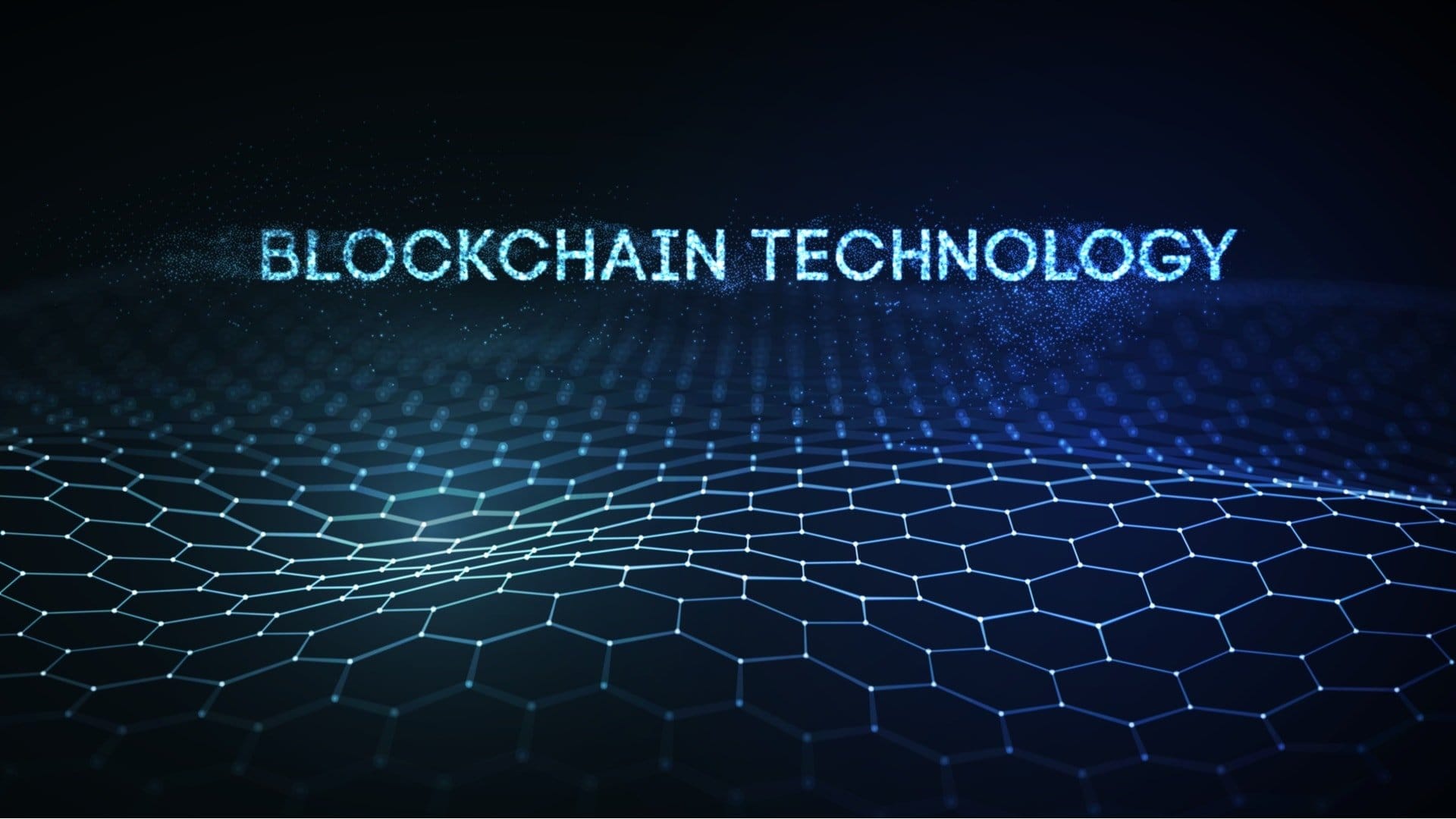 Monero price movements in Tuesday's session are comparable to those of Bitcoin and other altcoins. Earlier in the day, bulls...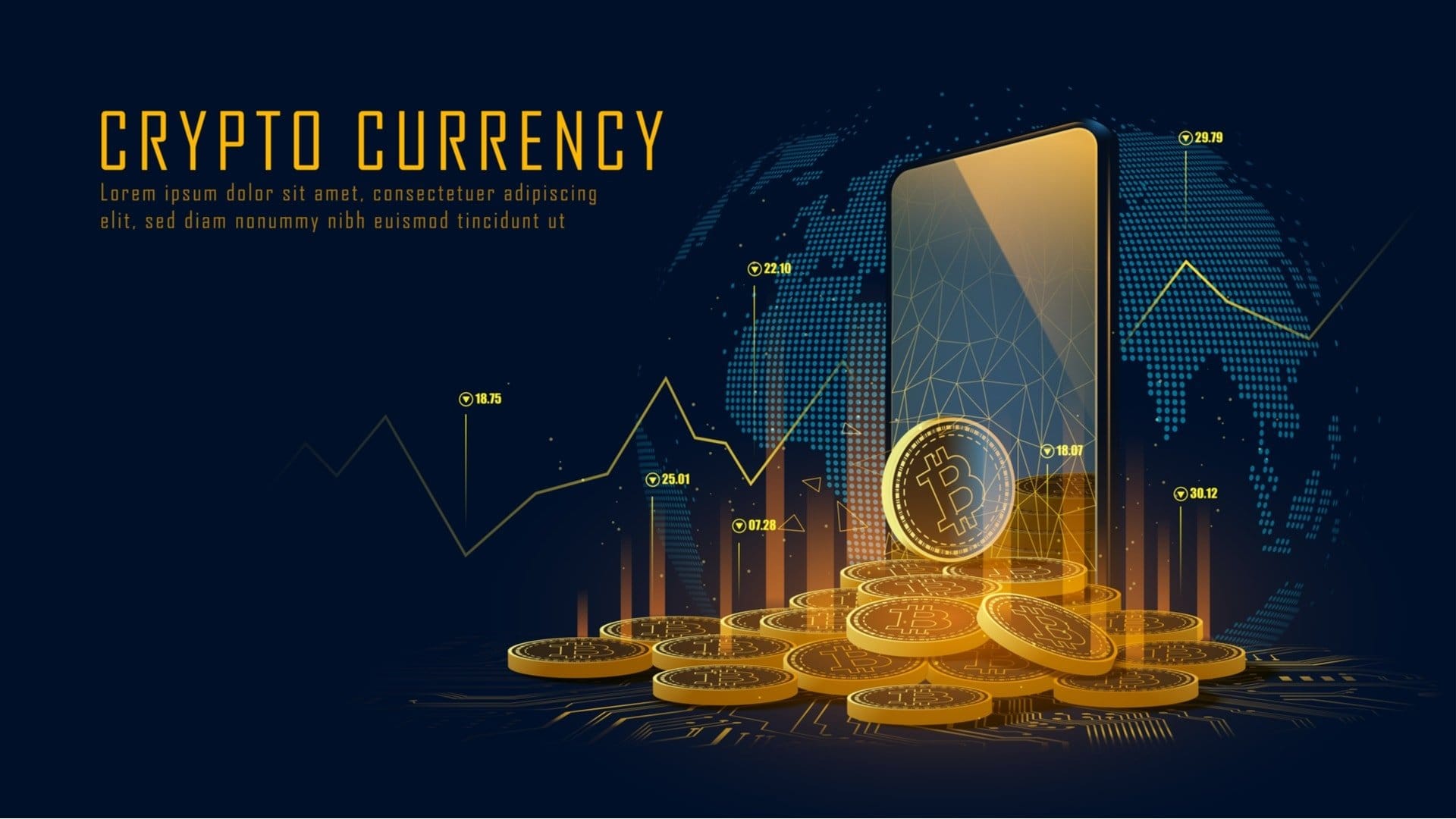 Monero price is on range-bound trading after dropping from the week's upper resistance level a few sessions ago. According to...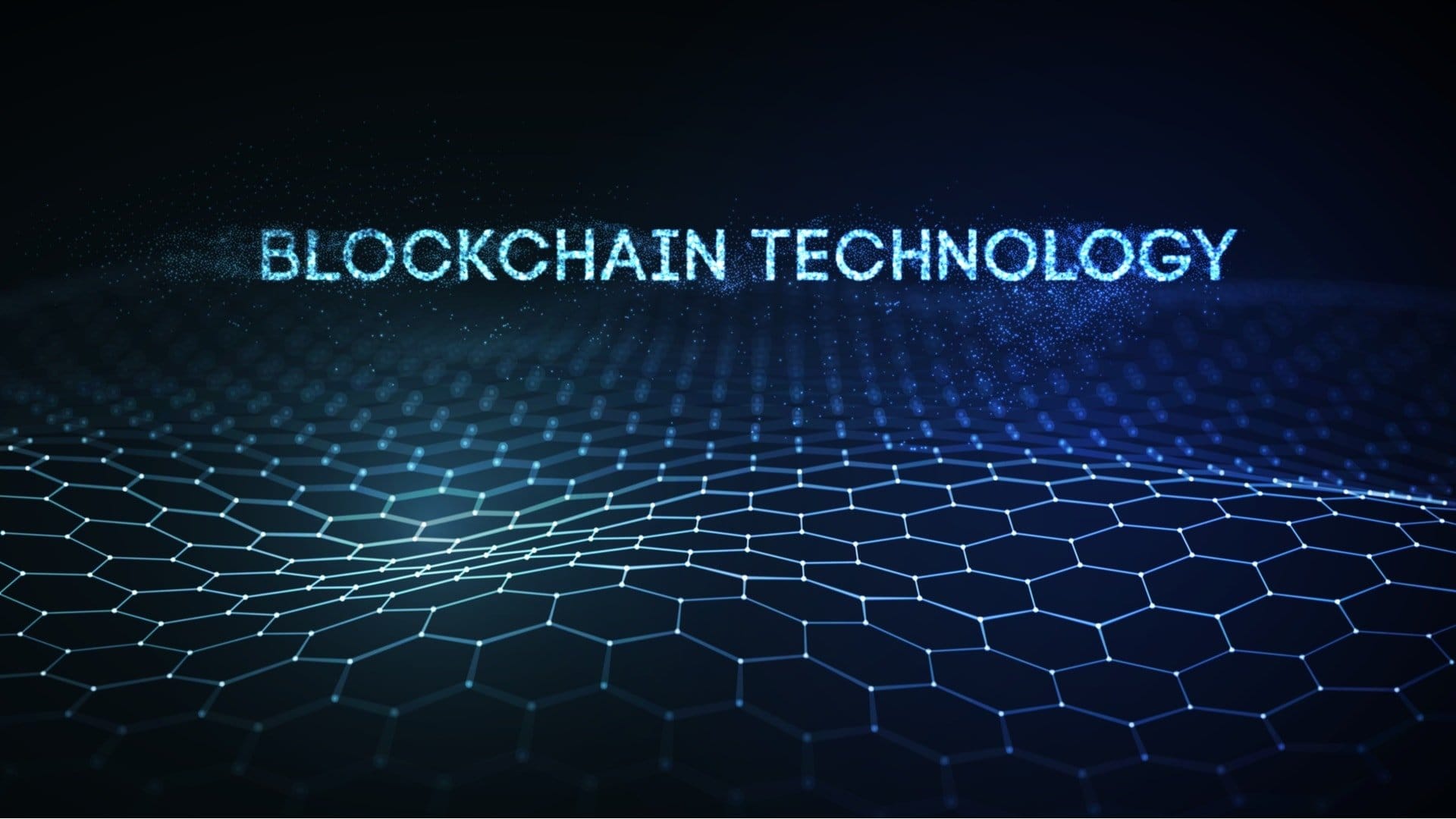 Monero price is on range-bound trading, a trend observable in other cryptocurrencies. Bitcoin – the leading crypto by market capitalization...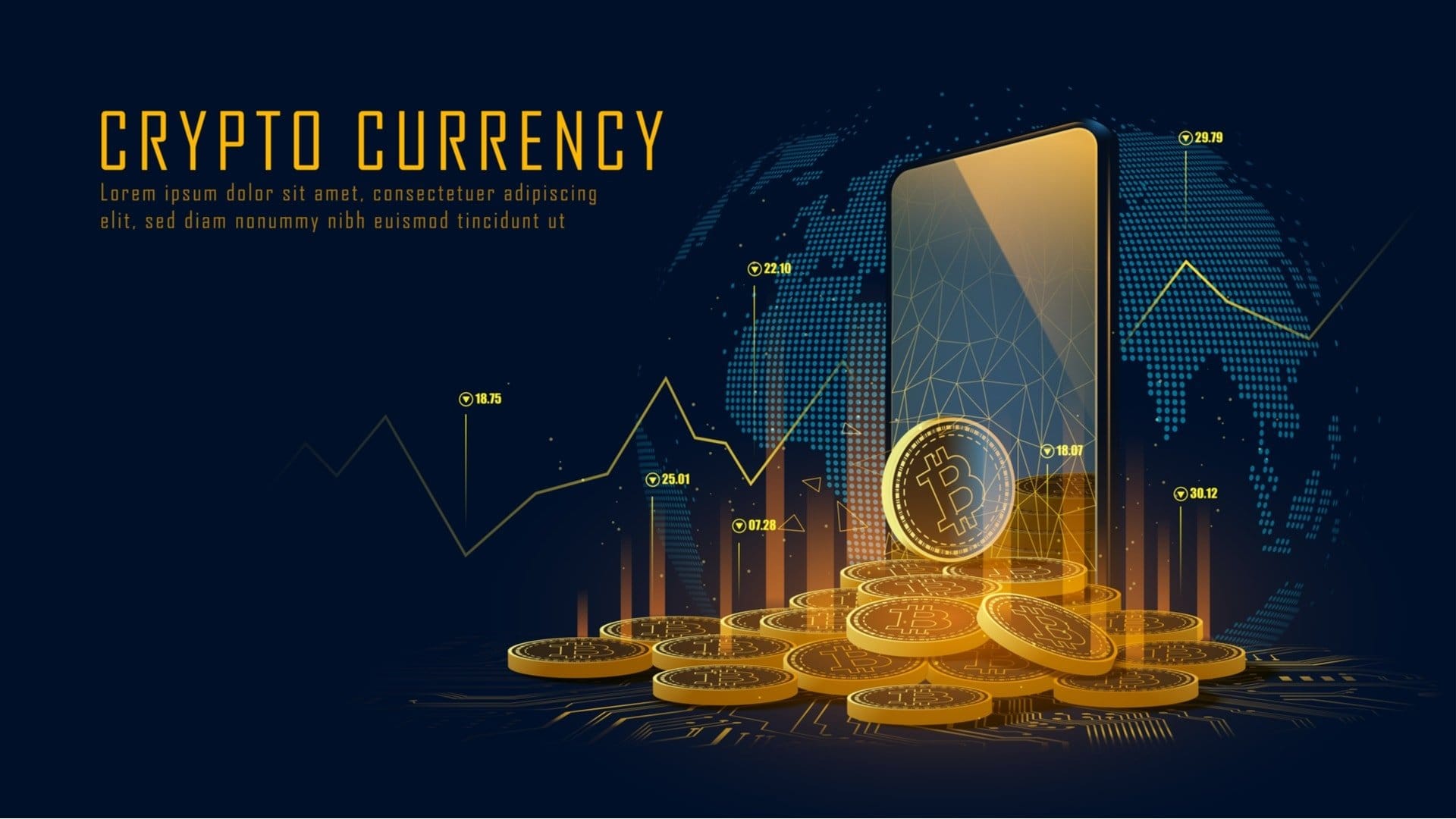 Monero price remains buoyed above $300 as extreme greed drives the crypto market. The crypto fear and greed index is...
Monero price predictions for a break of the channel consolidation area were met over the weekend, thereby concluding the bullish...