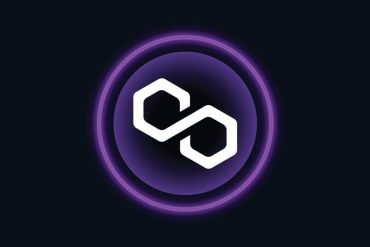 The MATIC price bounced hard from the $1.500 support area on Saturday and is now closing in on its highest...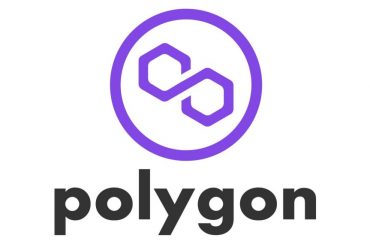 The MATIC price forms a base above confluent support as traders build positions hoping that history repeats. Polygon (MATIC) bounced...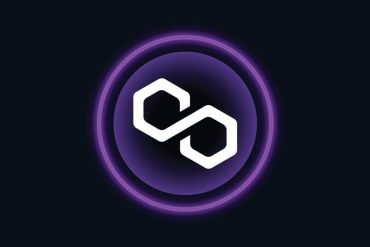 Matic price bounces from a long-term trendline and a break to Sunday's high might suggest that a multi-week low could...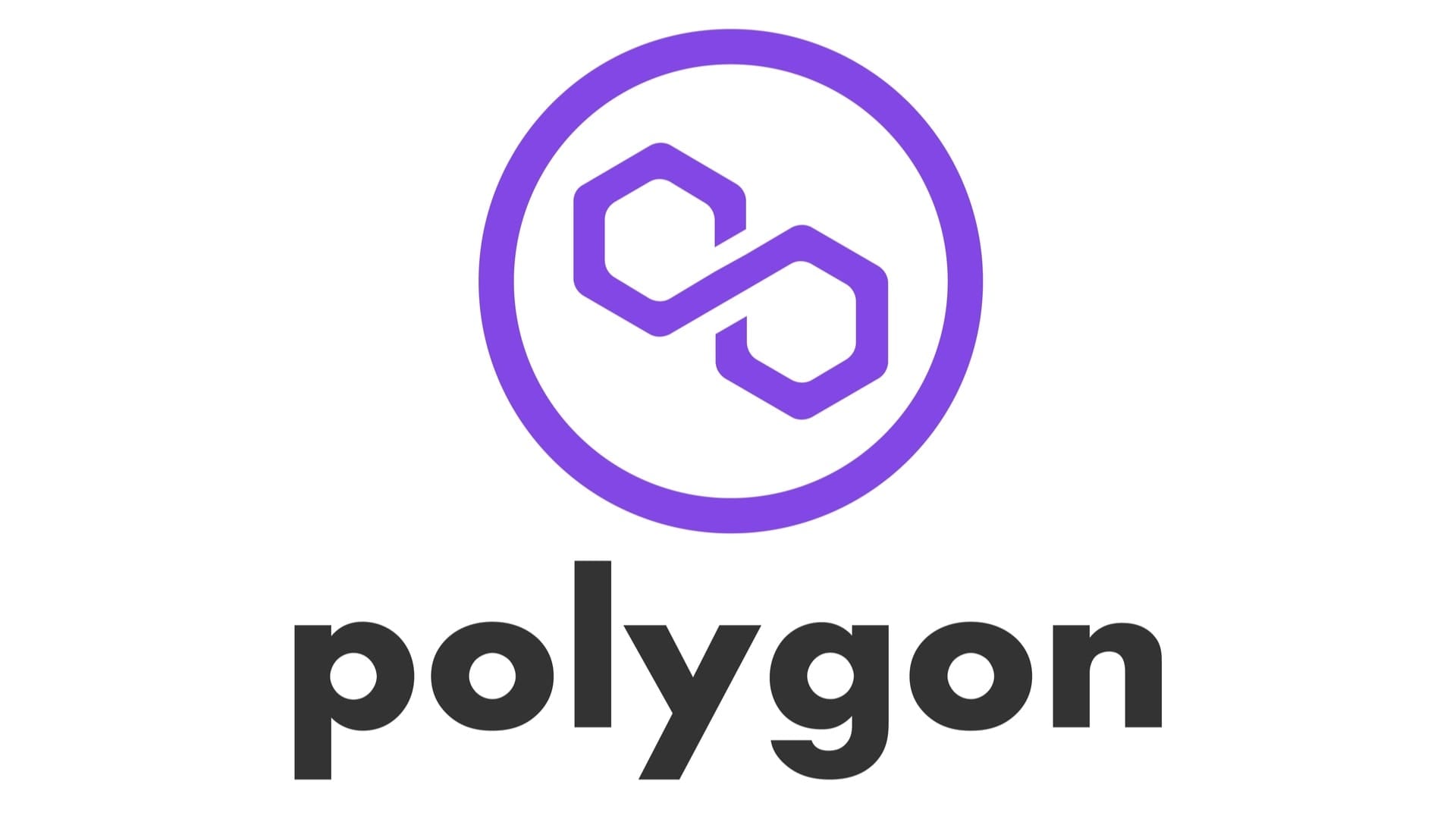 The MATIC price continues to find strong support at the significant 200-day moving average, which underpins the 2021 bull market....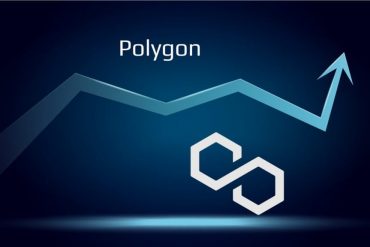 MATIC price is cruising as investors cheer the recent news from Meta Platforms. Polygon jumped to a high of$1.15, which...
The MATIC price has taken a break in the last couple of days as the crypto rally fades. This morning,...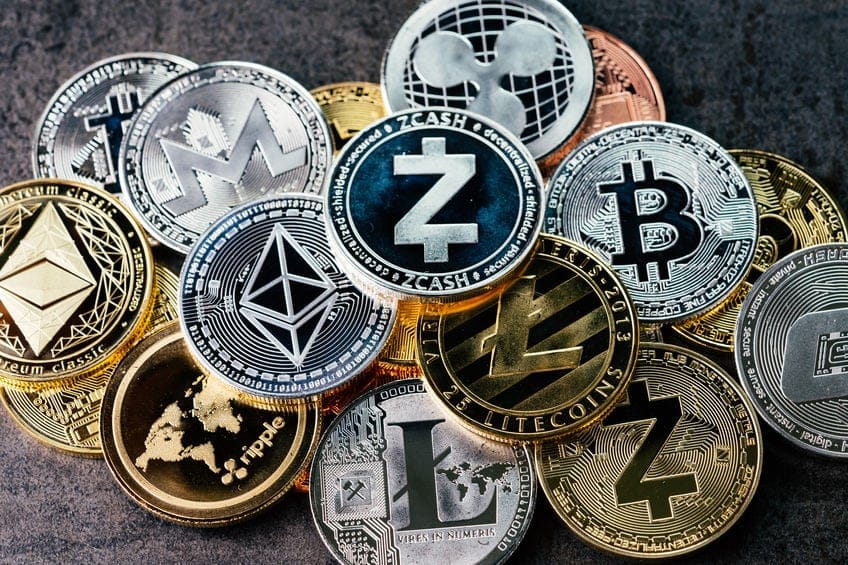 The MATIC price has a clear direction, sideways! Polygone is struggling for inspiration amid the lowest volumes in two years....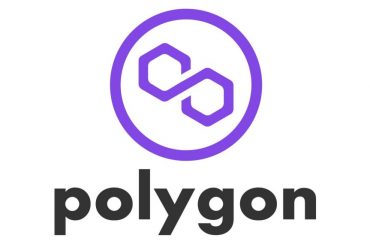 The MATIC price has been trending sideways in a narrowing triangle for the last six months, which may forewarn an...