The MATIC price recovered well from the crypto meltdown on Wednesday only to drop 40% yesterday. Today it's up 3%...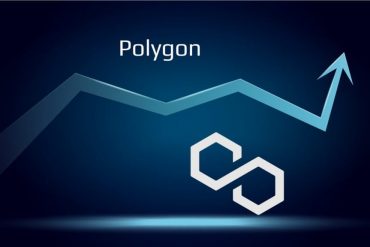 As expected, the steep drop in the crypto market on Wednesday night has spurred MATIC price predictions of mass whale...
MATIC price is retracing yesterday's pump, and this morning is back below $1.0000. But can Polygon recover its bullish momentum,...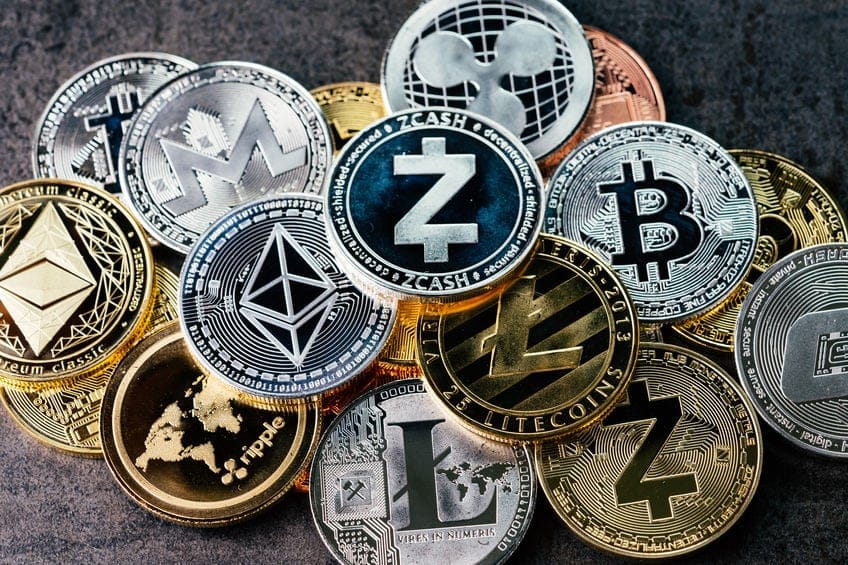 The MATIC price has exploded 35% higher on huge volume after Polygon finally broke free from the crippling grip of...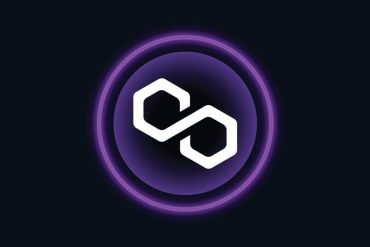 Despite the industry being in a crypto winter, Matic has continued to outperform the markets and is seeing its prices...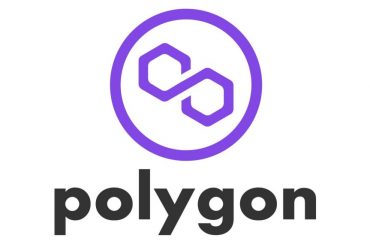 With the MATIC price 30% below last week's high and the crypto market under pressure, this article looks at Polygon's...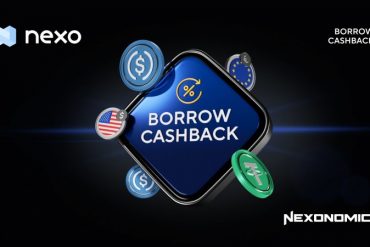 Holders of Matic, can now earn up to 20% APY as lending and borrowing platform Nexo.io adds Polygon's Matic to...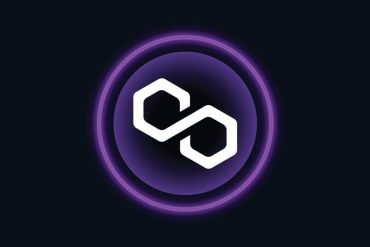 Polygon Matic price closed yesterday's trading session with an almost 2 percent gain, extending the previous four bullish trending sessions....
The Polygon Matic price is down by 3 per cent in today's trading session, continuing a weak bearish trend that...