MATIC, the multichain aggregator protocol built on Ethereum, is reporting equal trading volumes as to its mother blockchain network, Ethereum....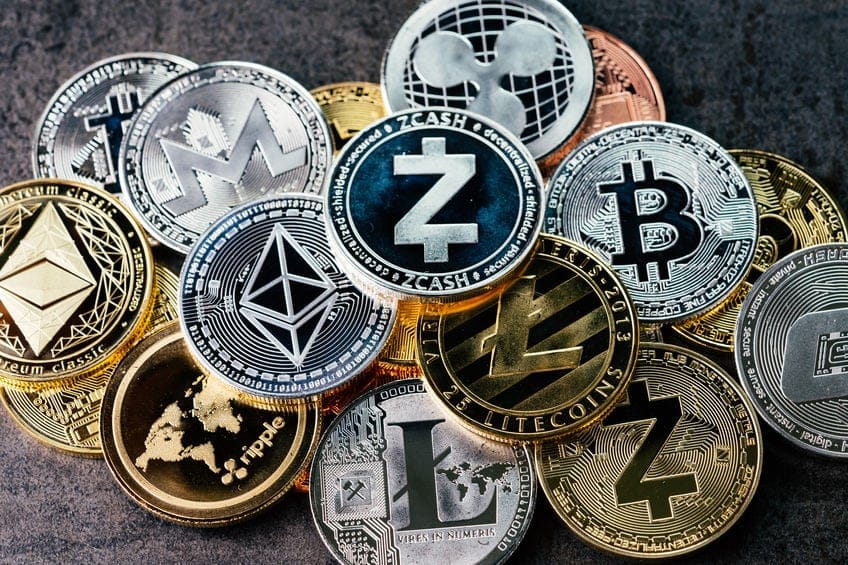 MATIC is attempting to form a short-term base above $1.4500. A level, the Polygon price must hold for the recovery...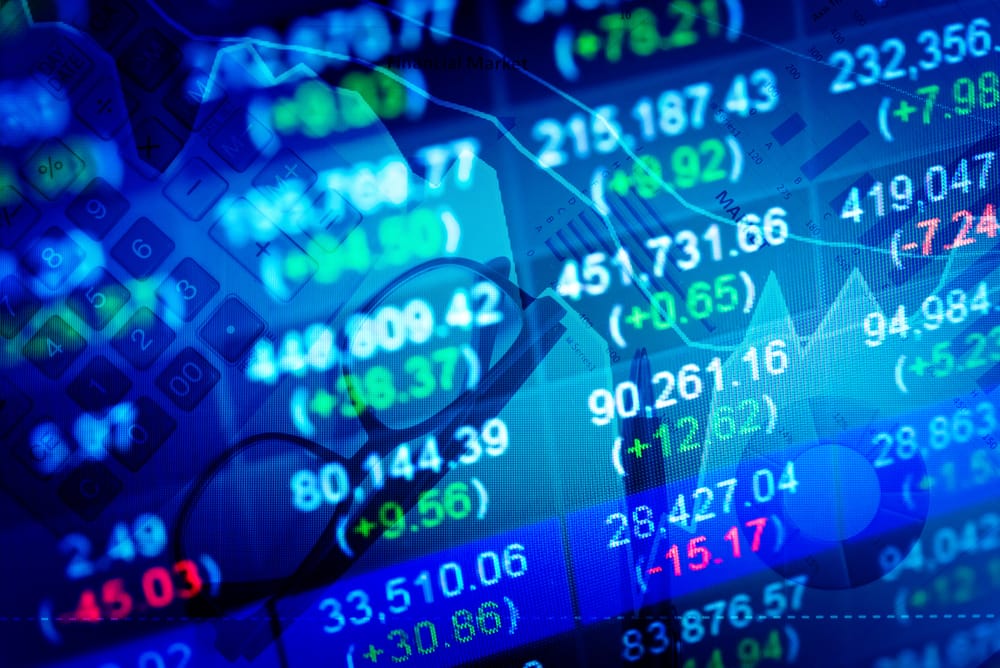 Polygon is currently up by 7.35% after the bulls reversed earlier losses sustained on the day. The reversal of fortunes...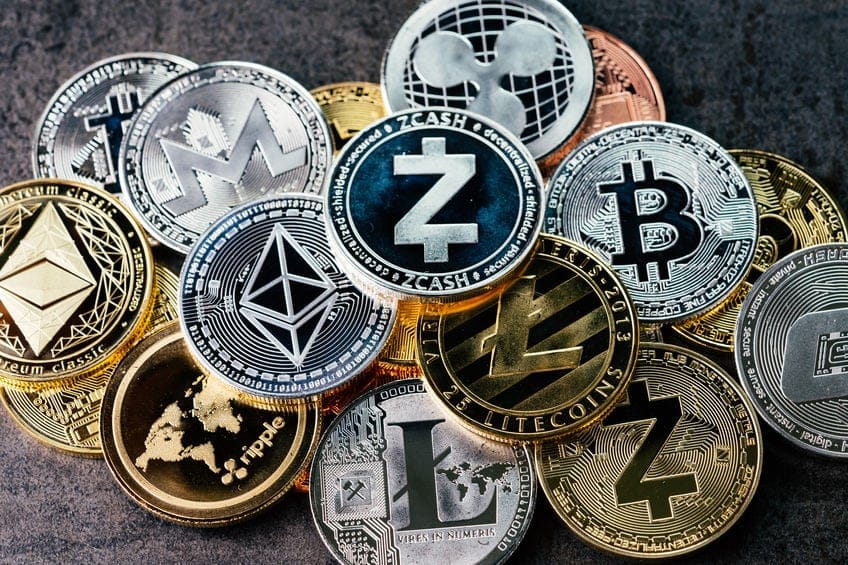 The Polygon price has poked it's nose above the top end of its symmetrical triangle pattern. This could prove the...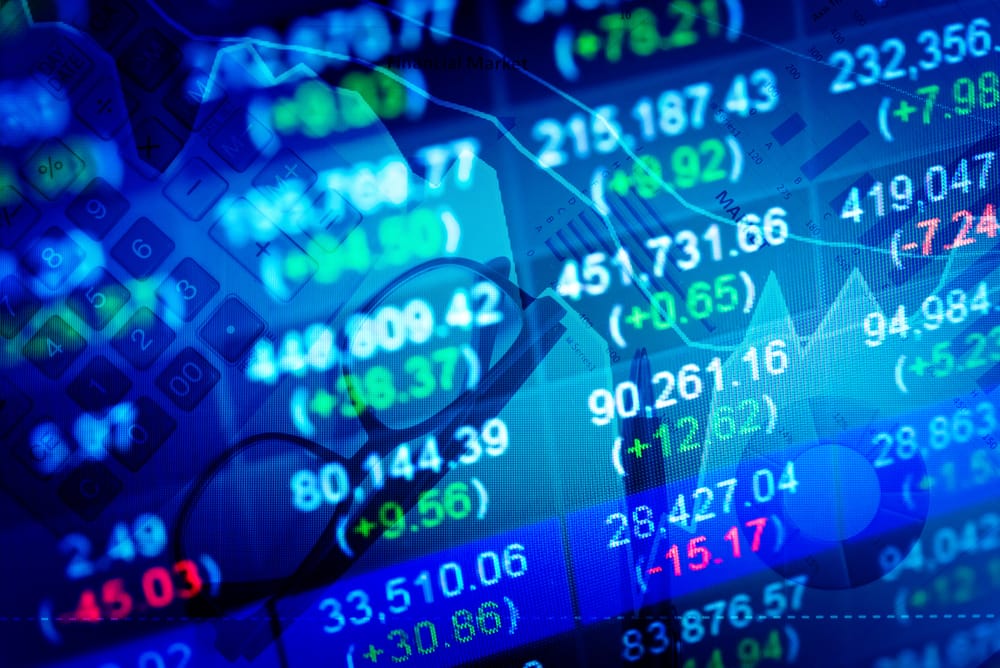 The Polygon price prediction could be swayed by the adoption of the network by the Balancer protocol. Balancer is a...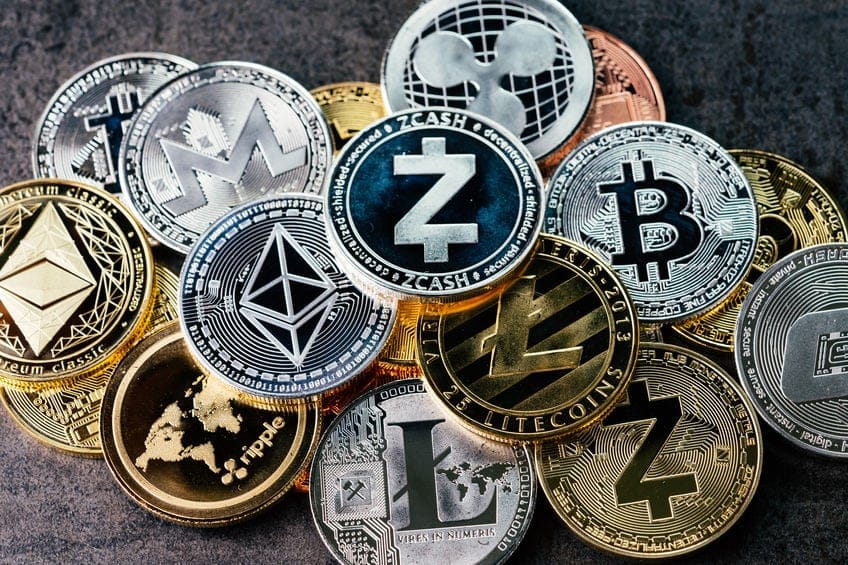 The Polygon price is in a tight spot here. After failing to break out on the upside, MATIC is close...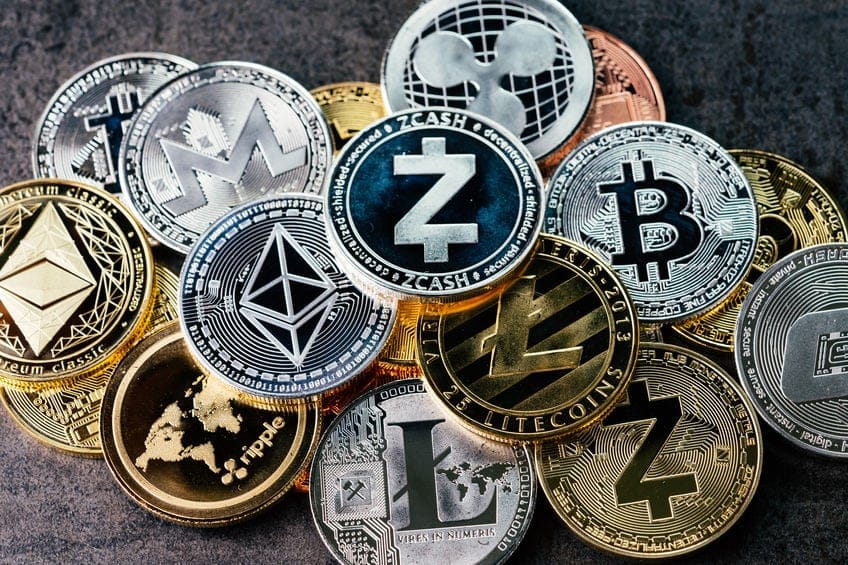 The MATIC price has a clear direction, sideways! Polygone is struggling for inspiration amid the lowest volumes in two years....