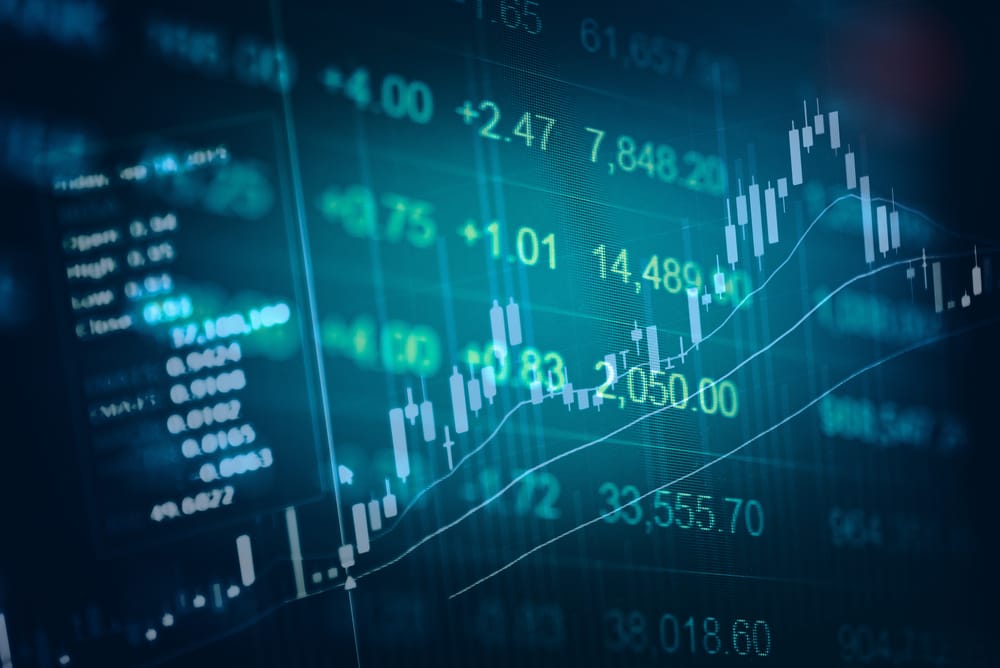 The biggest DeFi hack has just occurred, and it involved a hack of cross-chain protocol Poly Network. Hackers exploited a...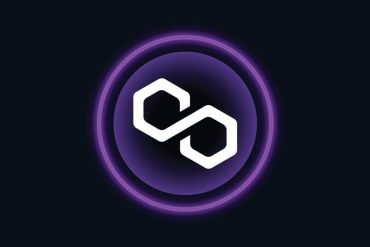 Matic price bounces from a long-term trendline and a break to Sunday's high might suggest that a multi-week low could...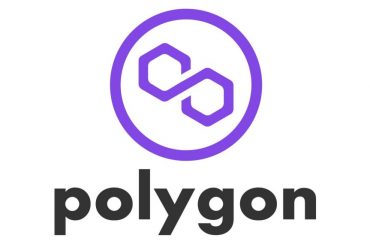 The Polygon price has closed lower in six out of the last seven days and is trading 25% below the September high. However, several significant support levels below the market should help the MATIC token regain bullish momentum.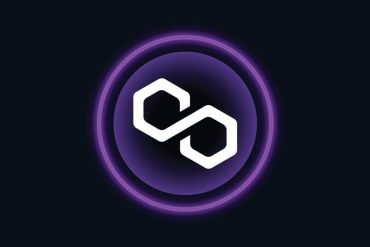 Our Polygon MATIC price prediction seems to be hanging by a thread as price has dipped to fresh lows. The...
The MATIC price recovered well from the crypto meltdown on Wednesday only to drop 40% yesterday. Today it's up 3%...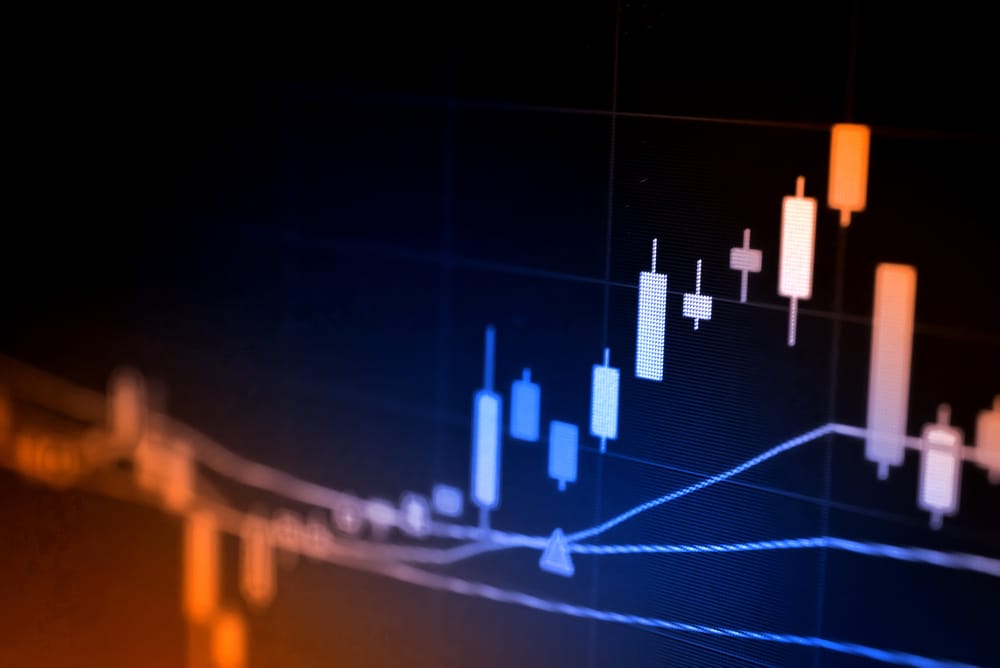 The Polygon (MATIC) price staged a strong recovery in July. The coin's price declined by more than 47% between July...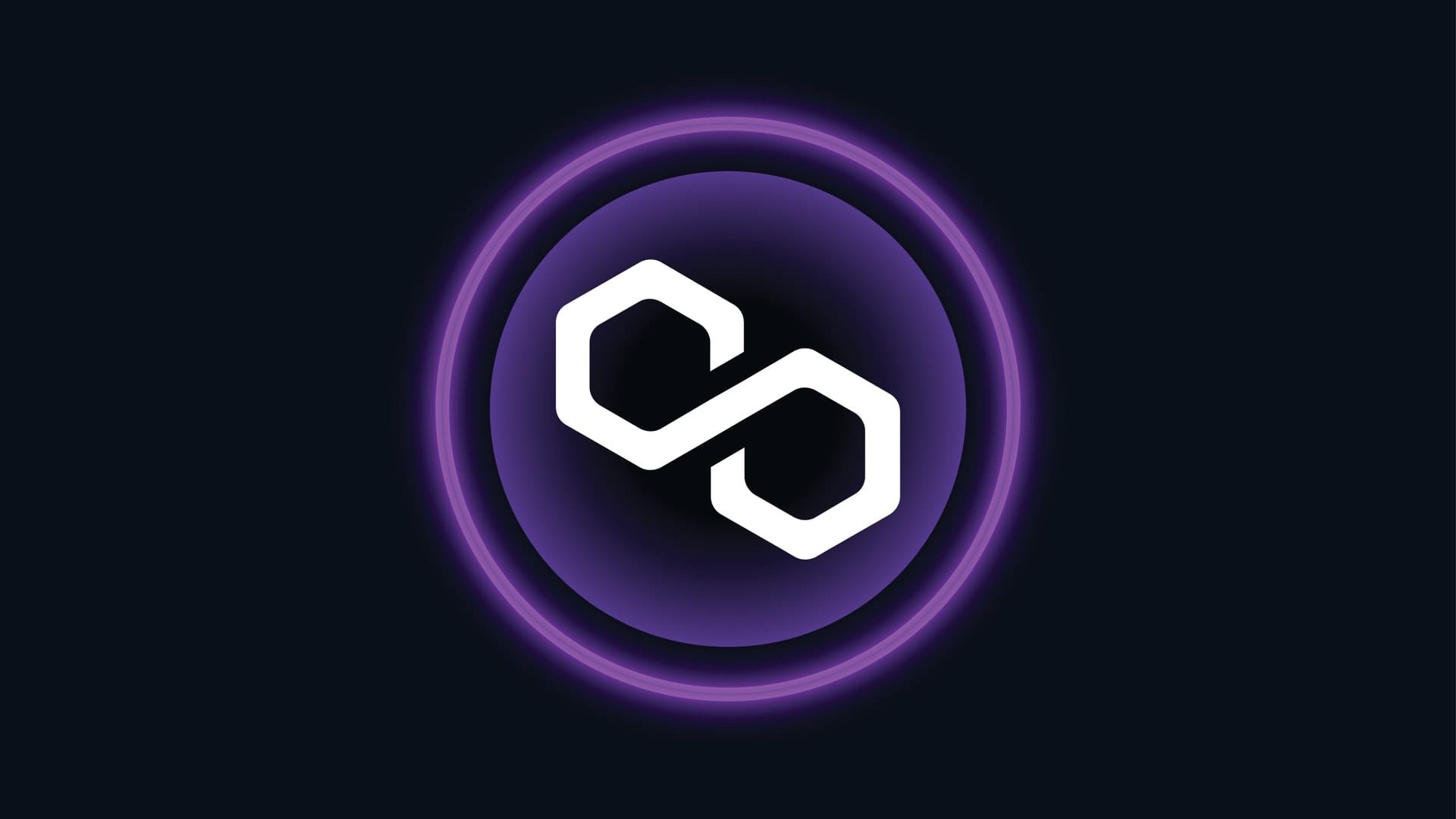 At one point yesterday, the MATIC price had erased all of August's gains and was down more than 40% from...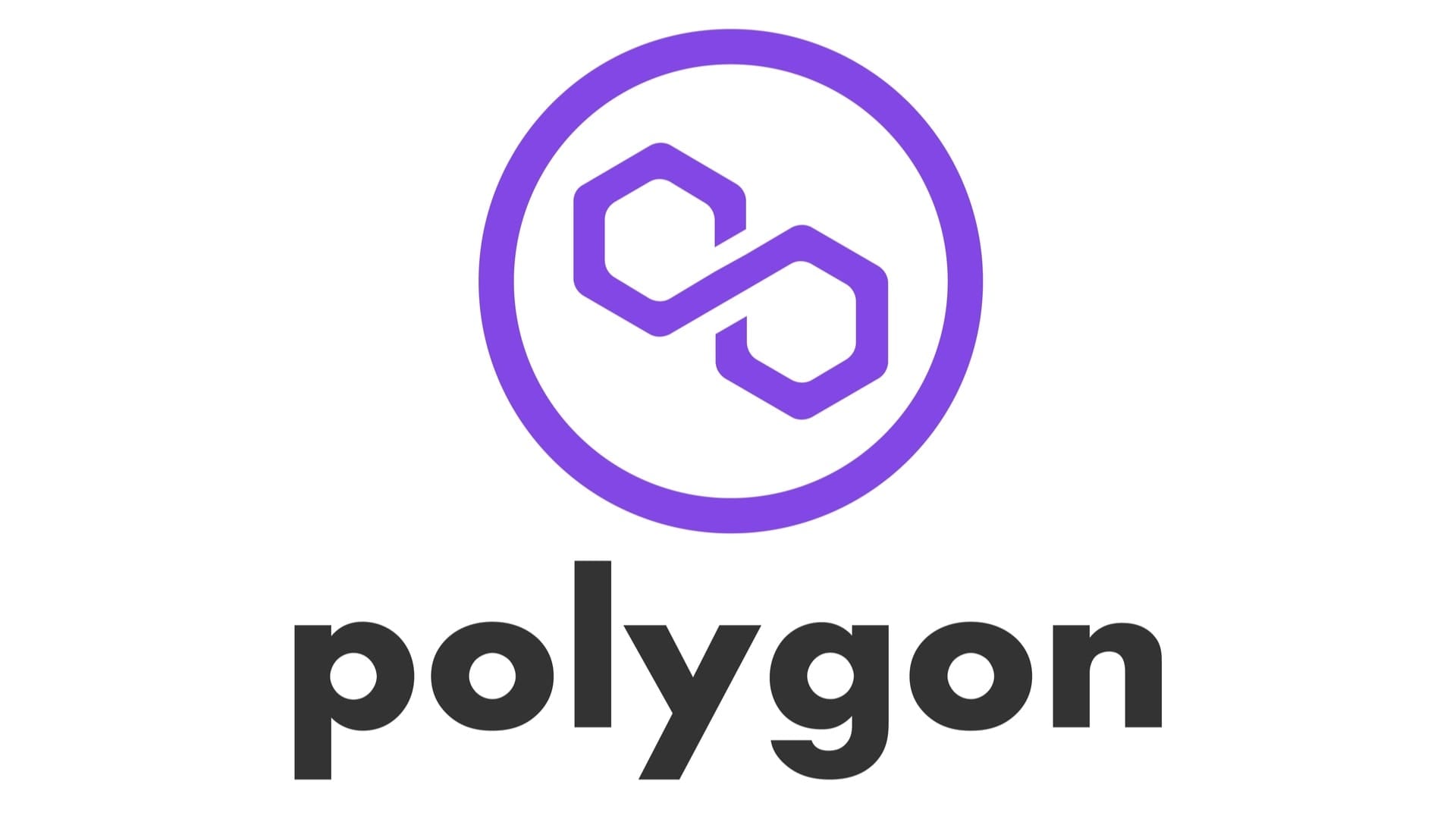 The MATIC price continues to find strong support at the significant 200-day moving average, which underpins the 2021 bull market....
Performance of altcoins have been on fire recently, with many taking turns to rise significantly on the back of milestones...