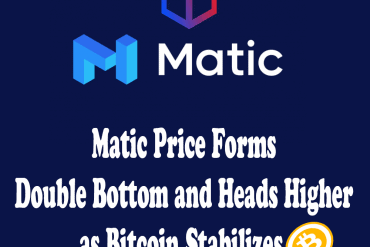 Polygon Matic's price received a boost after the co-founder's statement of Polygon being better in terms of more transactions than...
MATIC price is retracing yesterday's pump, and this morning is back below $1.0000. But can Polygon recover its bullish momentum,...
The MATIC price has been glued to the $1.05 level for 12 days, and traders are growing impatient. Polygon needs...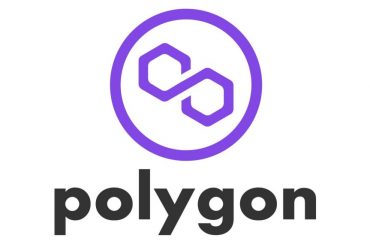 The Polygon Price traded at $2.277, its highest level since June but quickly reversed 7% after meeting significant resistance. Polygon...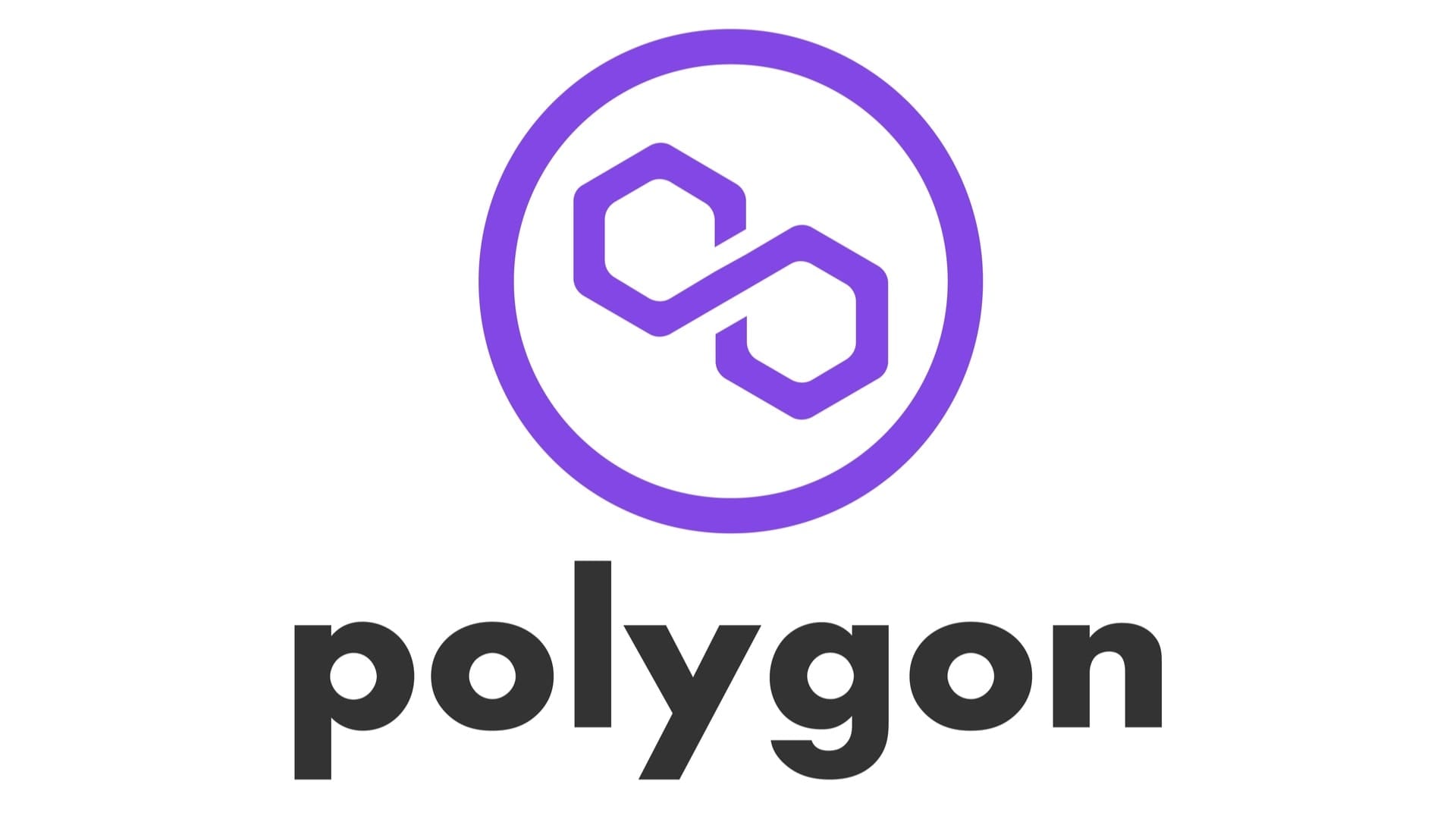 The MATIC price is sharply lower by 14.5%, to a critical support level this morning as investors brace for China's...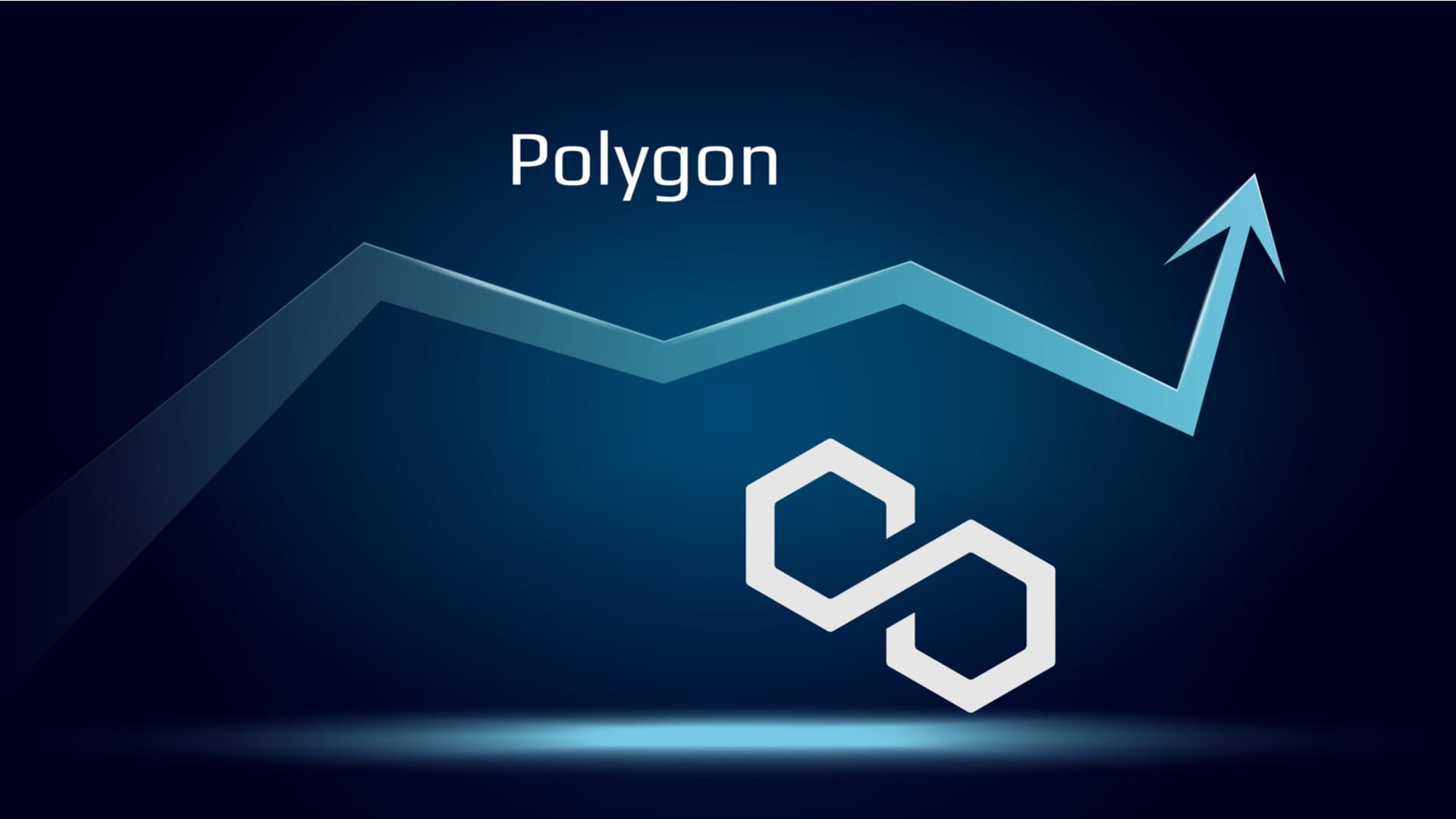 The Polygon Price is higher by 3.5% to $1.4550 this morning and well on track for its third consecutive positive...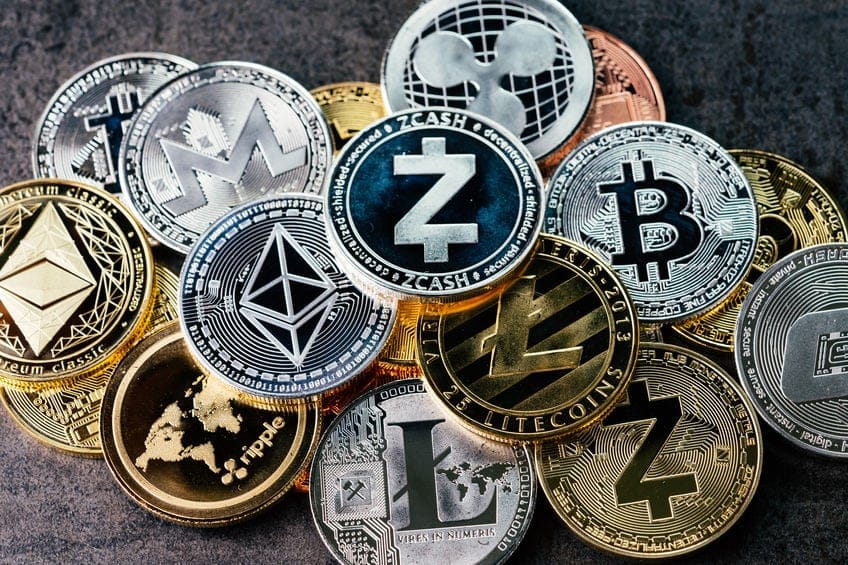 The Polygon price has poked it's nose above the top end of its symmetrical triangle pattern. This could prove the...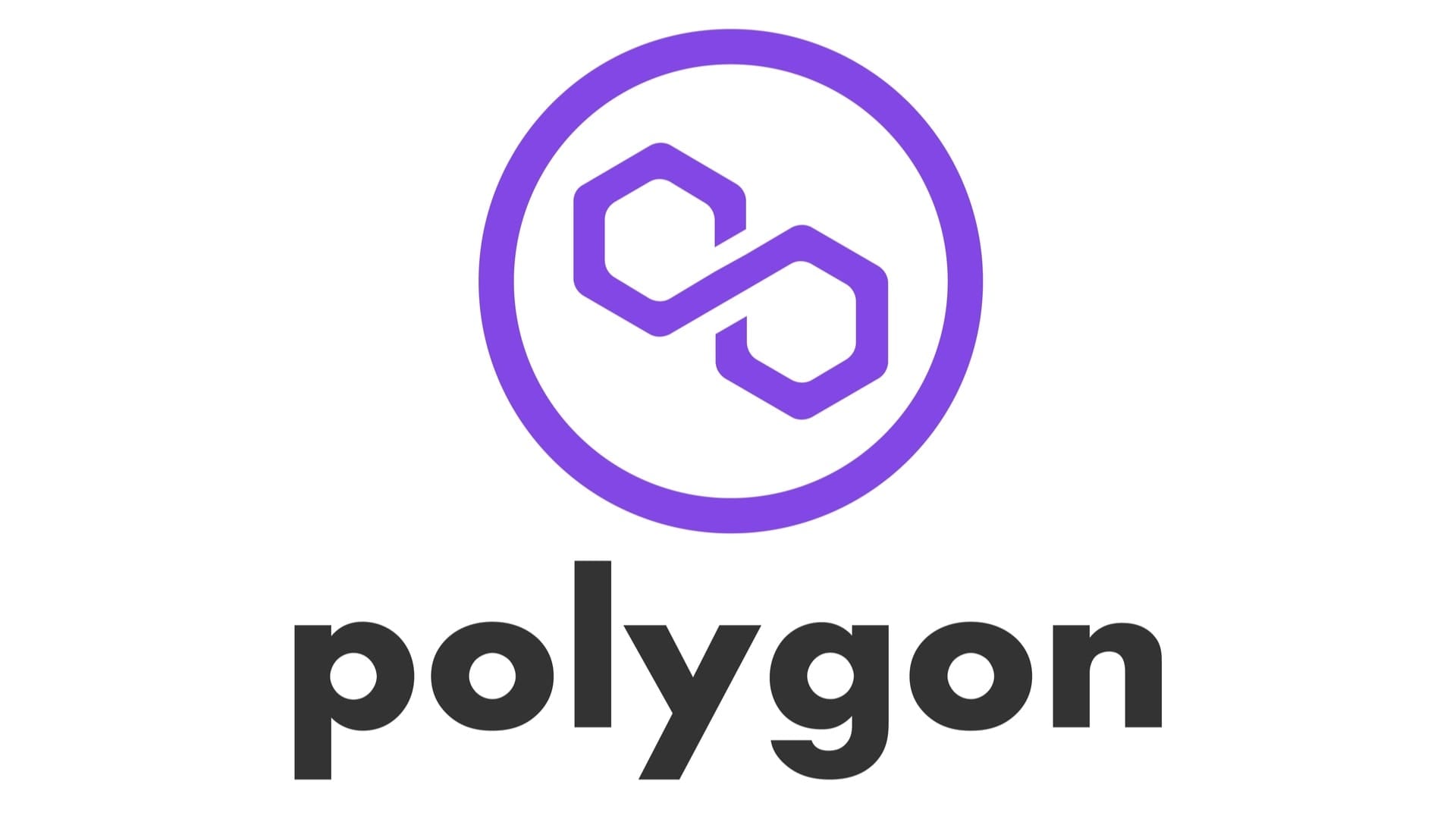 The Polygon price has rolled over in the last week as investors pour money into the red-hot rivals aiming to...