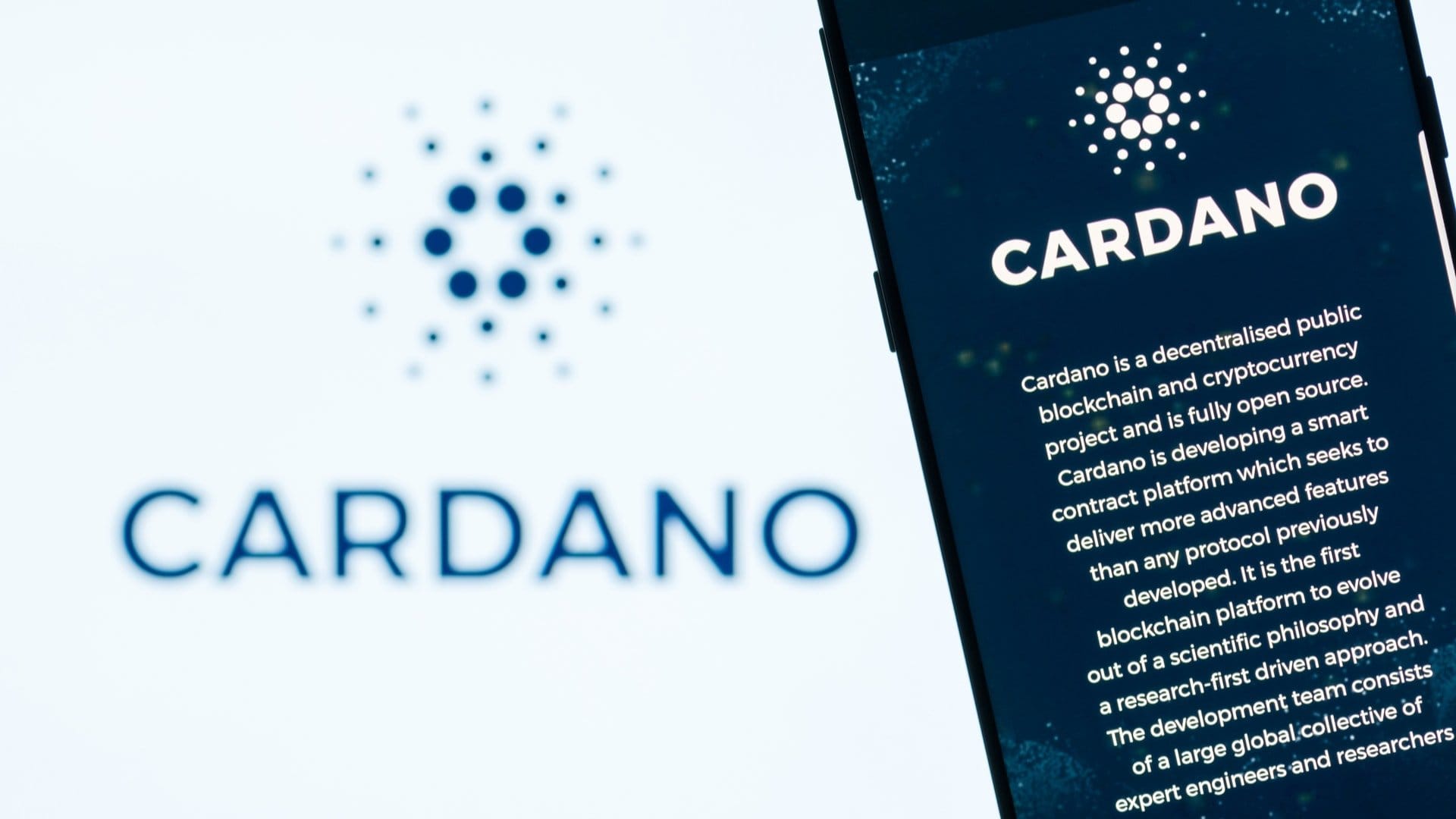 The Cardano price is surprisingly quiet on Monday despite some recent positive announcements. ADA is trading at $2.20 (-0.40%), around...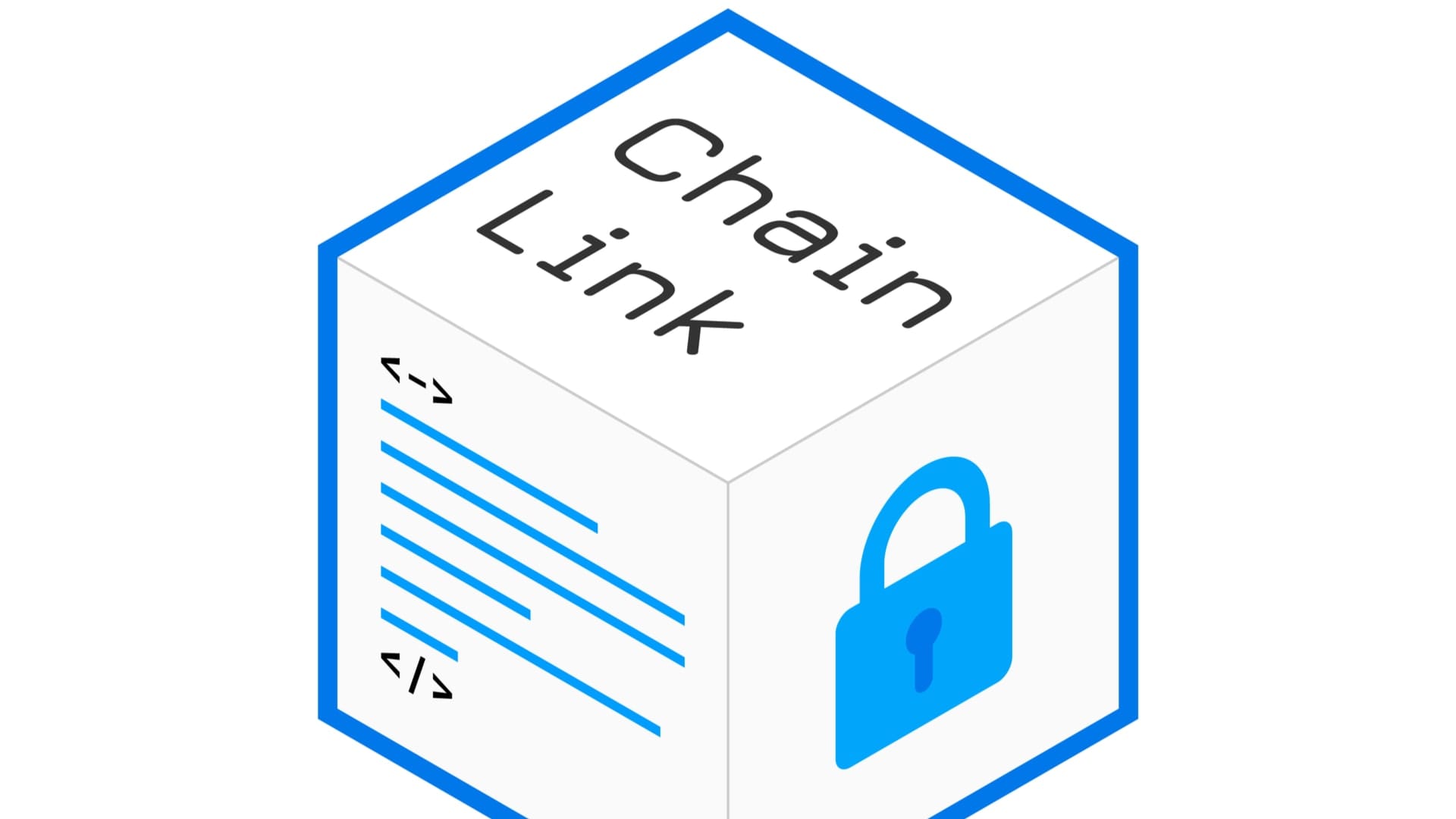 The Chainlink price suffered heavy losses yesterday, sliding 35%, as a wave of selling crushed the cryptocurrency market. Chainlink (LINK/USD)...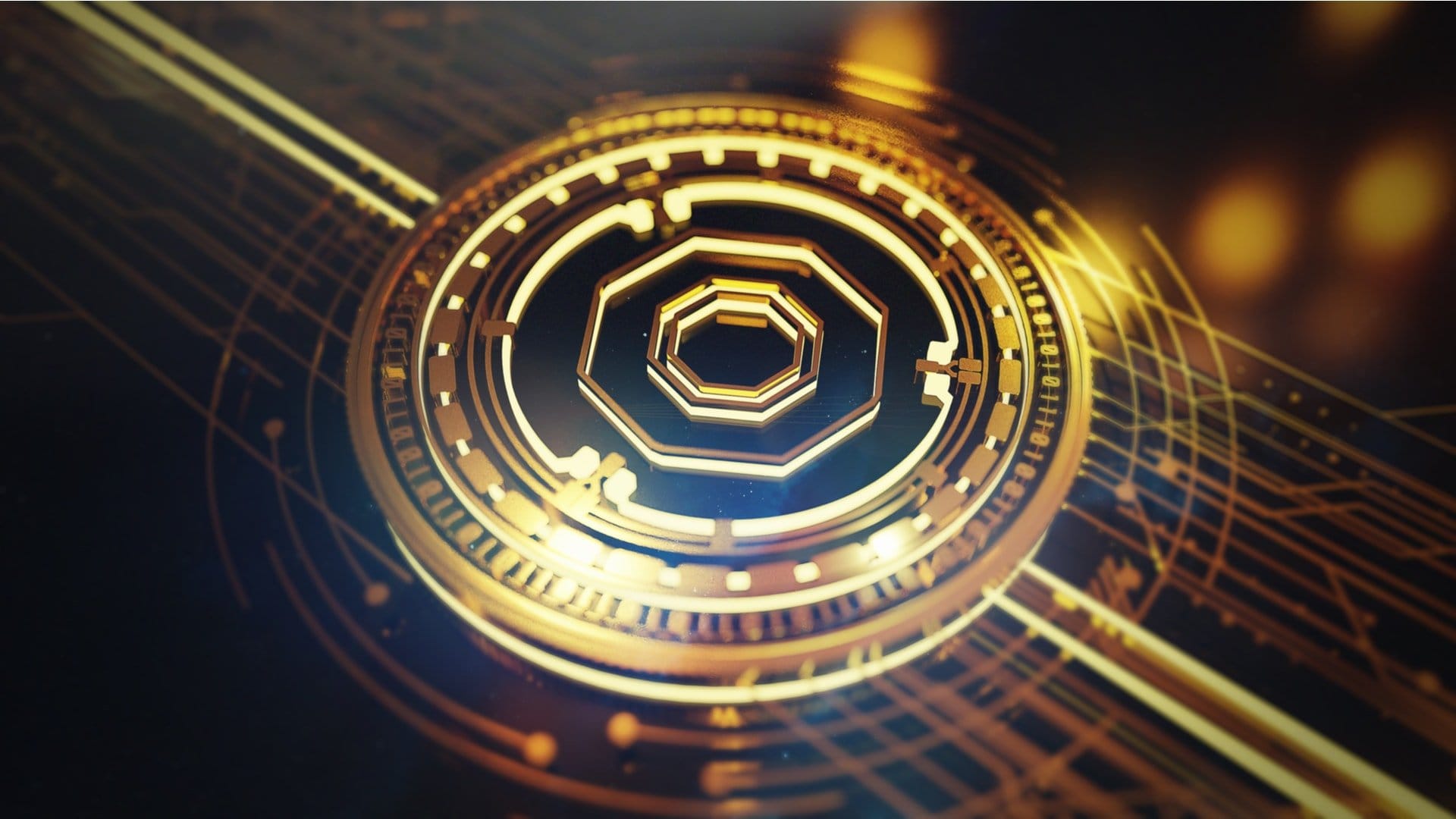 The Chainlink price has spent two weeks jammed between trend resistance and moving average support. At some stage, LINK will...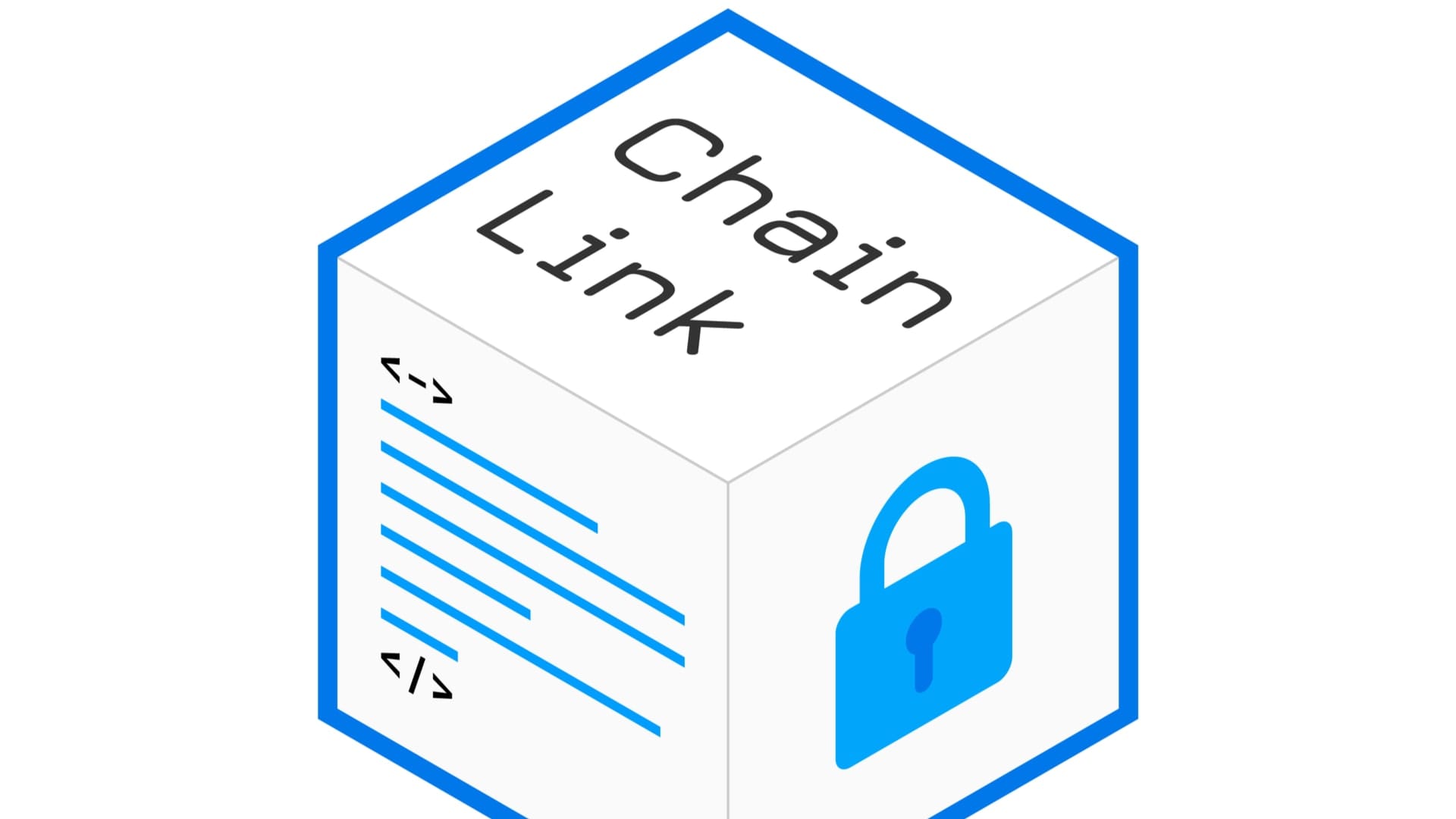 The ChainLink price is slightly higher this morning at $25.35 (+1.66%), just below the significant resistance of the 200-day moving...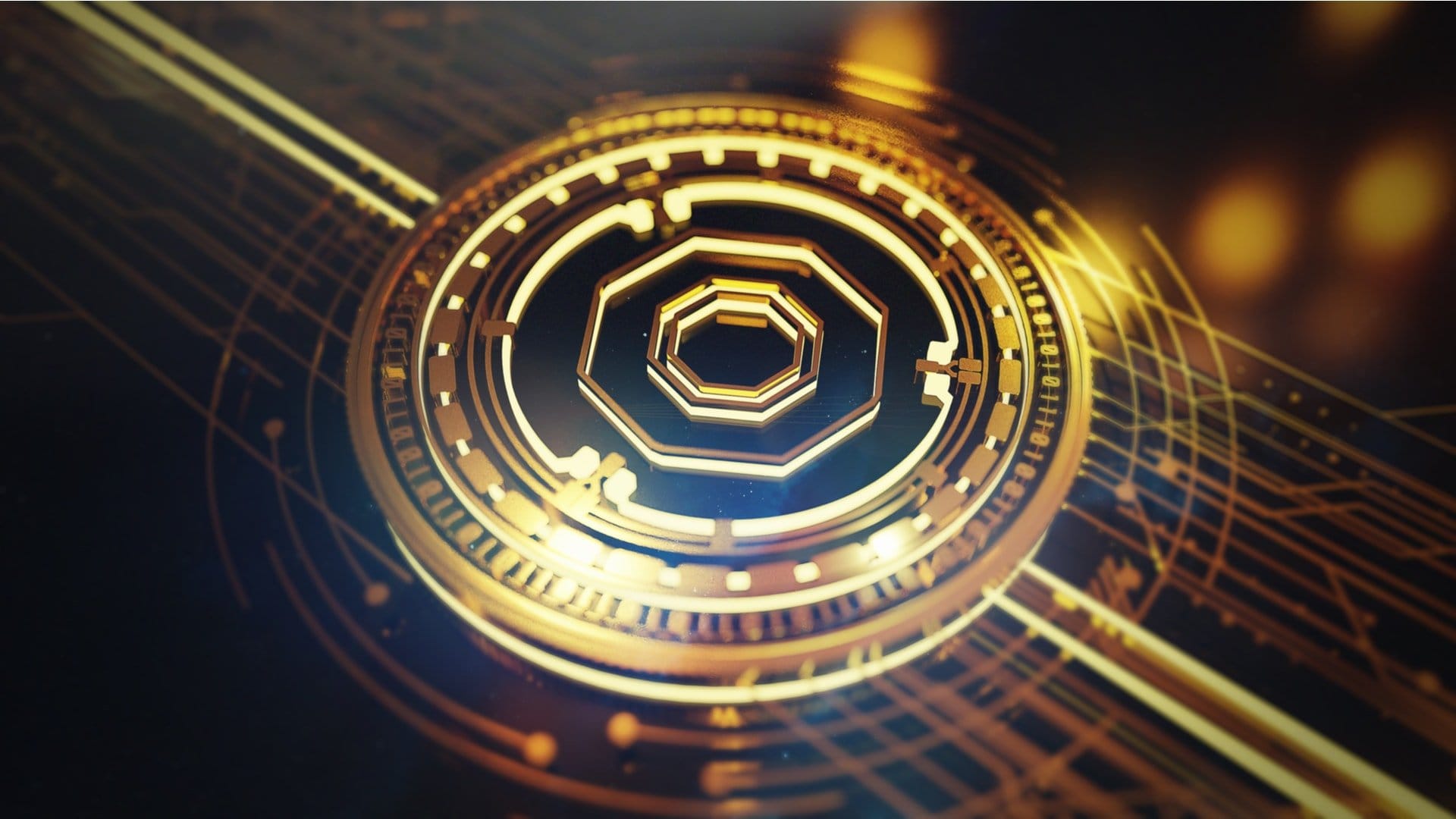 Chainlink has announced that it would launch a Cross-Chain Interoperability Protocol (CCIP) to allow for more effective cross-chain communication.  In...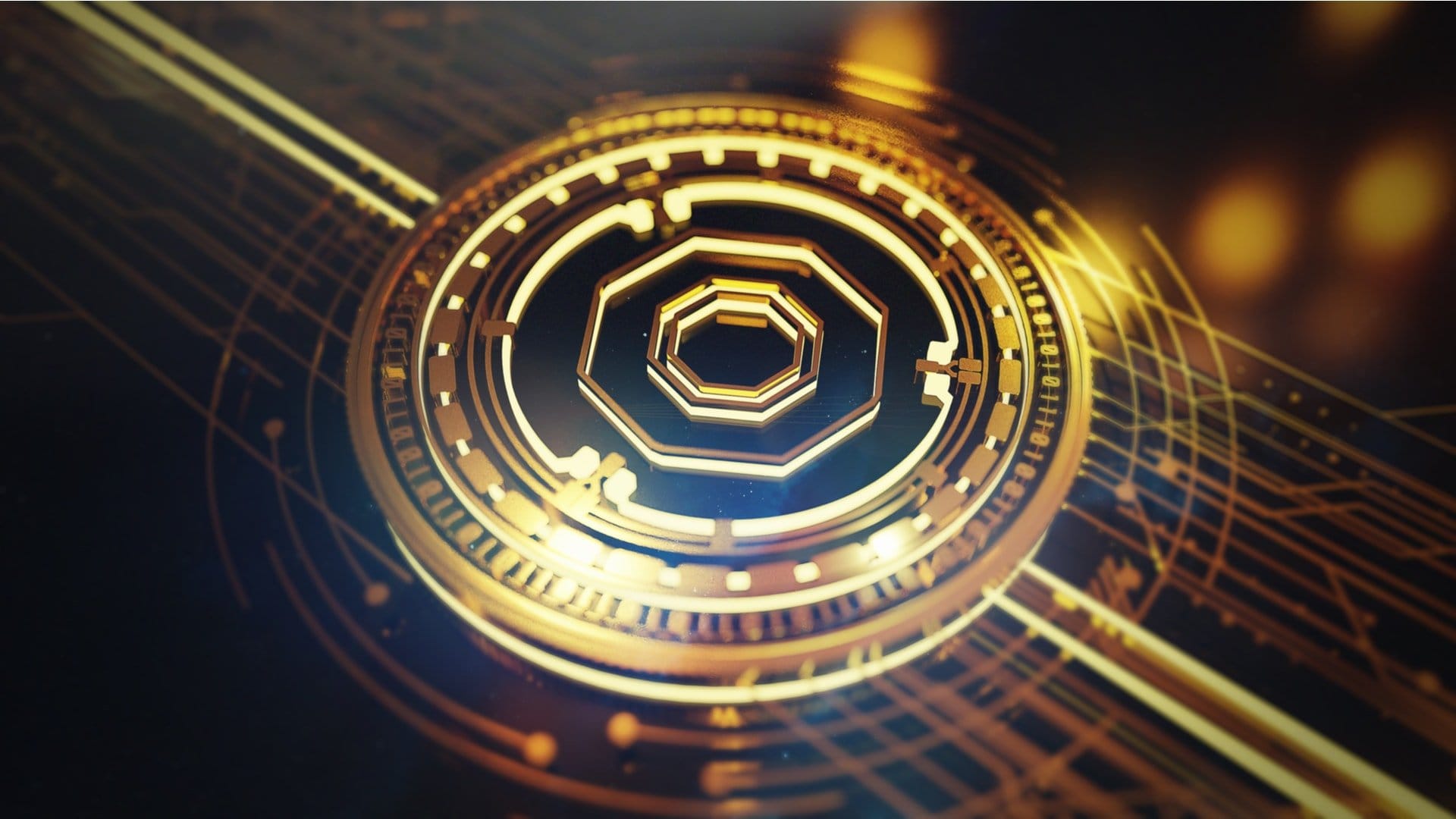 The ChainLink price has paused following Bitcoins reversal below $40,000. But does this signal the start of a correction, or...
Chainlink price prediction bets of a bullish recovery got a rather rude awakening after buying momentum dried up above the...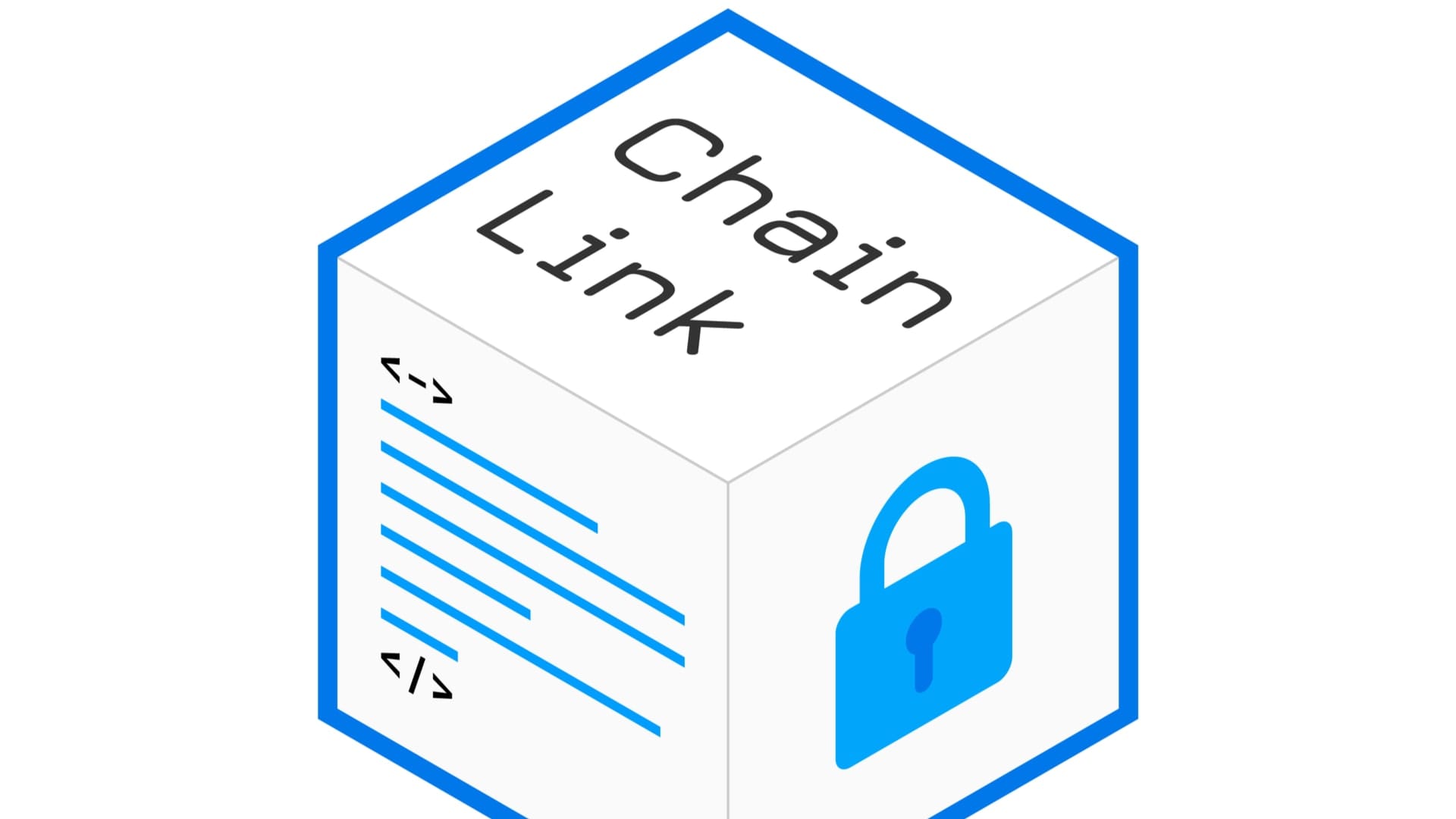 The ChainLink price has gained 50% in eight consecutive positive trading days. But can the LINK rally take the price...
The ChainLink price is trading broadly sideways. However, there are clues that buyers are present below the market. This could...