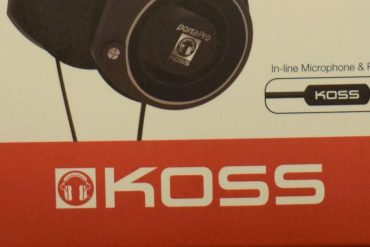 The Koss share price is trading at 9.25 in premarket trading, lower than Monday's closing price of 10.25. Yesterday's 24.24%...
The KOSS stock price appears long-forgotten, as the retail crowd shift attention away from Koss Corp, leaving the stock perilously...
Koss stock price continues to struggle for upside momentum as insider share sales continued into the third month. The latest...
Koss Stock (NASD: KOSS) finished the day lower by -$9.89 (-24.29%) as AMC's stock offering sent shockwaves across the heavily-shorted...