IOTA price is little changed even after the Iota Foundation made a major deal this week. The coin is trading...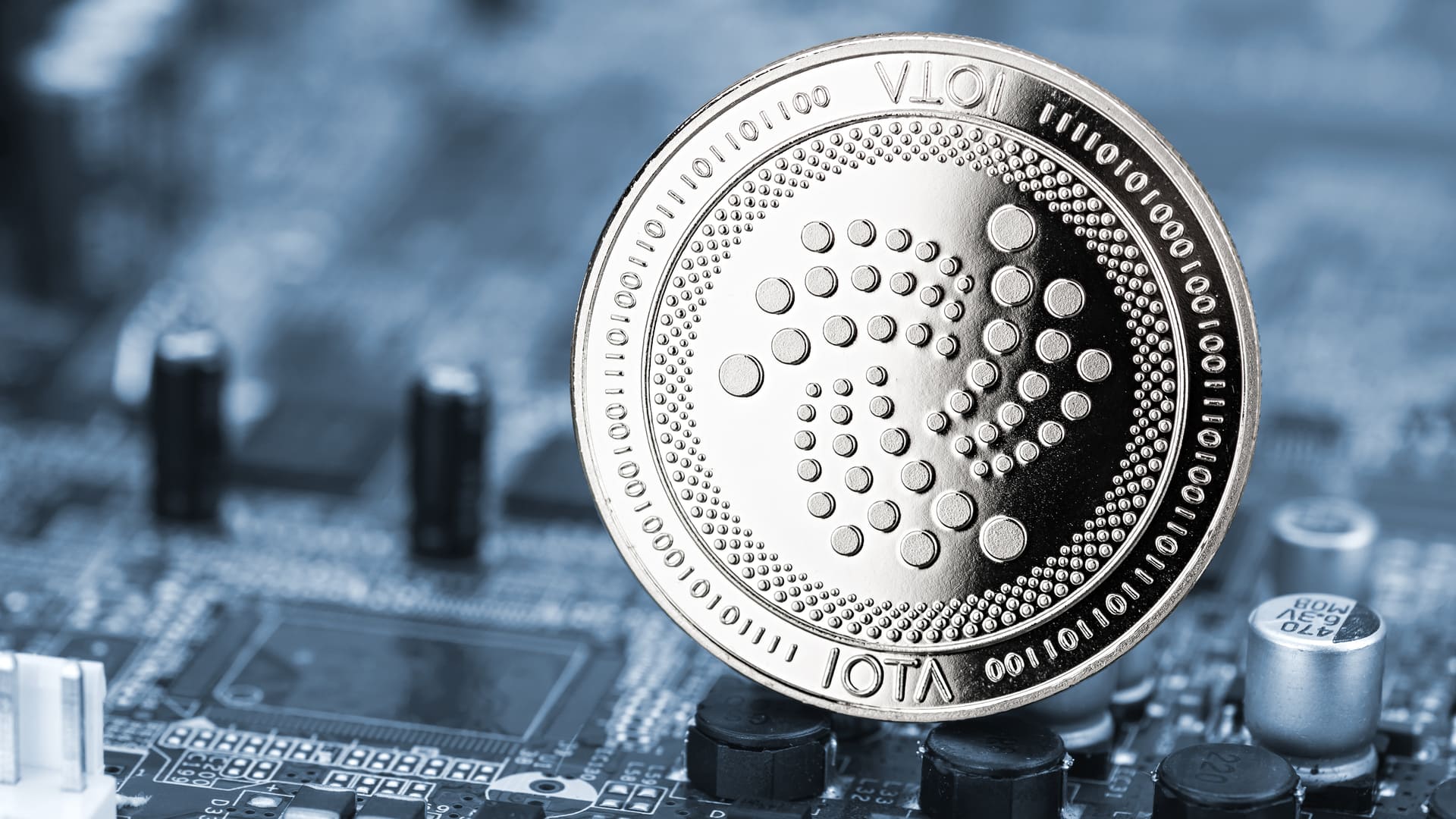 The IOTA/BTC pair is up after bulls reinitiated demand on the IOTA token following the completion of the Chrysalis upgrade....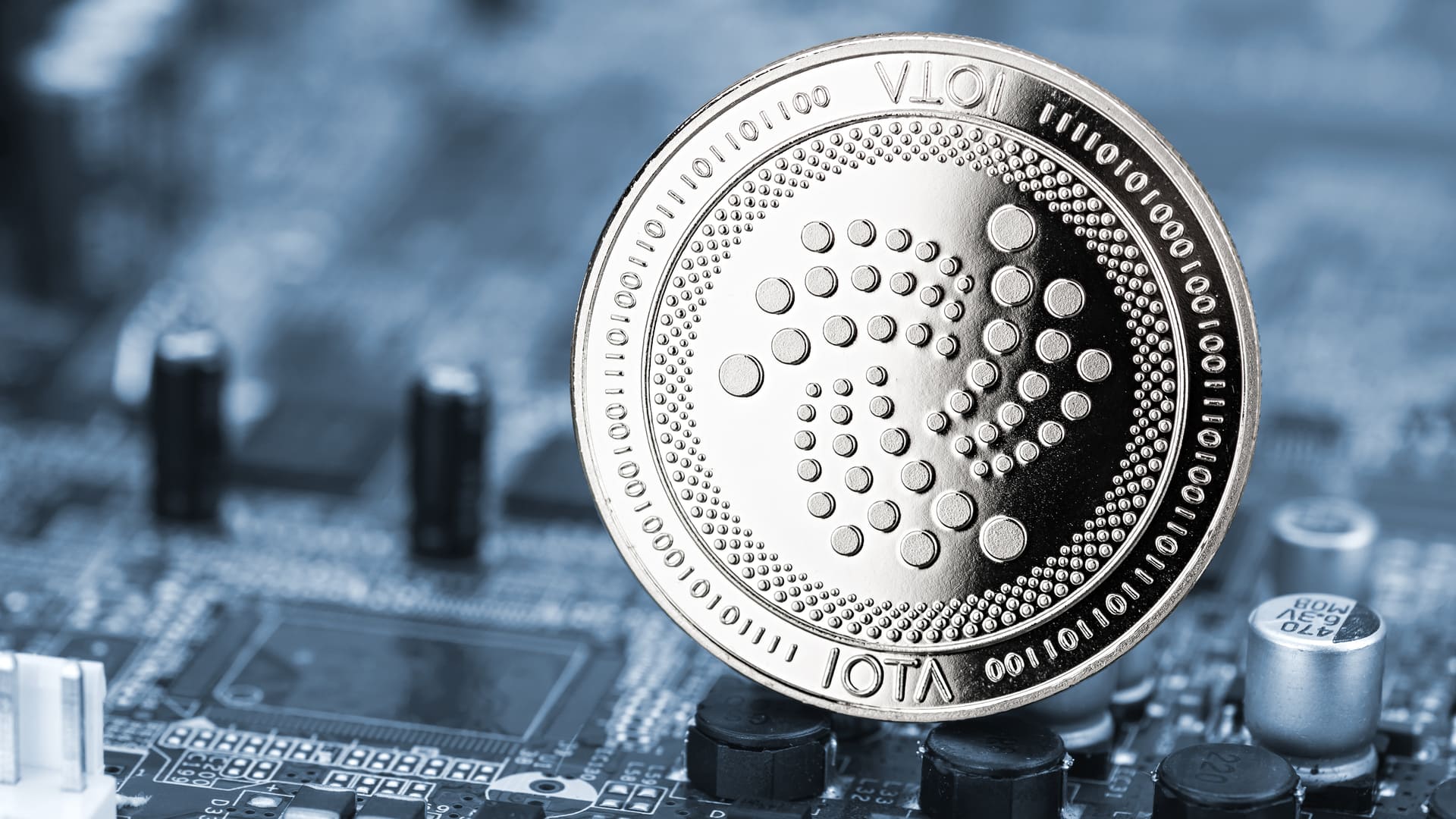 The IOTA price rocketed higher as demand for the Internet of Things (IoT) cryptocurrency jumped. The coin rose to $1.7462,...
The IOTA price is lower by -10% today as the cryptocurrency market rally runs out of steam. However, the technicals...