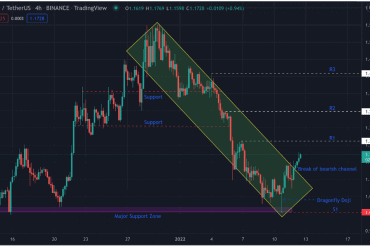 The recent performance of the crypto market shows that investors have low confidence in the sector. The main reason behind...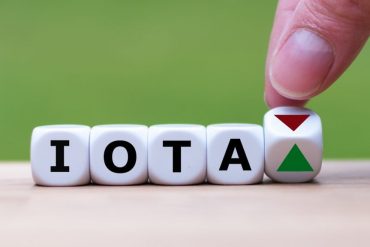 The IOTA price is doing relatively well on Tuesday as cryptocurrency prices attempt to stage a comeback. MIOTA, its native...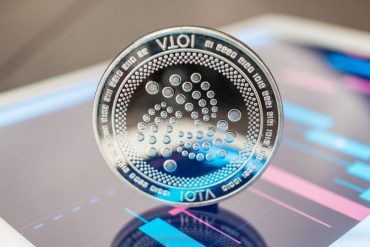 The IOTA price is in a tight range as investors focus on the recently launched smart contracts features. MIOTA is...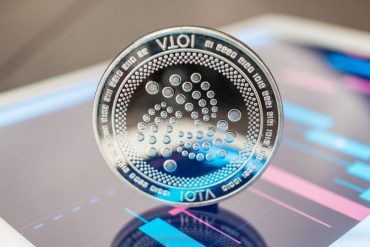 The IOTA price surged to its best daily percentage gain since September, as cryptocurrency investors finally 'Bought the Dip'. A...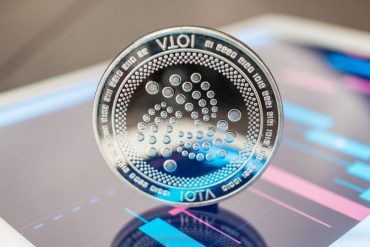 The IOTA price has bounced back in the past few days as investors cheer the latest launch of smart contract...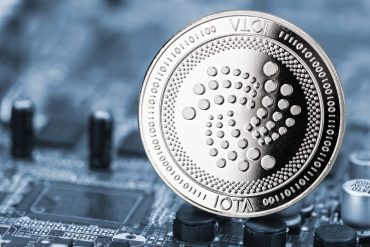 What is the difference between IoTeX and IOTA? We explain what the two currencies are and explain the better buy between the two.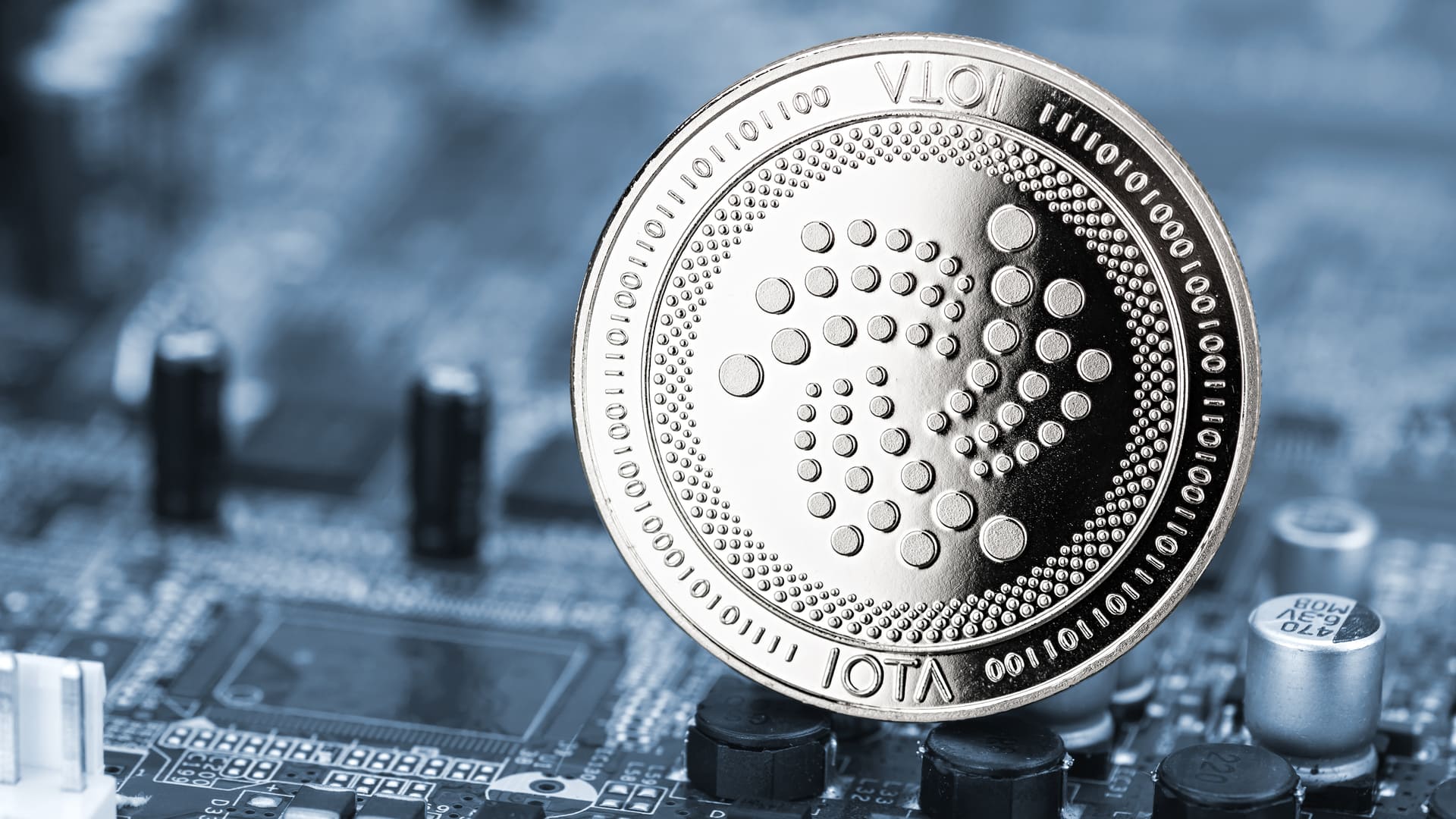 The IOTA price slumped even early trading even after the Foundation became a member of the European Commission Blockchain Commission....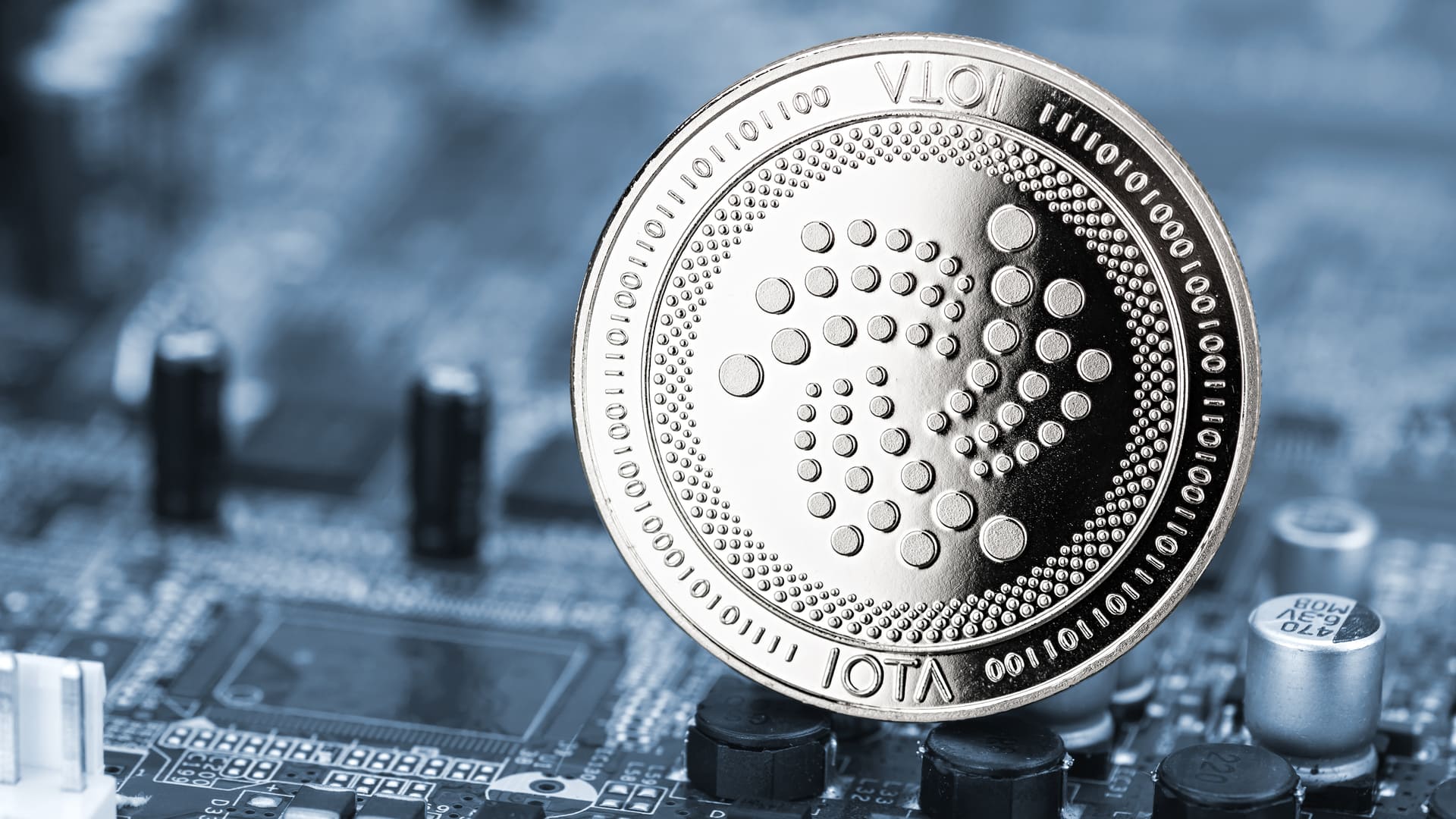 The IOTA price rocketed higher as demand for the Internet of Things (IoT) cryptocurrency jumped. The coin rose to $1.7462,...
IOTA price is little changed even after the Iota Foundation made a major deal this week. The coin is trading...
The IOTA price is lower by -10% today as the cryptocurrency market rally runs out of steam. However, the technicals...