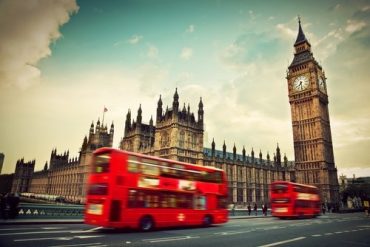 The FTSE 250 index declined sharply on Thursday after the hawkish statements by central bank governors and the dimming outlook...
The EasyJet (EZJ) share price is struggling again today as investors question the speed of recovery of the global aviation...
The Greggs share price is in the spotlight today ahead of the company's earnings report. The share price closed at...
The ITV share price strong rally has fizzled out ahead of its full-year earnings. The stock is trading at 108.90p,...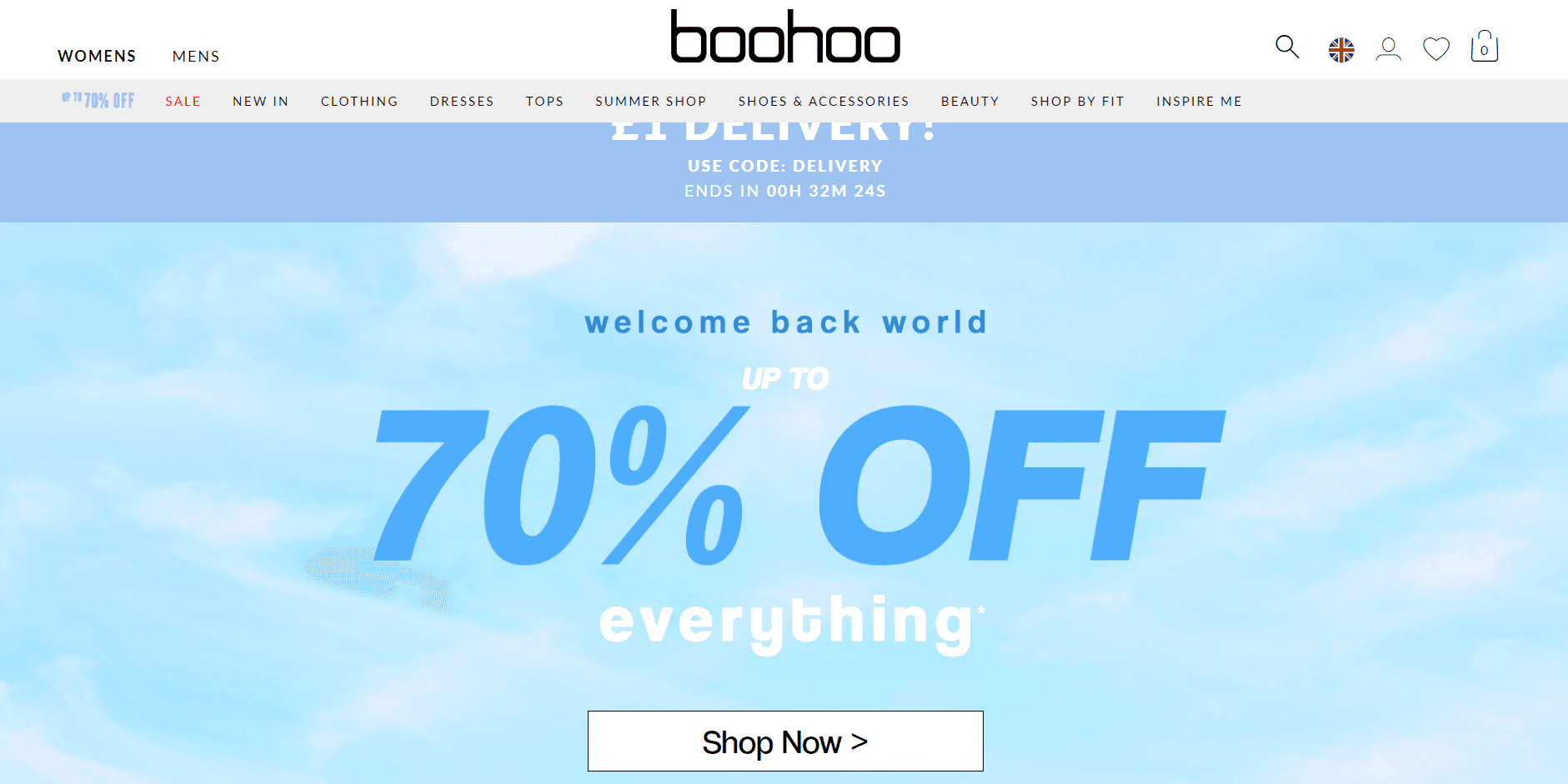 Boohoo share price will be watched today after media reports suggested that the company will acquire the Debenhams brand. The...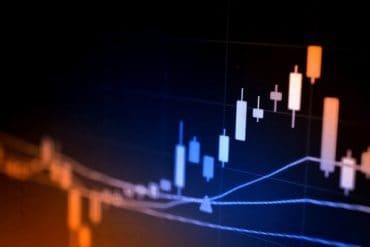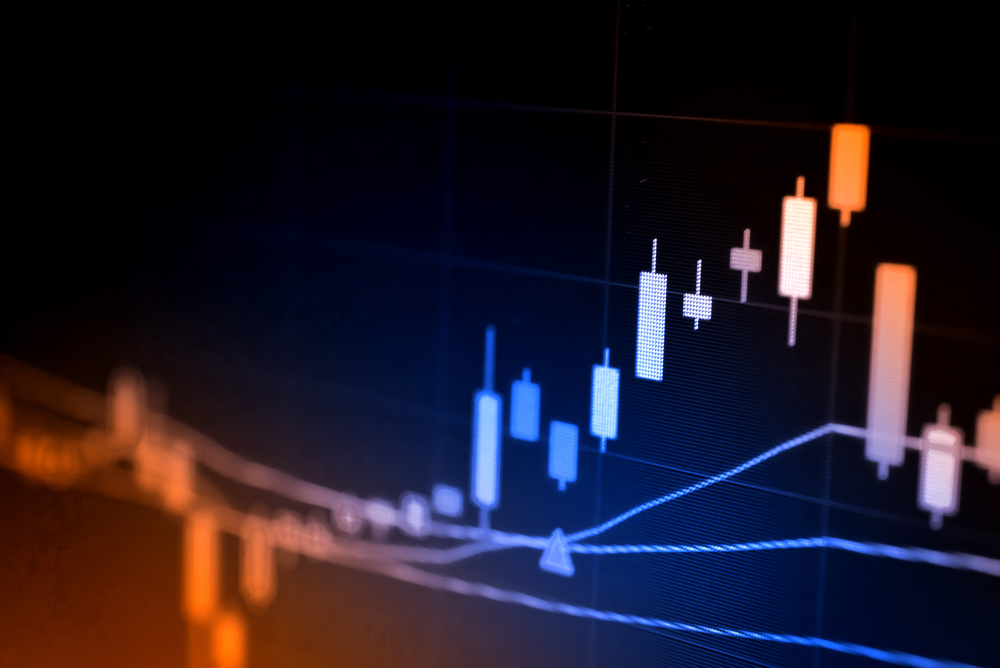 The Darktrace share price popped on Thursday, becoming the best performing company in the FTSE 250 index. The stock is...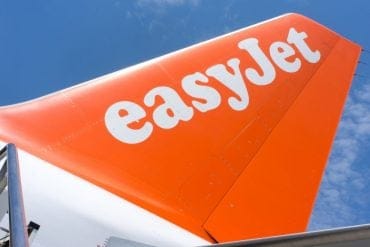 The easyJet share price is off to a flying start this Monday as the company announced it was adding a...
The Boohoo share price is down sharply today after the online retailer said it would buy Dorothy Perkins, Wallis, and...