The Asos share price has been in a strong rally recently, and this week, it moved above the important resistance...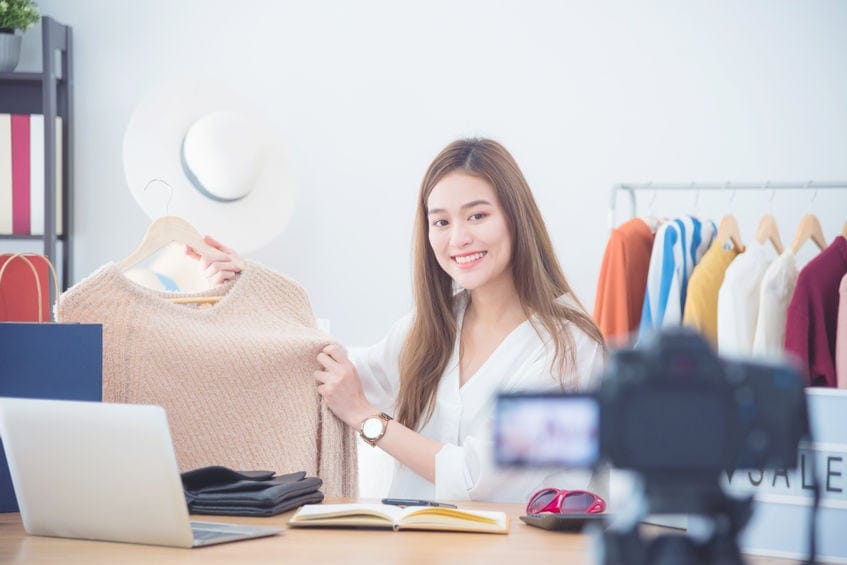 Asos share price is up by more than 1.45% today, continuing a strong surge that started in March last year...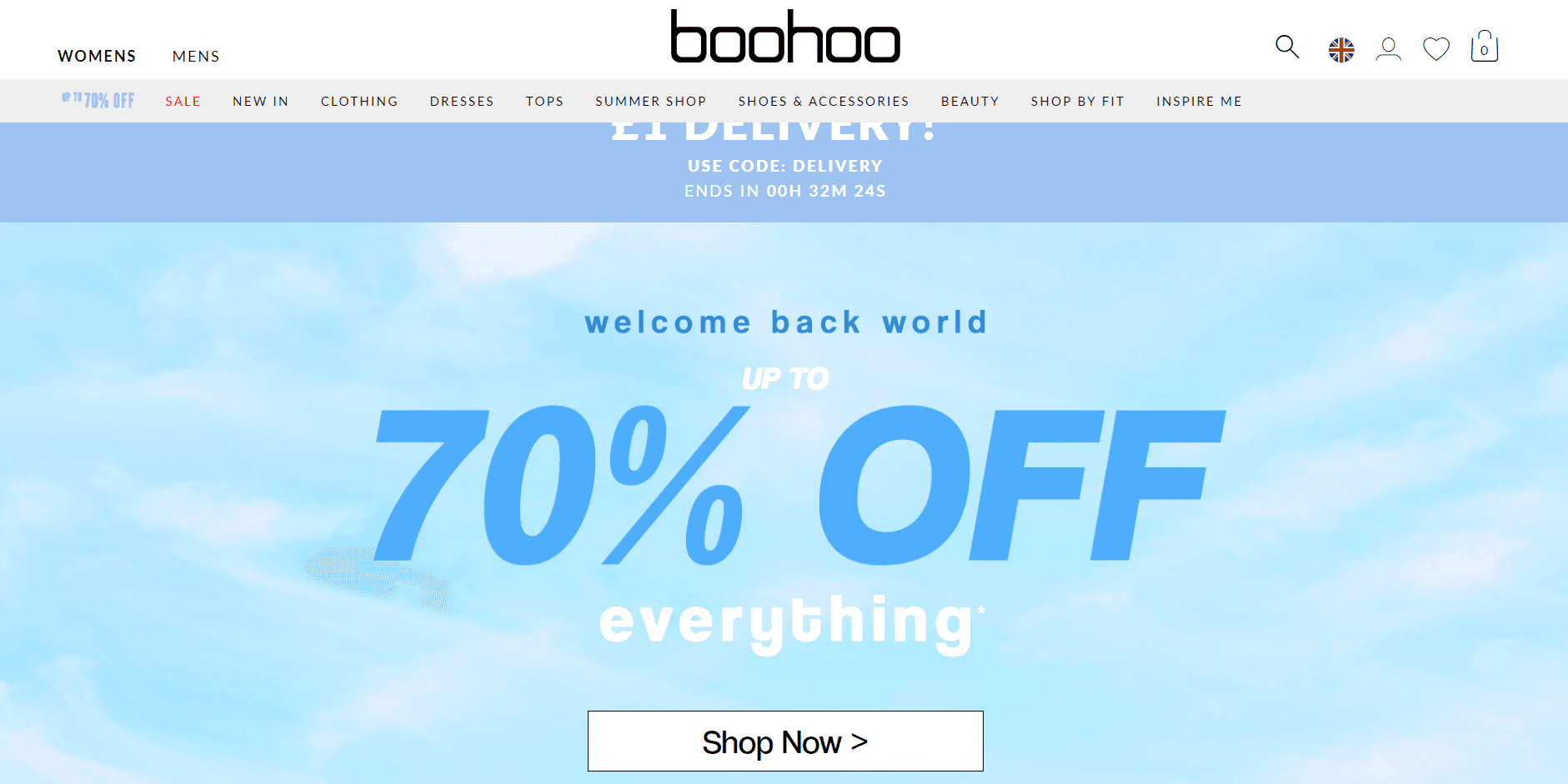 Boohoo share price will be watched today after media reports suggested that the company will acquire the Debenhams brand. The...
Boohoo share price is up by more than 2% day as investors react to the new lockdowns in the United...
The Boohoo share price has been under pressure as the FTSE 250 company continues to deal with negative press. The...
The Boohoo share price is down sharply today after the online retailer said it would buy Dorothy Perkins, Wallis, and...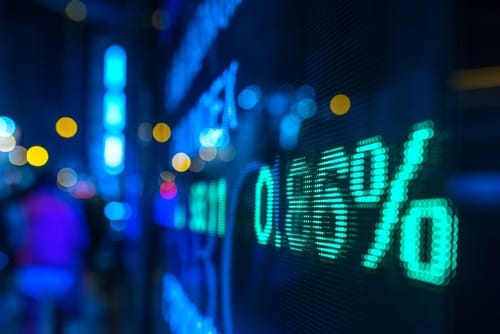 The CAC 40 index is set to open higher today, joining a global rally in stocks as investors price-in more...
The Carnival share price rebound has accelerated this year even as the world's biggest cruise continues burning cash. CCL stock...
The Cineworld share price cratered today after the company released relatively weak results. The CINE shares fell to 92.80p, which...