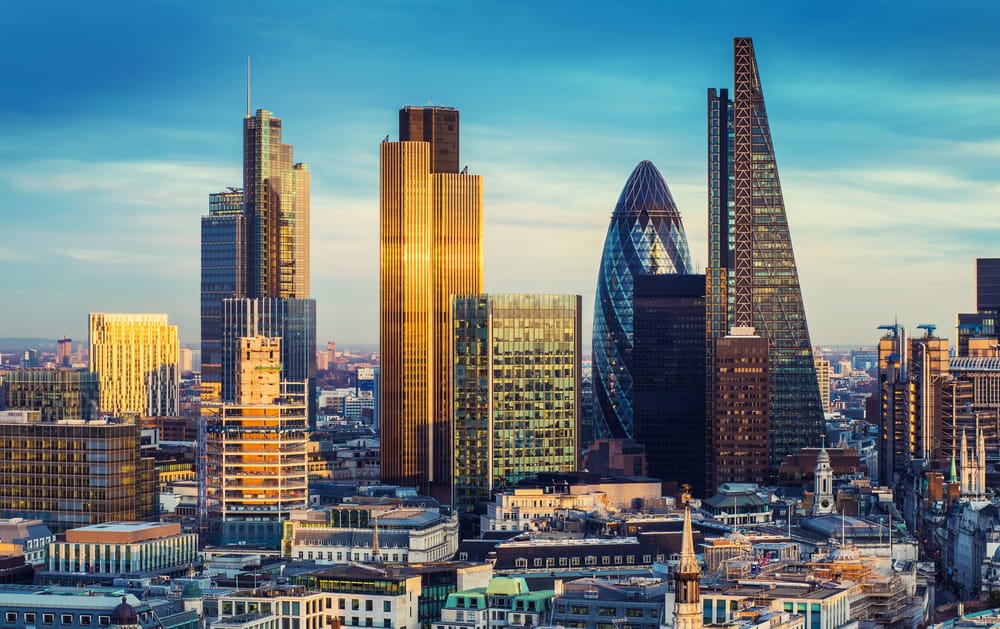 Lloyds Share price is down by more than 4% today, becoming the second worst-performing stock in the FTSE 100. Other...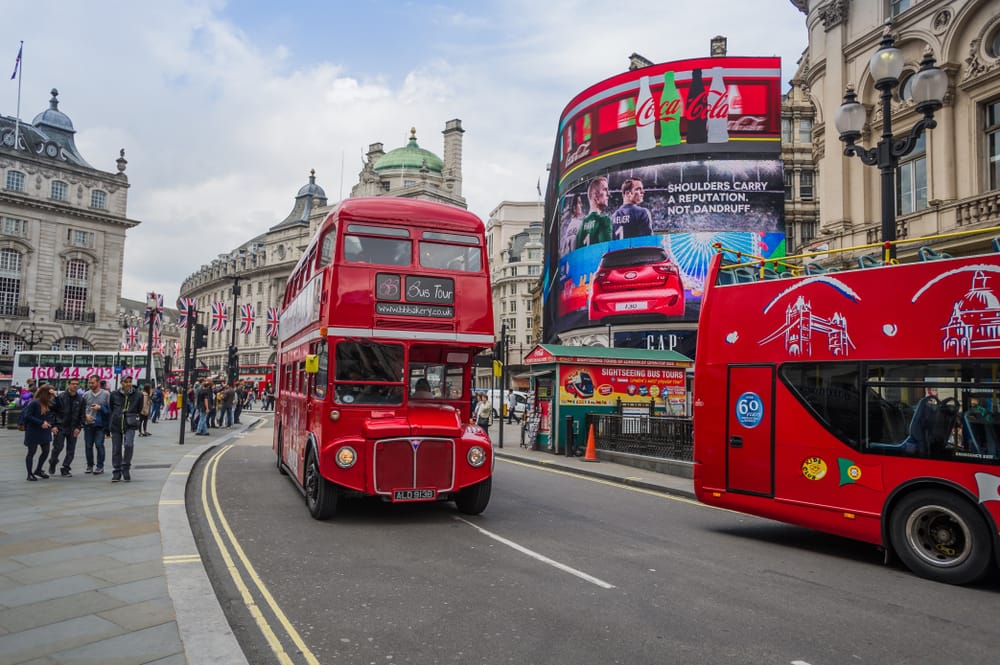 The FTSE 100 and FTSE 250 are set for another 'boring' day with no major economic data and earnings expected...
The FTSE 100 is starting the final month of the year on the front boot as hopes of a Brexit...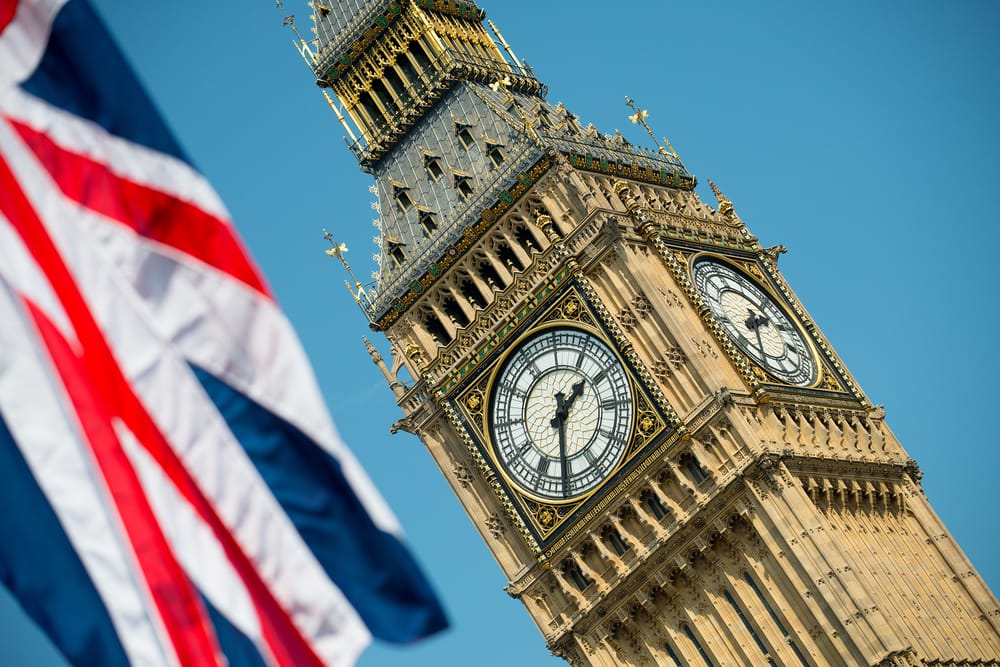 The FTSE 100 index is set to open 0.30% lower today as investors take profit following the strong 1.90% rally...
The FTSE 100 is set to open lower a day after the UK became the first country to accept the...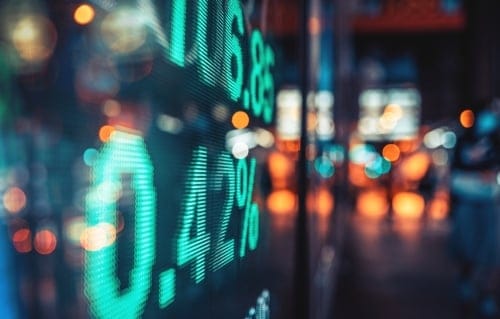 FTSE 100 is in the red today as traders wait for the Bank of England (BOE) interest rate decision. The...
Boohoo share price is up by more than 2% day as investors react to the new lockdowns in the United...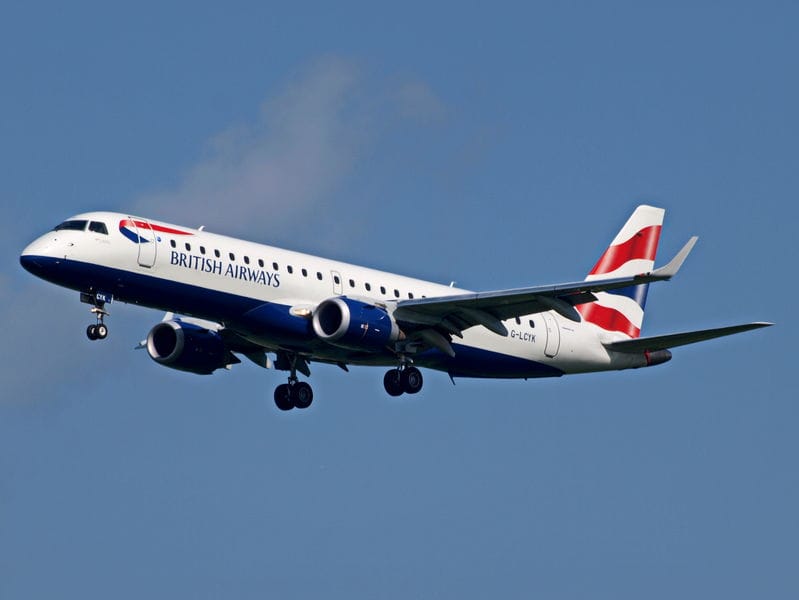 IAG share price is having a bad year. This week, shares of the British Airways owner, have dropped by almost...