Bitcoin – BTCUSD
In this section, you will find important Bitcoin news, actionable trading ideas, and a live Bitcoin (BTCUSD) chart to help you understand the markets better.
Bitcoin (BTC) was the first cryptocurrency to turn mainstream. It is a peer-to-peer system that is controlled via blockchain technology. There is no bank or administrator controlling the digital currency. Bitcoin can be used to buy and trade on crypto exchanges, and is traded against the world's major currencies such as the USD (BTCUSD). Bitcoins are stored in electronic wallets, which depend on private keys and cryptography. The private key is to manage your Bitcoin wallet while the public key is used to send and receive Bitcoin.
As Bitcoin transactions occur, records must be logged into the digital system called the Blockchain, but these logs are be done by sophisticated computer systems. Those who own these systems can allow their computer to log these records into the Blockchain and as a reward for their time and service, they receive Bitcoin.
There are a growing number of businesses and individuals using Bitcoin. This includes businesses like restaurants, hotels, and law firms, as well as popular online services such as Namecheap, Overstock.com, and Reddit. While Bitcoin remains a relatively new currency, it is growing fast. Therefore, relatively small events, trades, or business activities can significantly affect the price. In theory, this volatility will decrease as Bitcoin markets and the technology matures.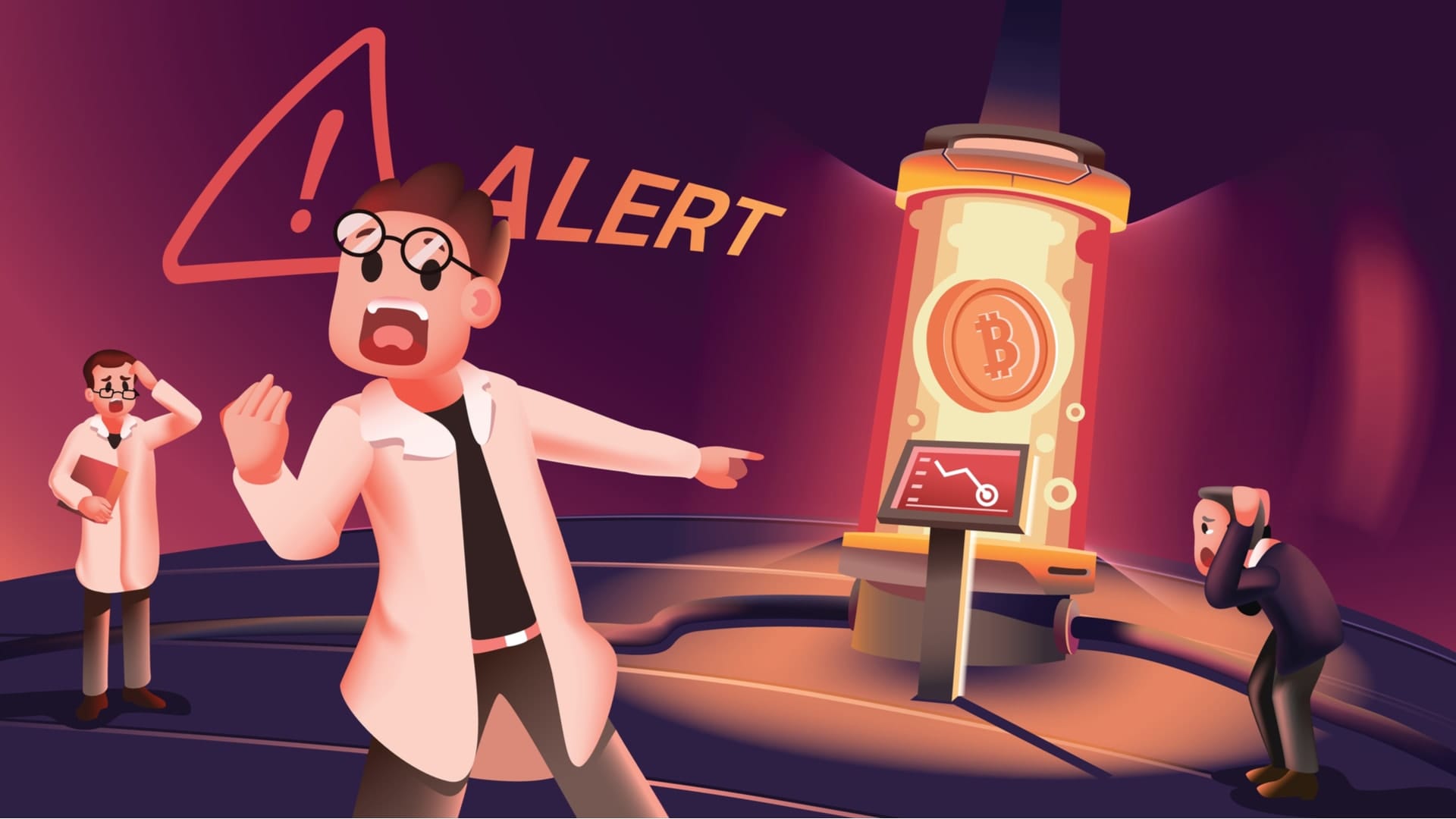 The now-refuted news about Walmart's listing of Litecoin on its e-commerce platforms spurred a quick intraday whipsaw on several cryptos,...
Will Bitcoin prices go up or down from current levels? Here's an insightful piece as to what major buyers and sellers are doing on the BTCUSD charts.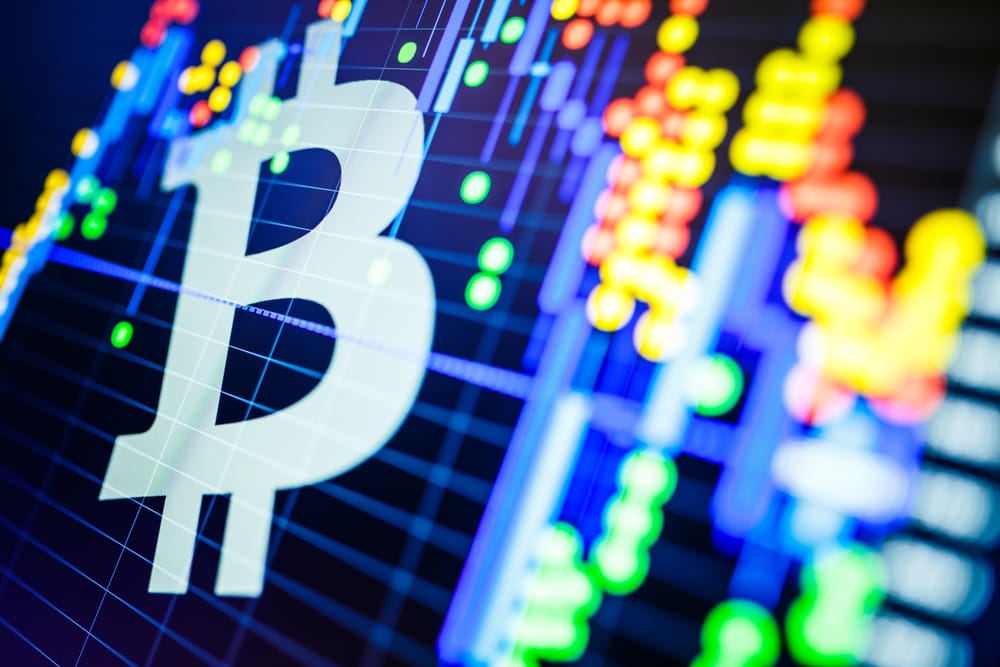 Bitcoin – BTCUSD has lost over 10% this week after it broke the $7,000 mark that was strong support for...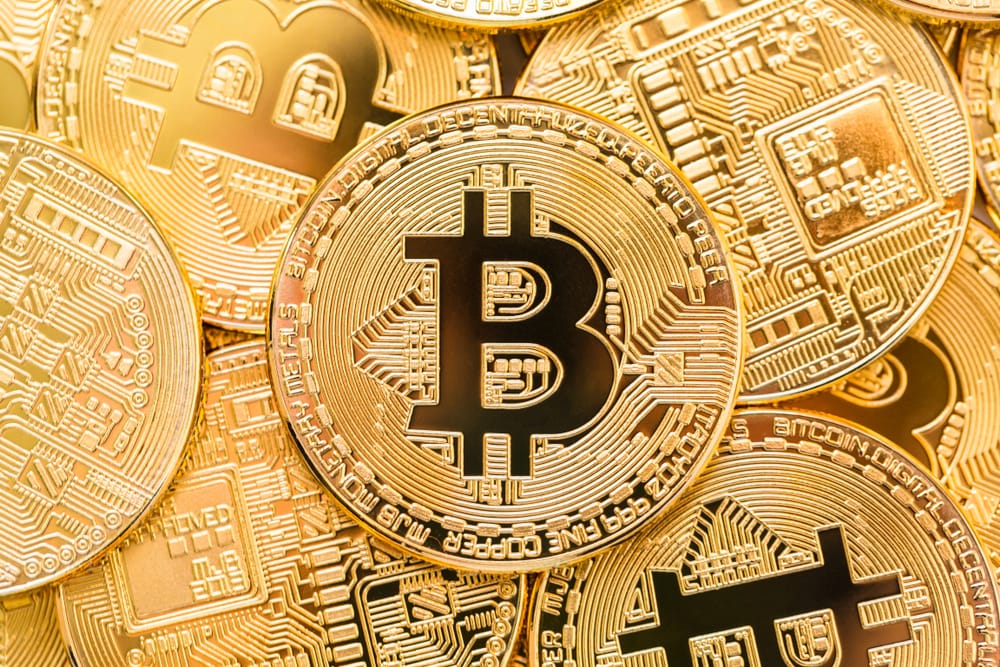 Bitcoin price has fallen below the $9,000.00 psychological handle. As pointed out by Nikolas yesterday, BTCUSD has fallen to support...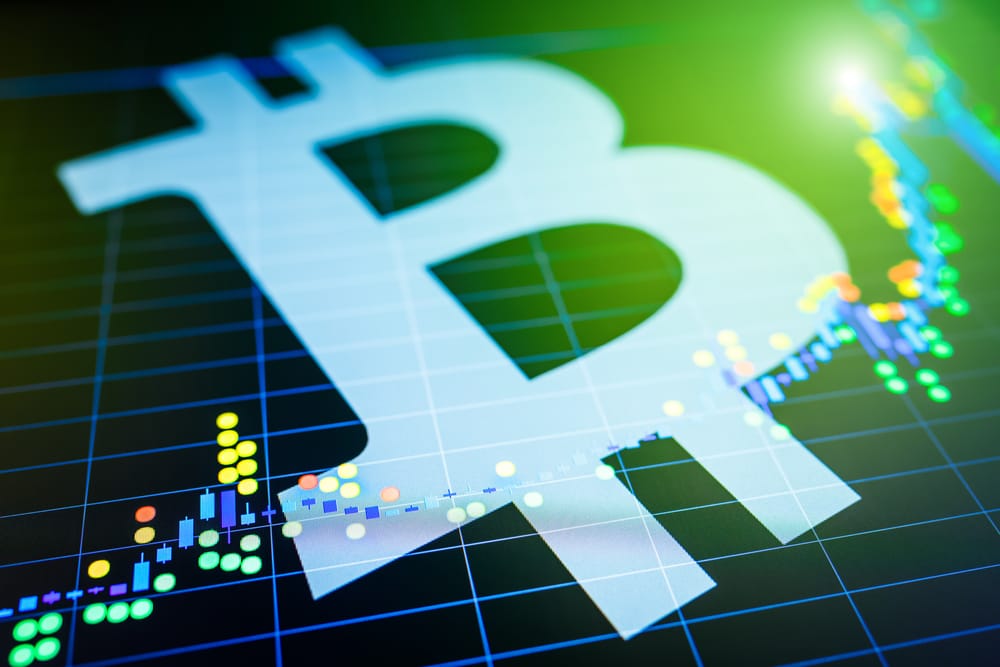 Bitcoin price trades higher but off the daily highs as the crypto pair rejected for the second day in a...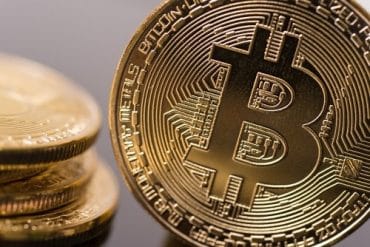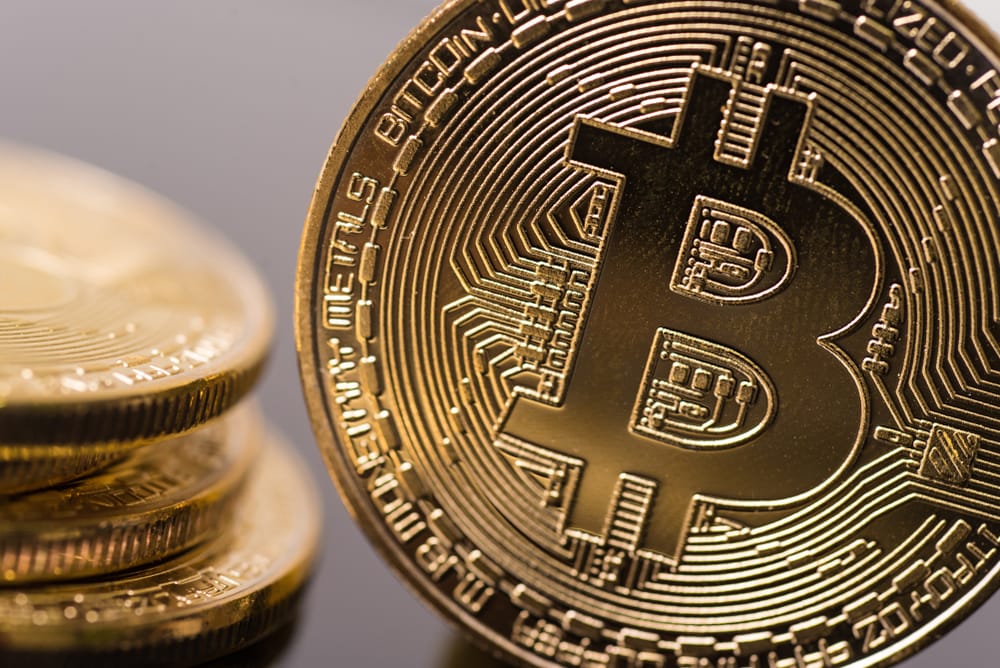 Βitcoin – BTCUSD trades lower for third consecutive day as it gives up 1.00% today at $8,550.82 to fresh three-week...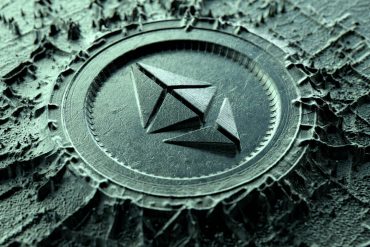 Cryptocurrency prices have plummeted in the past few months as concerns about inflation, Federal Reserve, and stablecoins rise. As a...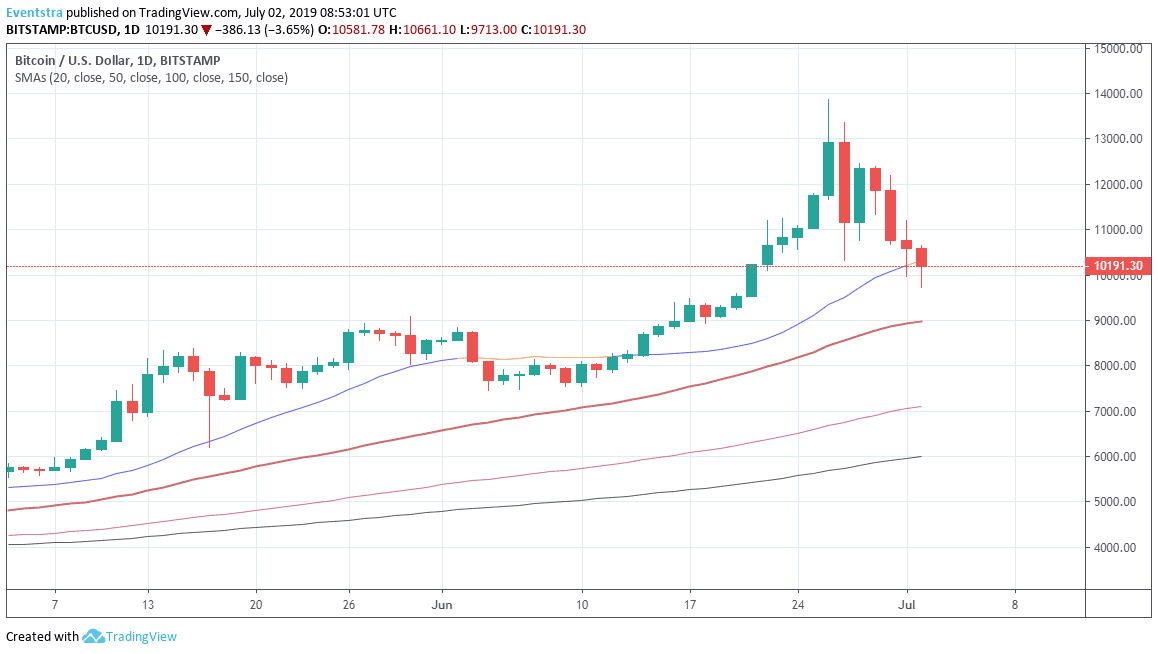 Βitcoin (BTCUSD) continues south for one more day having lost over 30% the last days, and pierces the 10,000 mark...