Bitcoin – BTCUSD
In this section, you will find important Bitcoin news, actionable trading ideas, and a live Bitcoin (BTCUSD) chart to help you understand the markets better.
Bitcoin (BTC) was the first cryptocurrency to turn mainstream. It is a peer-to-peer system that is controlled via blockchain technology. There is no bank or administrator controlling the digital currency. Bitcoin can be used to buy and trade on crypto exchanges, and is traded against the world's major currencies such as the USD (BTCUSD). Bitcoins are stored in electronic wallets, which depend on private keys and cryptography. The private key is to manage your Bitcoin wallet while the public key is used to send and receive Bitcoin.
As Bitcoin transactions occur, records must be logged into the digital system called the Blockchain, but these logs are be done by sophisticated computer systems. Those who own these systems can allow their computer to log these records into the Blockchain and as a reward for their time and service, they receive Bitcoin.
There are a growing number of businesses and individuals using Bitcoin. This includes businesses like restaurants, hotels, and law firms, as well as popular online services such as Namecheap, Overstock.com, and Reddit. While Bitcoin remains a relatively new currency, it is growing fast. Therefore, relatively small events, trades, or business activities can significantly affect the price. In theory, this volatility will decrease as Bitcoin markets and the technology matures.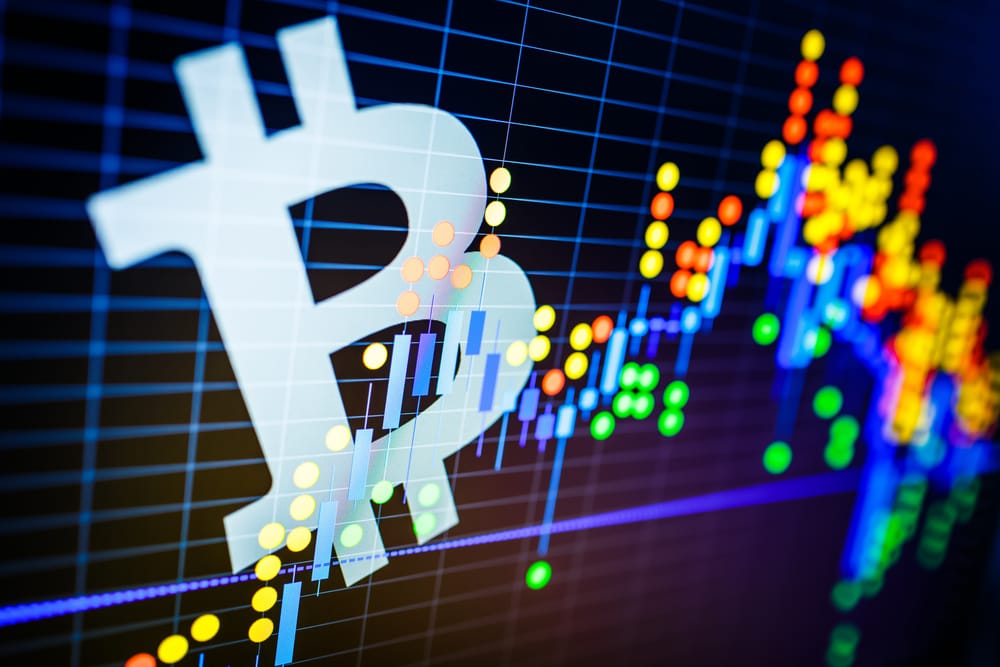 Bitcoin price (BTCUSD) is on track to decline for the first month since July this year. It is also experiencing...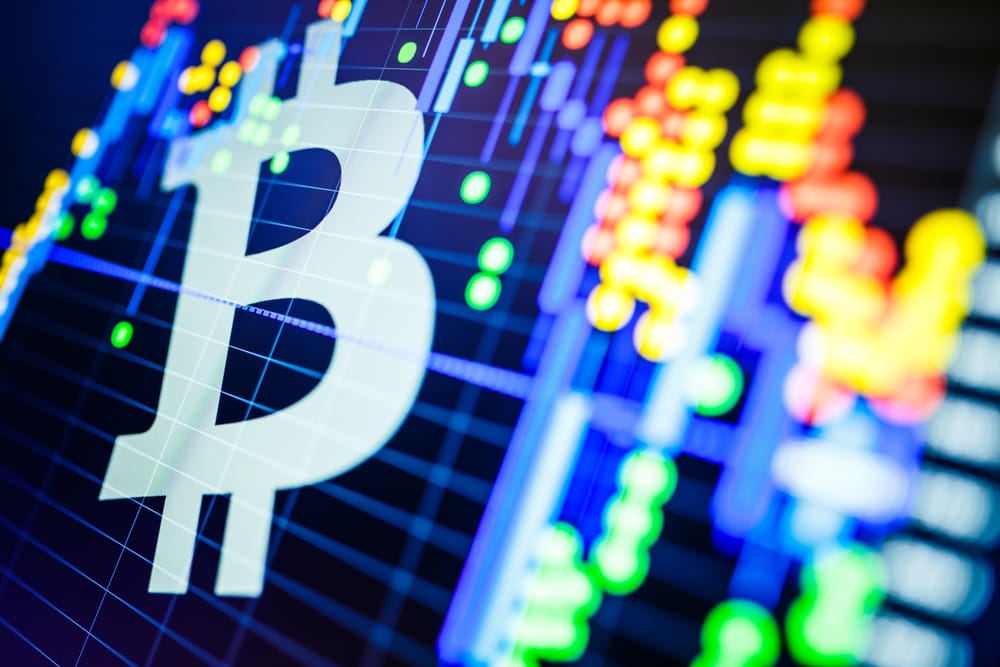 Bitcoin prices soared back above the $38,000 after Anchorage Digital Bank became the first digital asset bank to come under...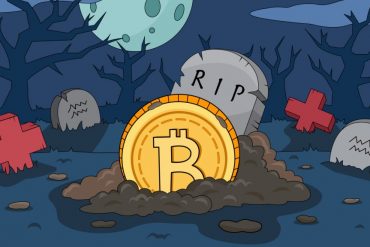 The Argo Blockchain share price has been in a strong downward trend in 2022 as investors worry about the plummeting...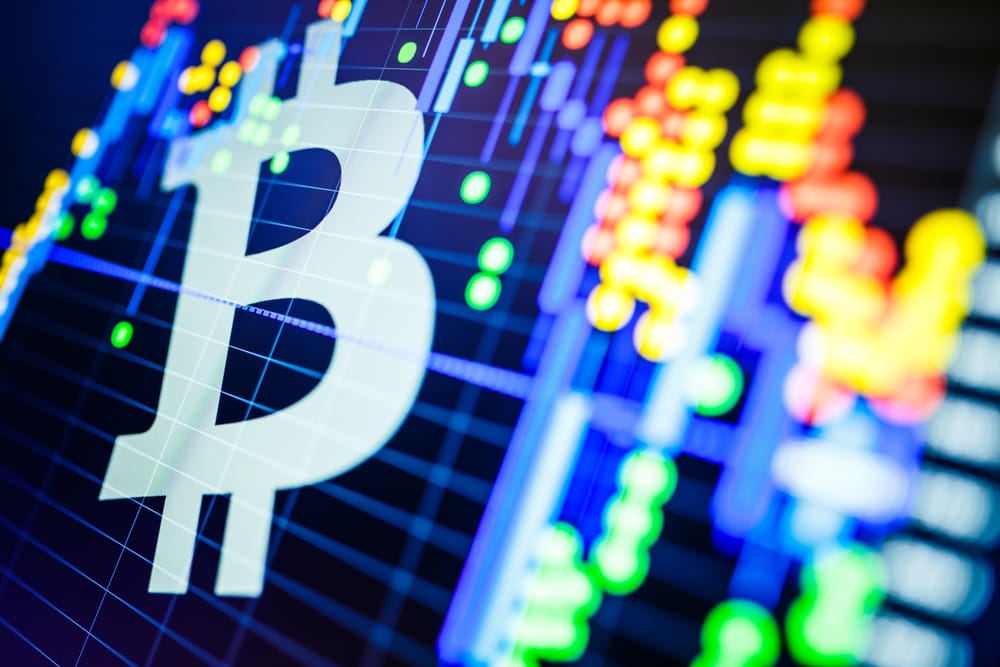 The Bitcoin price has recovered 5% this morning and is knocking on the door of $50,000. And this time, the...
The Audius price had its best day on record after the developers partnered with TikTok, the Chinese social media company....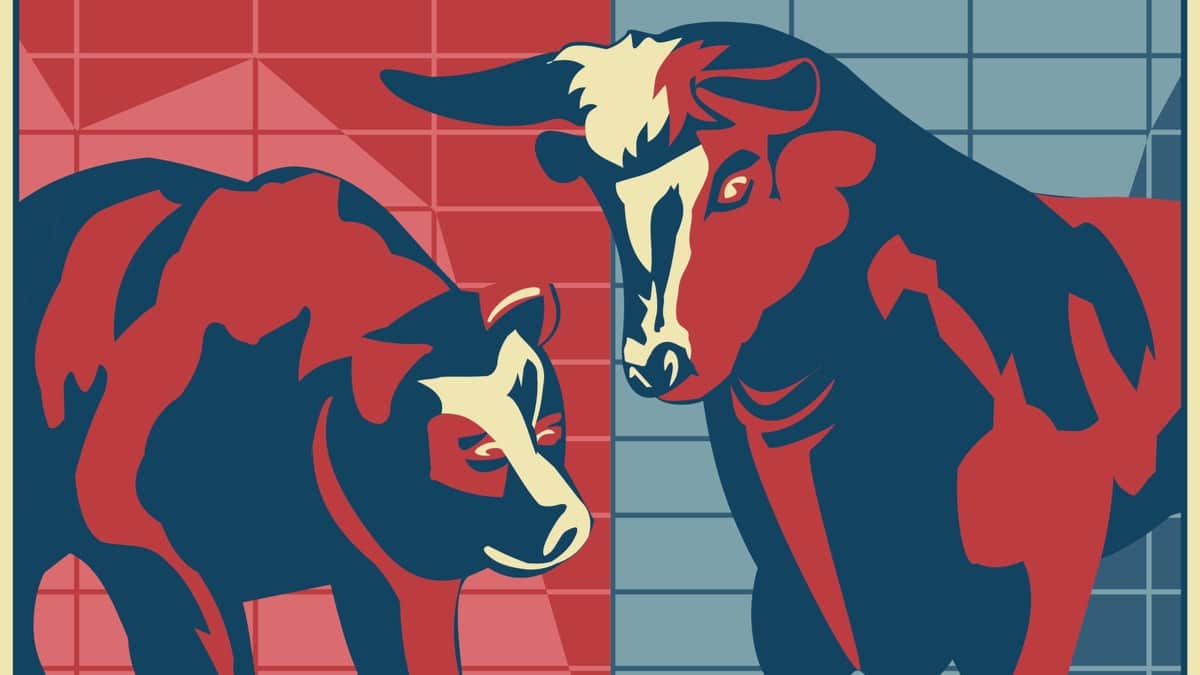 The Avalanche price is in focus on Wednesday after it surged to the highest level since May 25. The coin...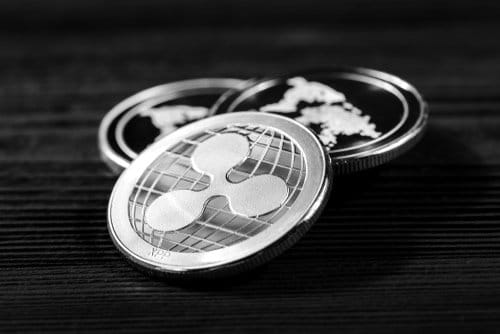 In one of my recent articles, I wondered if Ripple price could hit 30 cents in the short term. It...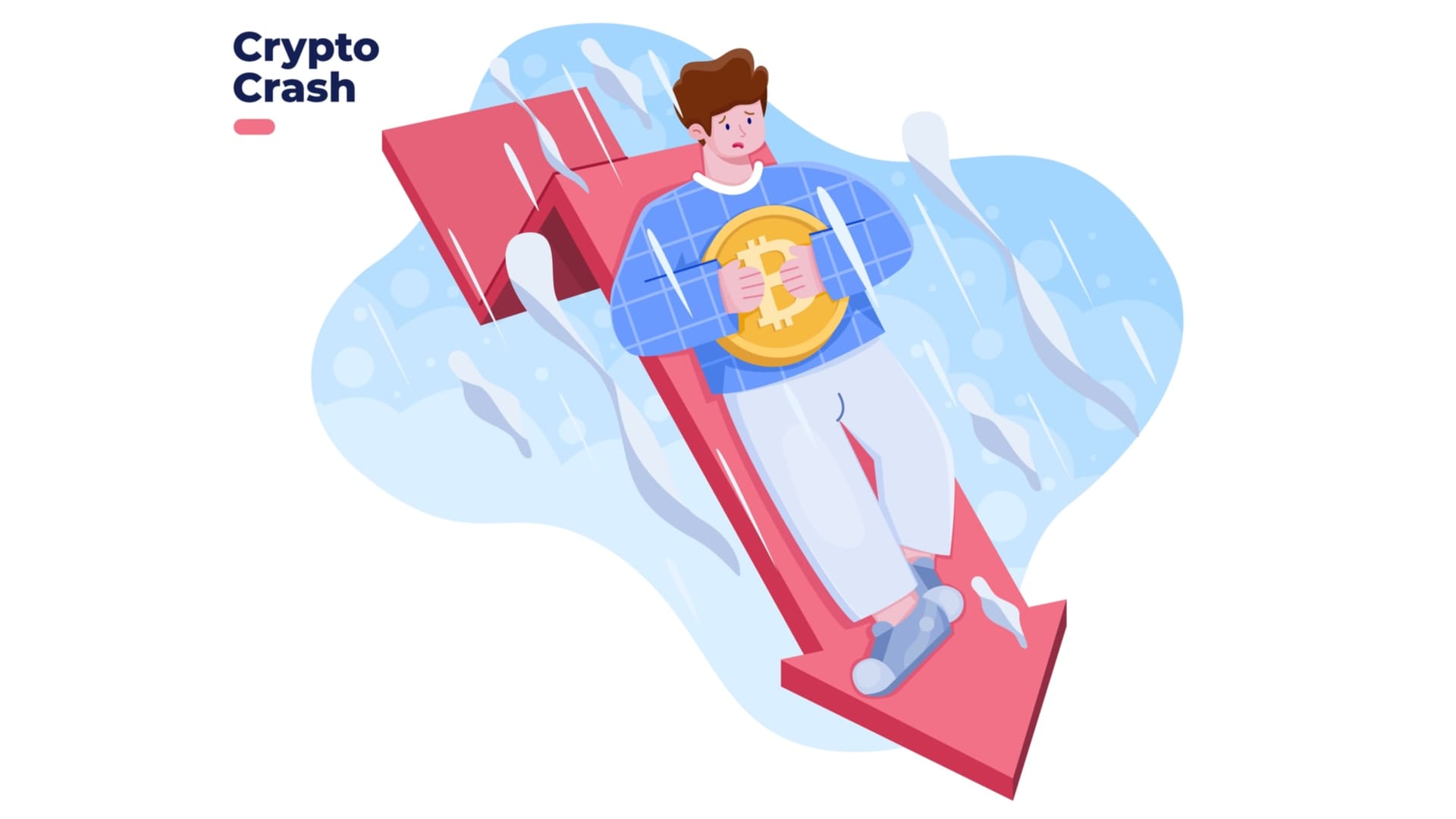 Bitcoin price plummeted nearly 8.3% on Monday after China's second-largest property development company's near-collapse sparked a global selloff. Risky assets...