Barclays Share Price
Barclays Bank is a British bank with an international presence headquartered in London, England. The bank has evolved over multiple centuries, and its history can be traced to a goldsmith banking business founded in London in 1690.
The name Barclays is derived from James Barclay, who joined the bank in 1736 and engineered the merger of multiple banks under the name Barclays and Co.
Since January, the bank's share price has risen over 35% but has an impressive 75% over the past 12-month period.
Barclays shares have recovered from the March 2020 lows triggered by the coronavirus pandemic as the world grappled with the global pandemic at the outset. The shares have gone on to print new multi-year highs last seen in June 2018.
Barclays CEO Jes Staley suddenly resigned from his position on November 1, 2021, after UK regulators presented their findings after investigating his relationship with Jeffrey Epstein, his client at JP Morgan since 2000.
Jes Staley had led Barclays bank since December 2015 and has restructured the Bank's business leading to its successful exit from international markets such as Africa, while focusing on growing its investment banking division.
Staley is credited with turning around Barclays bank's operations and making it much more profitable than he found it. As a result, the bank is considered a systemically important British bank, whose failure or collapse would significantly affect the UK economy.
In the coming months and years, investors will be watching the bank's performance under the new CEO, C.S. Venkatakrishnan.
Barclays share price latest news
Barclay's rally today to two-week highs as the risk-on sentiment boost equities to recent highs. Banking sector sent FTSE 100 above the 50-day moving average and at two-week highs.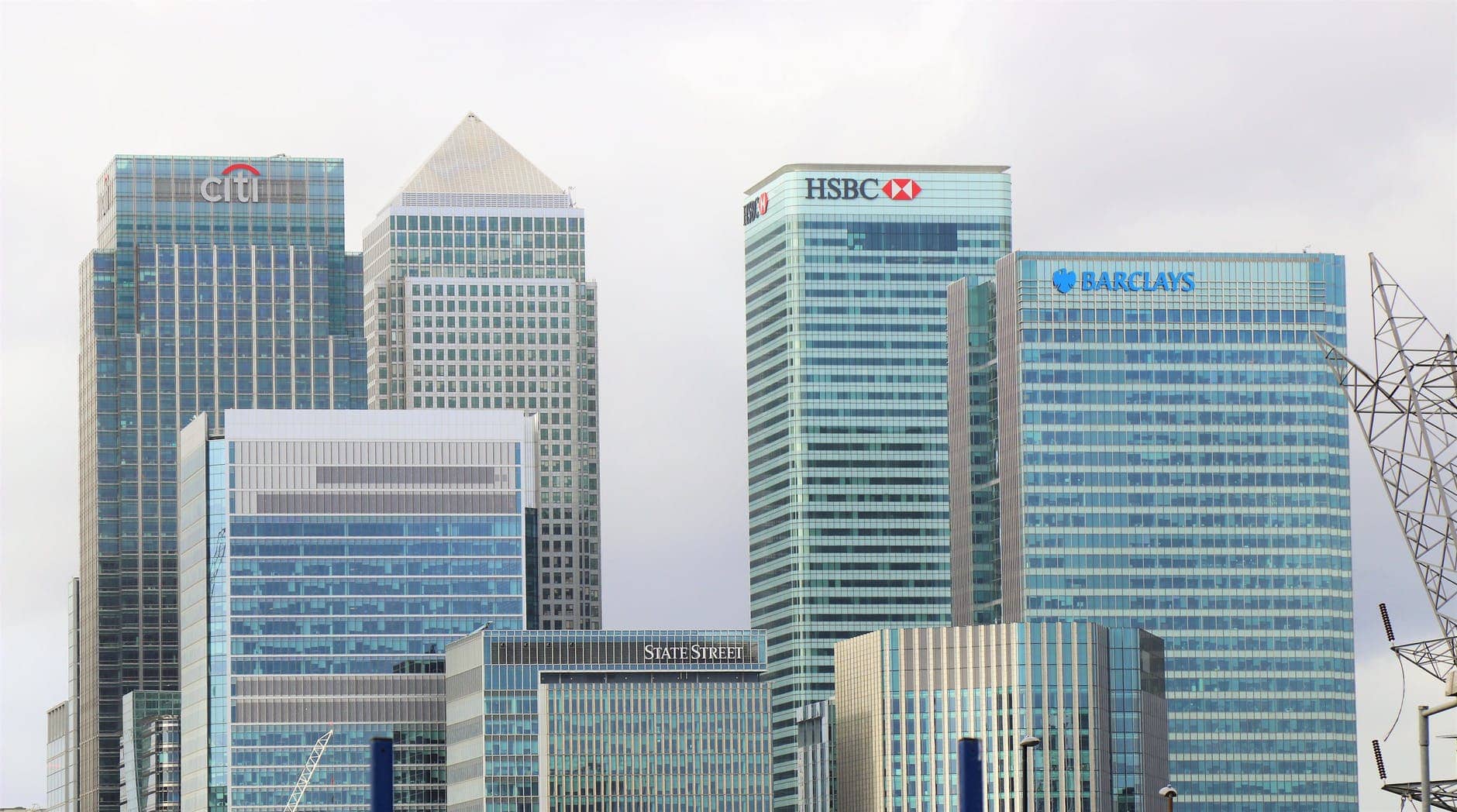 Barclays shares were up 5% on Tuesday and the stock is approaching a key price level that capped gains in August and October.
The Barclays and Lloyds share prices have done well this year. The two have risen by 12% and 11%, respectively...
Barclays share price is moving higher with a gain of 1.25% on Tuesday as the company gets set to announce...
The Barclays share price is loitering near its highest level since December 2019 ahead of the earnings season by the...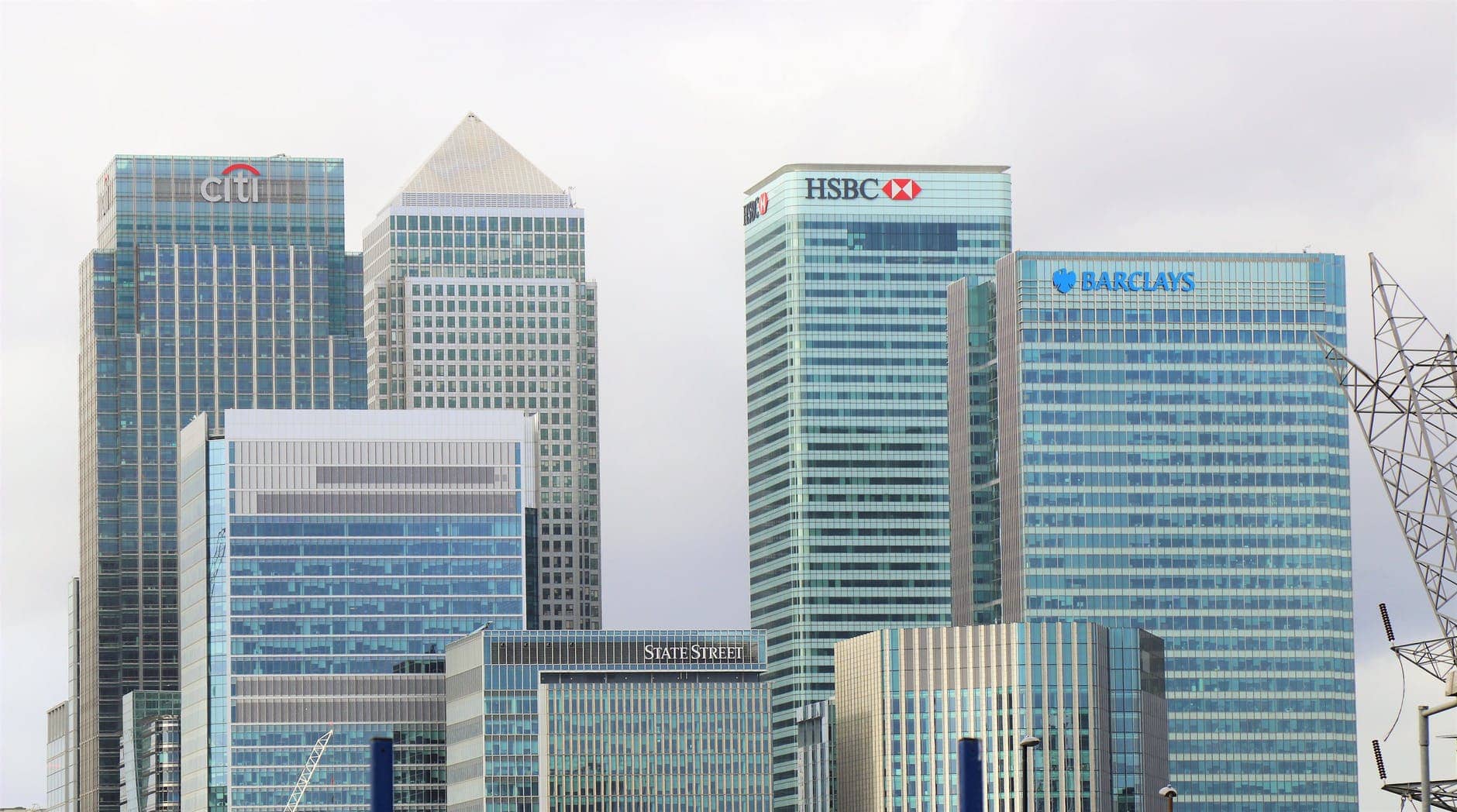 Barclays share price was lower by 2.25% on Friday and was back below the 100p level as talk of negative rates in the U.K. added to Brexit fears.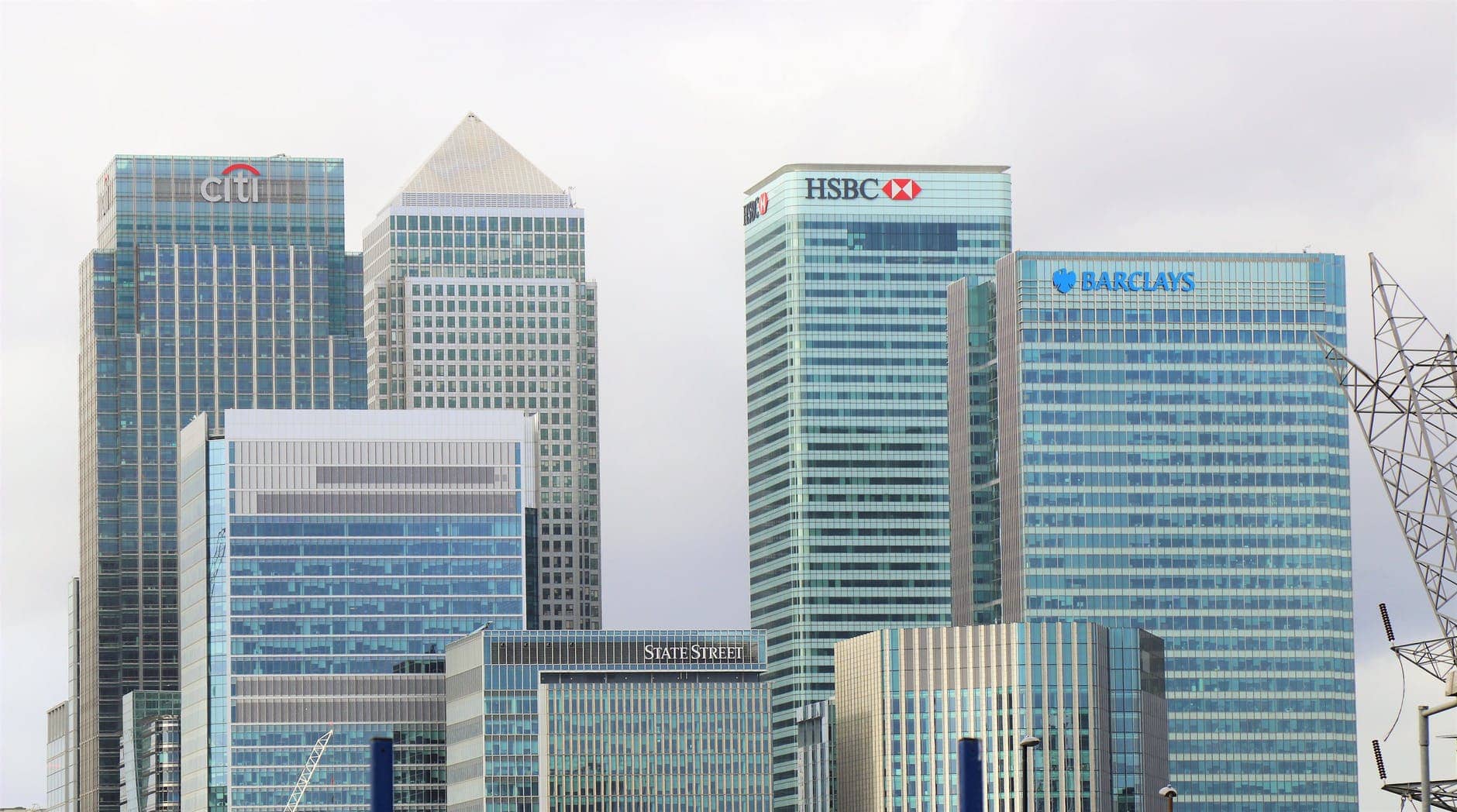 Barclays share price is attempting to join the bullish stock party in a market where banks have mostly been left...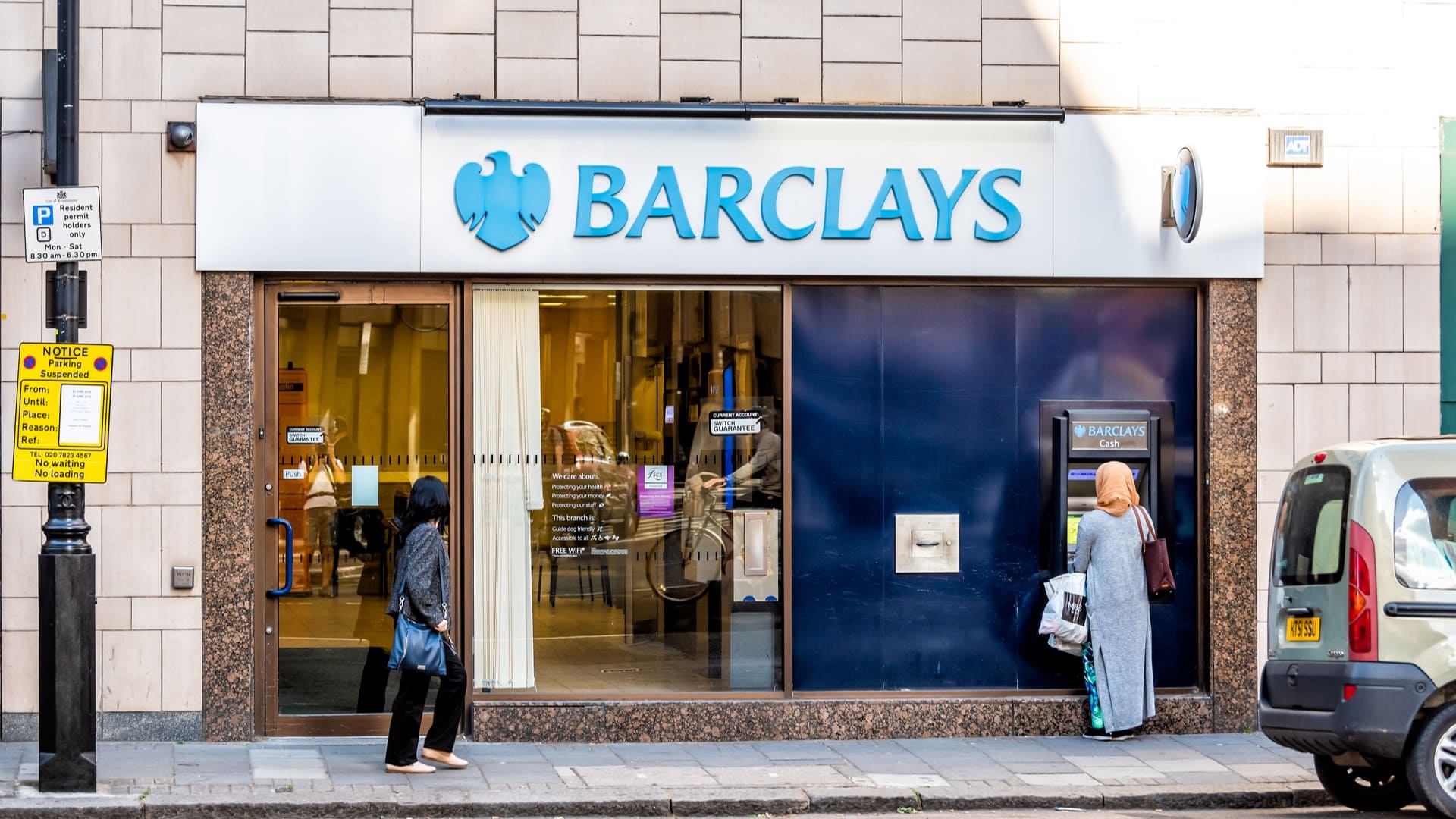 The Barclays share price is in a tight range as investors wait for the upcoming American and UK inflation numbers....
Barclays share price has been struggling in the past few days. It has dropped by more than 7% since January...