Barclays Share Price
Barclays Bank is a British bank with an international presence headquartered in London, England. The bank has evolved over multiple centuries, and its history can be traced to a goldsmith banking business founded in London in 1690.
The name Barclays is derived from James Barclay, who joined the bank in 1736 and engineered the merger of multiple banks under the name Barclays and Co.
Since January, the bank's share price has risen over 35% but has an impressive 75% over the past 12-month period.
Barclays shares have recovered from the March 2020 lows triggered by the coronavirus pandemic as the world grappled with the global pandemic at the outset. The shares have gone on to print new multi-year highs last seen in June 2018.
Barclays CEO Jes Staley suddenly resigned from his position on November 1, 2021, after UK regulators presented their findings after investigating his relationship with Jeffrey Epstein, his client at JP Morgan since 2000.
Jes Staley had led Barclays bank since December 2015 and has restructured the Bank's business leading to its successful exit from international markets such as Africa, while focusing on growing its investment banking division.
Staley is credited with turning around Barclays bank's operations and making it much more profitable than he found it. As a result, the bank is considered a systemically important British bank, whose failure or collapse would significantly affect the UK economy.
In the coming months and years, investors will be watching the bank's performance under the new CEO, C.S. Venkatakrishnan.
Barclays share price latest news
Global banking groups had a challenging period in the first quarter as investment banking slowed and the crisis in Ukraine...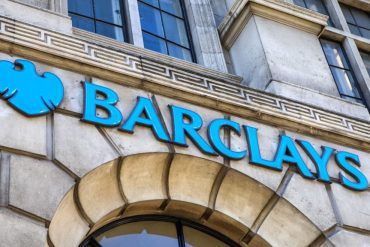 The Barclays share price dropped sharply on Thursday as investors reacted to that Russian invasion of Ukraine. The BARC stock...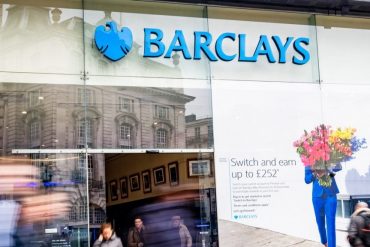 Following the completion of the double bottom at 156.92p and a further extension to the 161.62p price mark, the Barclays...
Barclays share price (BARC) is down by more than 1.25%, underperforming the FTSE 100, which is down by 0.48%. Other...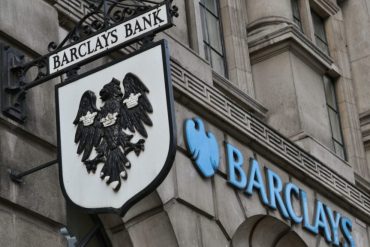 As risks continued, the Barclays share price joined other global stocks in a major sell-off on Monday. The BARC stock...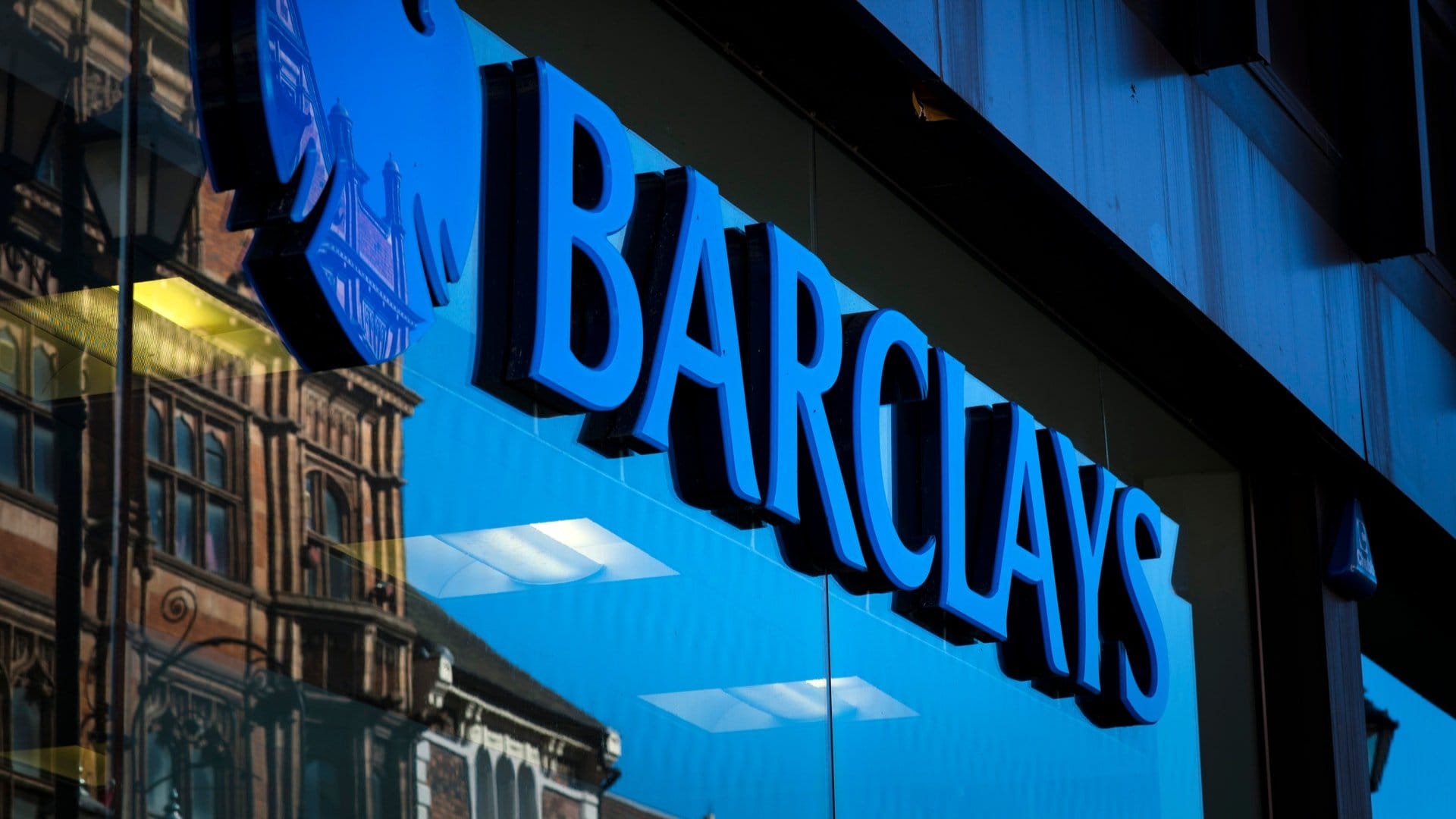 It seems, for now at least, the Barclays share price continues to encounter an impenetrable wall of resistance between 185p...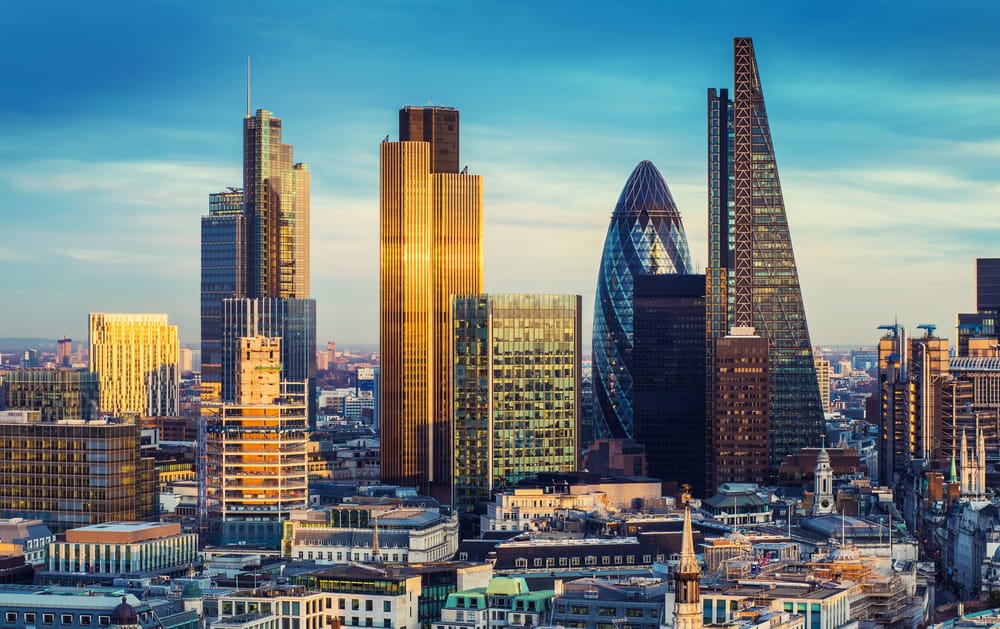 Barclays share price (BARC) share price is little changed today. The shares are trading at 108p, which is slightly below...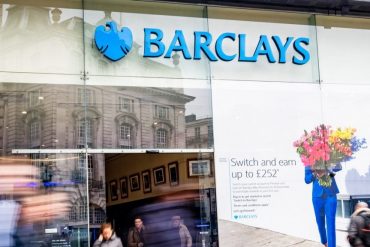 The Barclays bank app went offline early Wednesday morning. Outage lasted several hours, stranding customers. Barclays share price drops 1.86%...