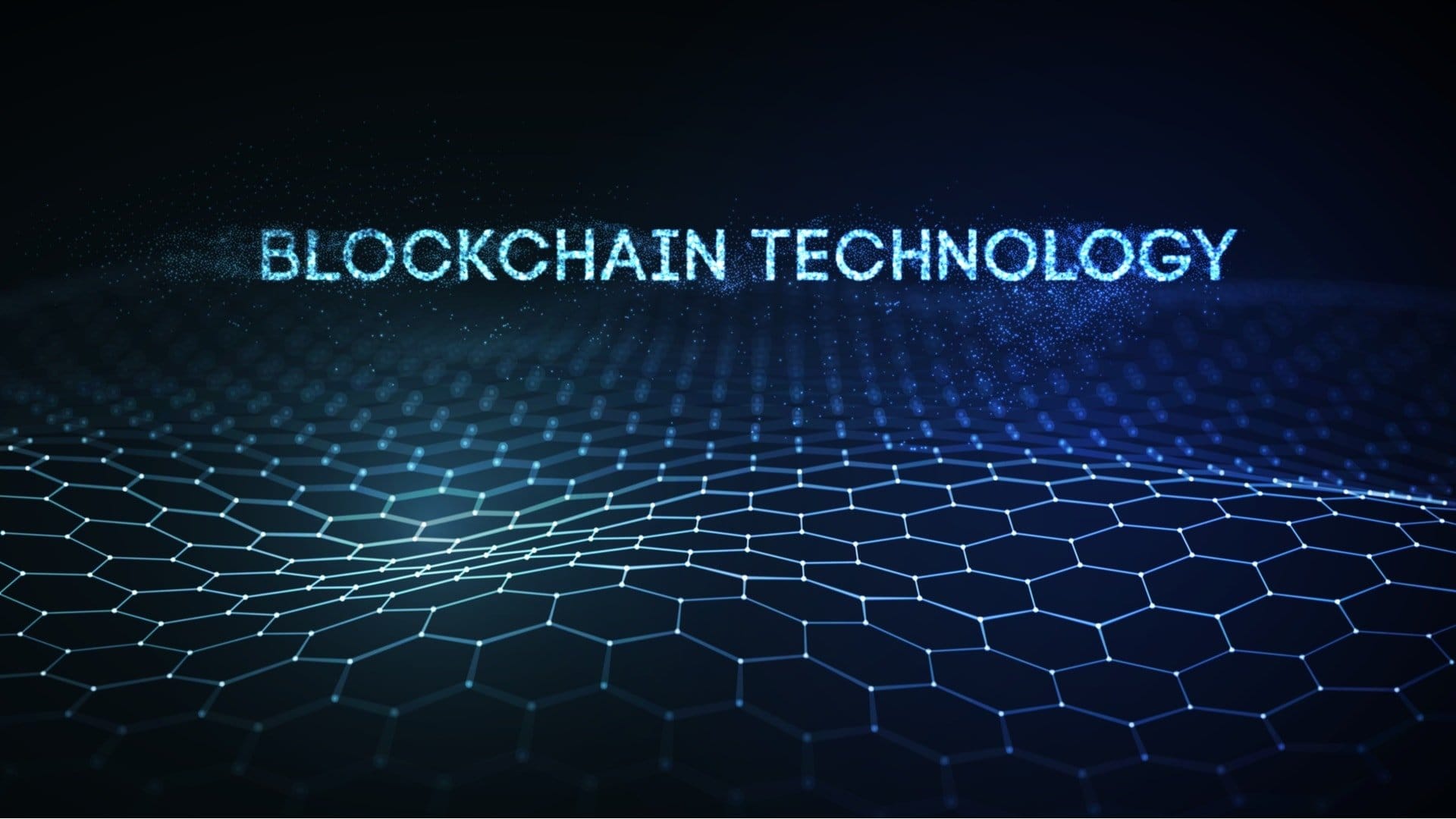 The Algorand Price bucked the trend yesterday, dropping 7% despite Bitcoin surging to $55k. ALGO is now 30% below the...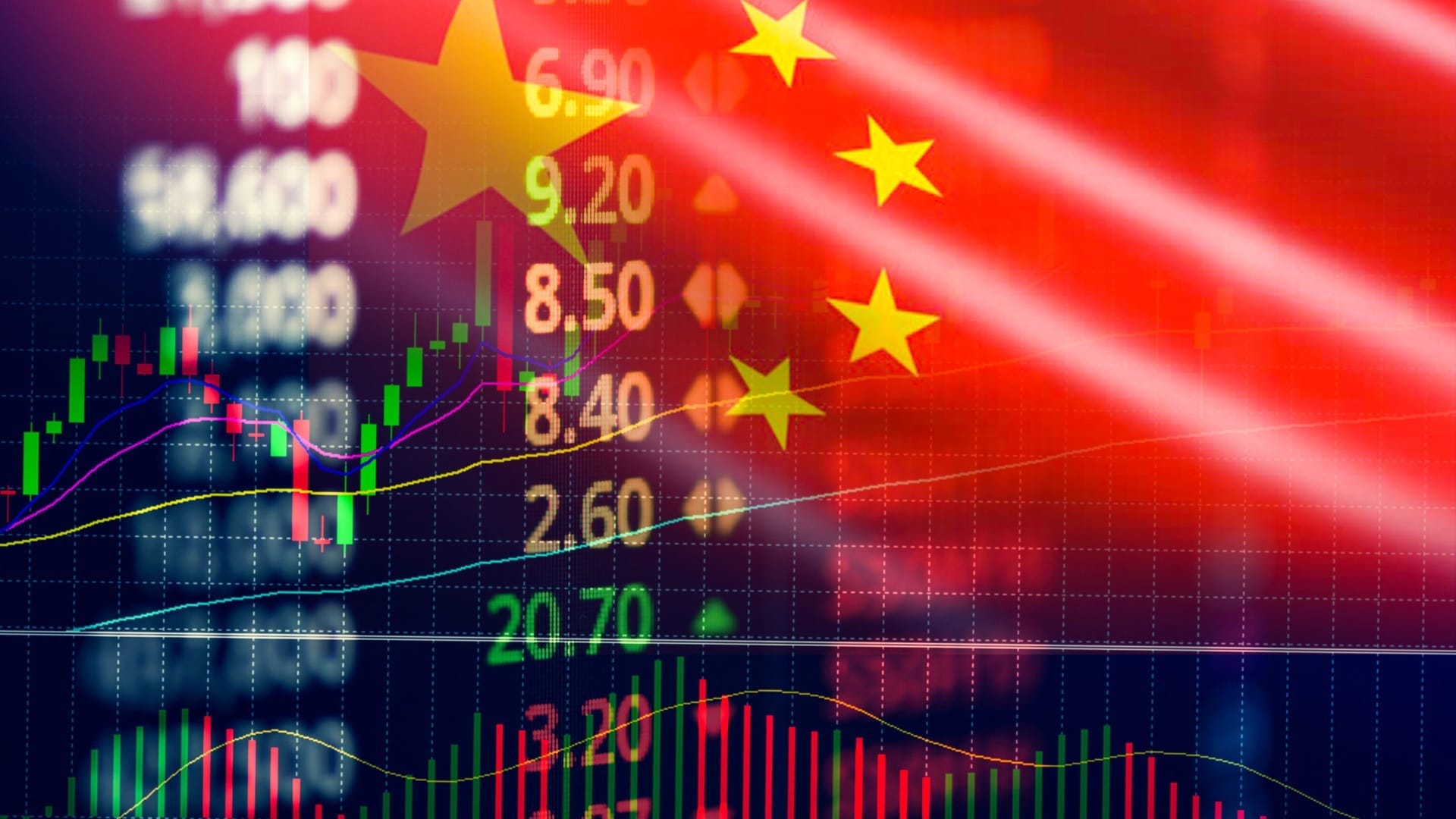 The Algorand price prediction is for sparse bullish momentum on the ALGO/USDT pair, even as cryptocurrencies struggle against headwinds generated...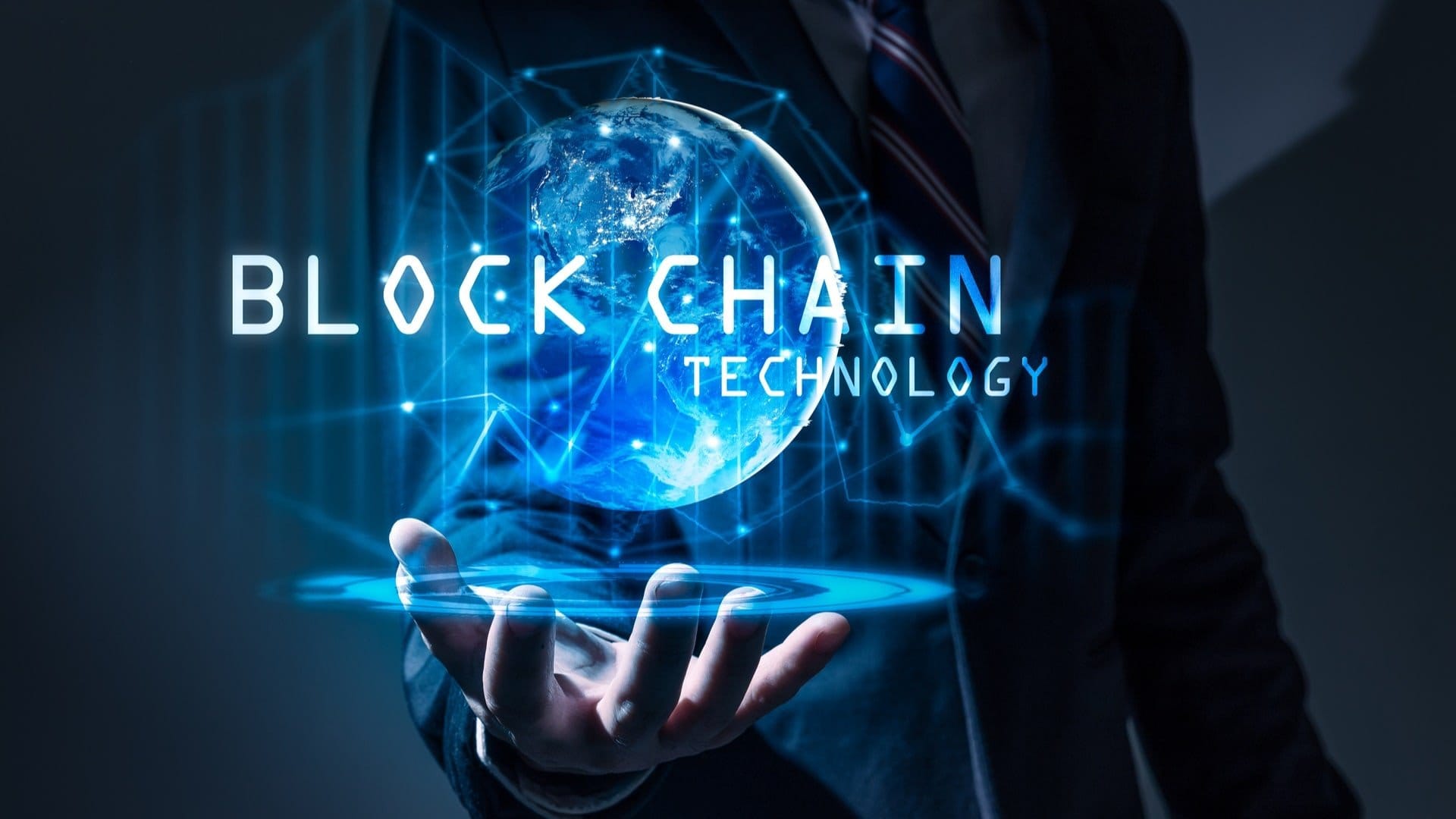 The Algorand Price Surged above $2.5000 to a new two-year high this morning, but the chance of a severe correction...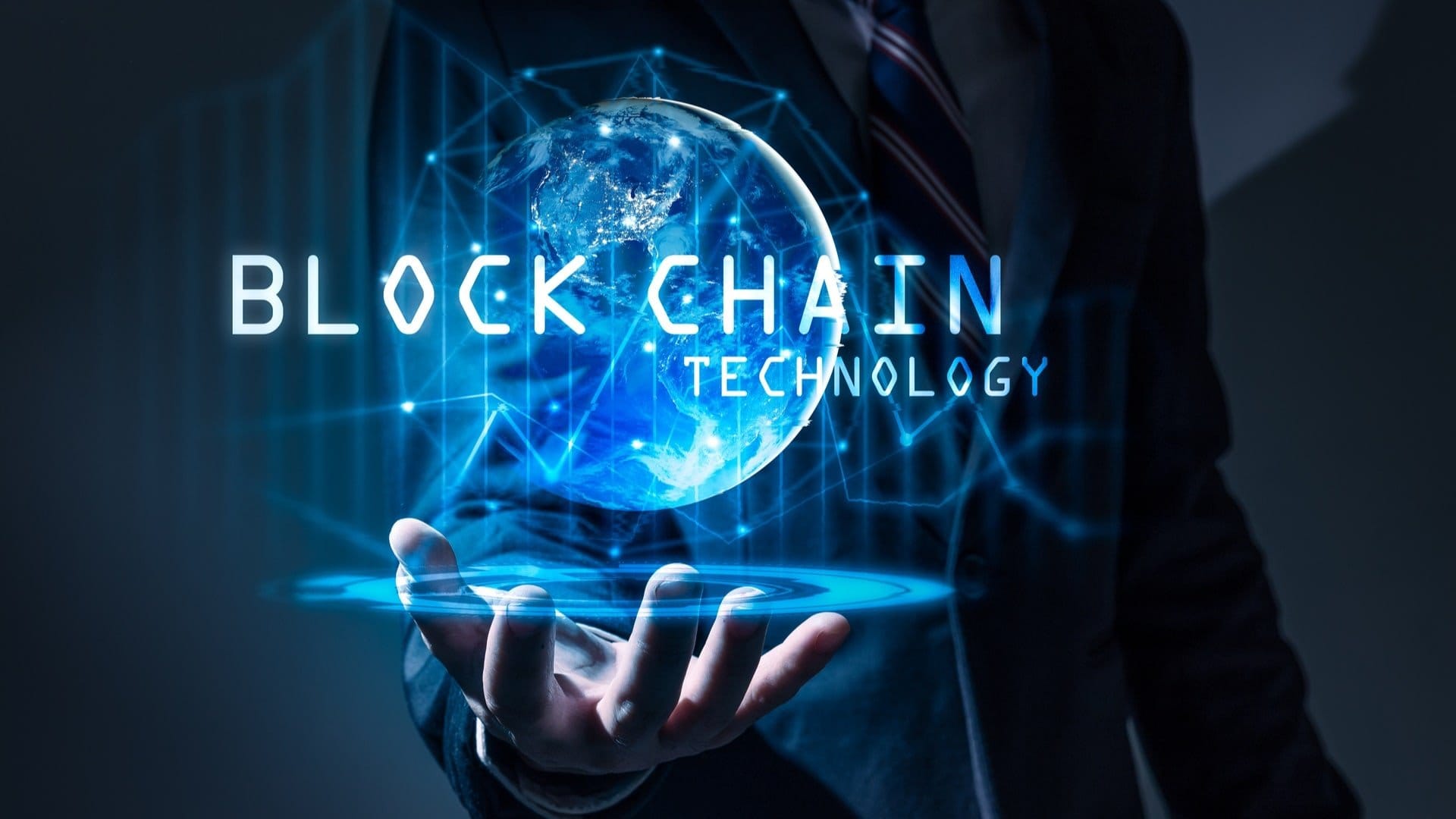 The Algorand price has extended its gains, surging 20% in the last two days as ALGO becomes the latest cryptocurrency...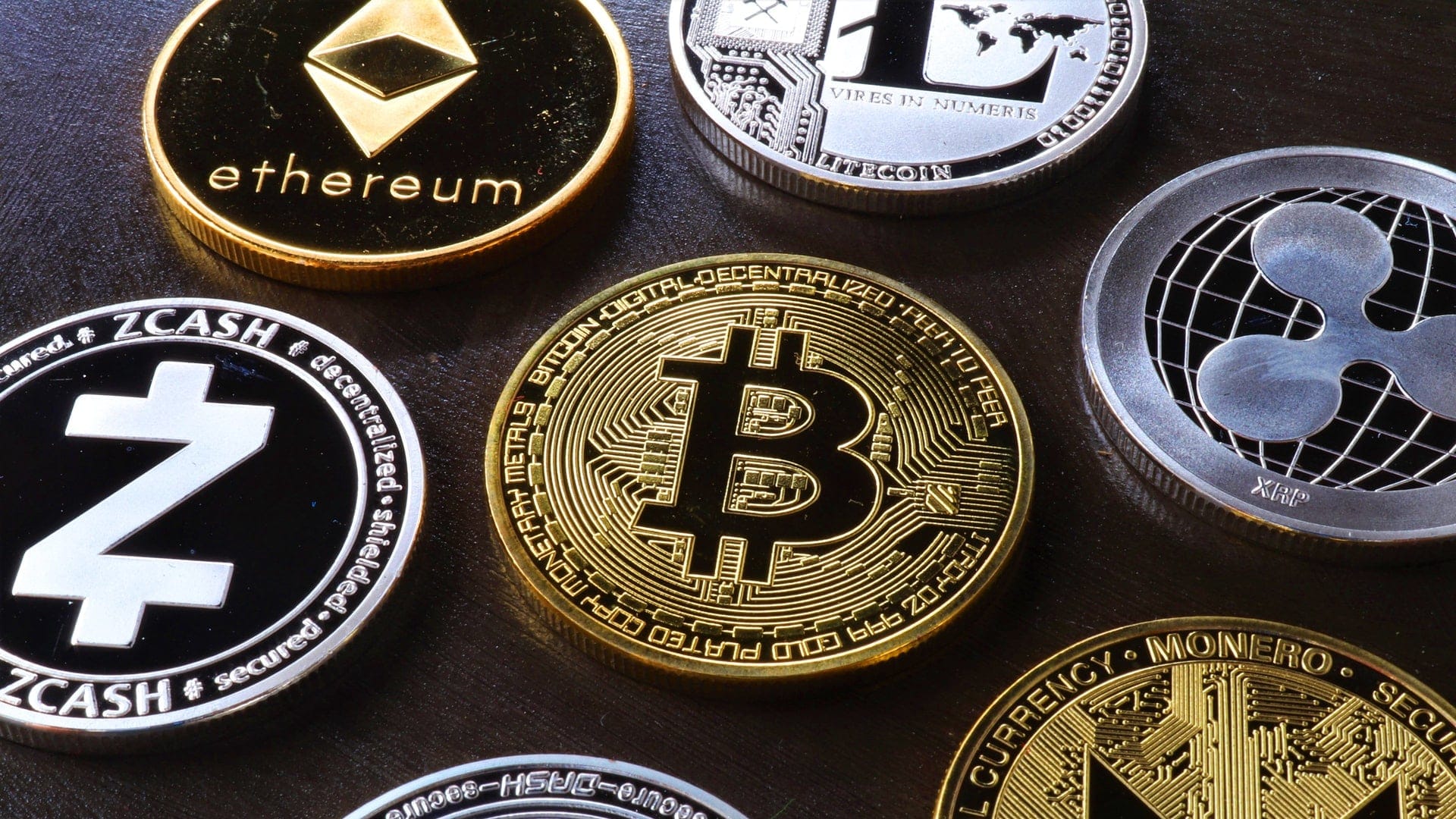 After massive gains across the board at the weekend, the altcoin rally is taken a breather this morning. And as...
After last week's failed breakout, the Algorand price is retreating. This may offer the ALGO bulls a chance to accumulate...