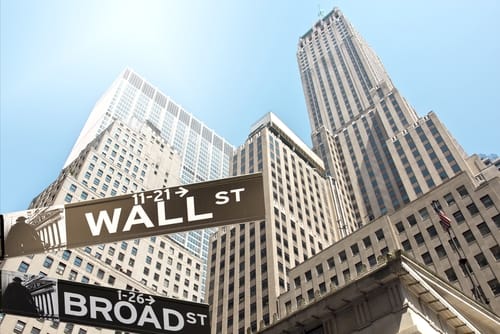 Indices
S&P500: The Price Retests the Neckline of a Head and Shoulders Pattern
The S&P500 index bounced from yesterday's lows during Jerome Powell's testimony in front of the Senate Banking Committee. The move higher came right after the index completed the measured move of a head and shoulders pattern. Moreover, the price is about to test the neckline, it a true test to see if a top is in place or not.
The U.S. stock market is not going anywhere lately. Yet, it finds buyers on every dip so far, and this helps the bullish perspective intact.
Yesterday's testimony did bring a floor behind the relative weakness seen in the stock market. The Nasdaq 100 and the Dow Jones indices bounced as well toward the end of the session, giving the impression that Powell's words did help.
Moving ahead, the days left in the trading week should be interesting. This is the second month of the trading year, and it is about to end in three trading days. As such, end of the month flows and positioning are crucial for the price action in the next days.
S&P500 Technical Analysis
Aggressive bears may try to short the S&P500 index on the move to the neckline and place a stop at the highs. While the market did reach the measured move, the price action often declines much more. Therefore, a 1:2 or 1:3 risk-reward ratio might work in this case.
Don't miss a beat! Follow us on Telegram and Twitter.
S&P500 Price Forecast
More content