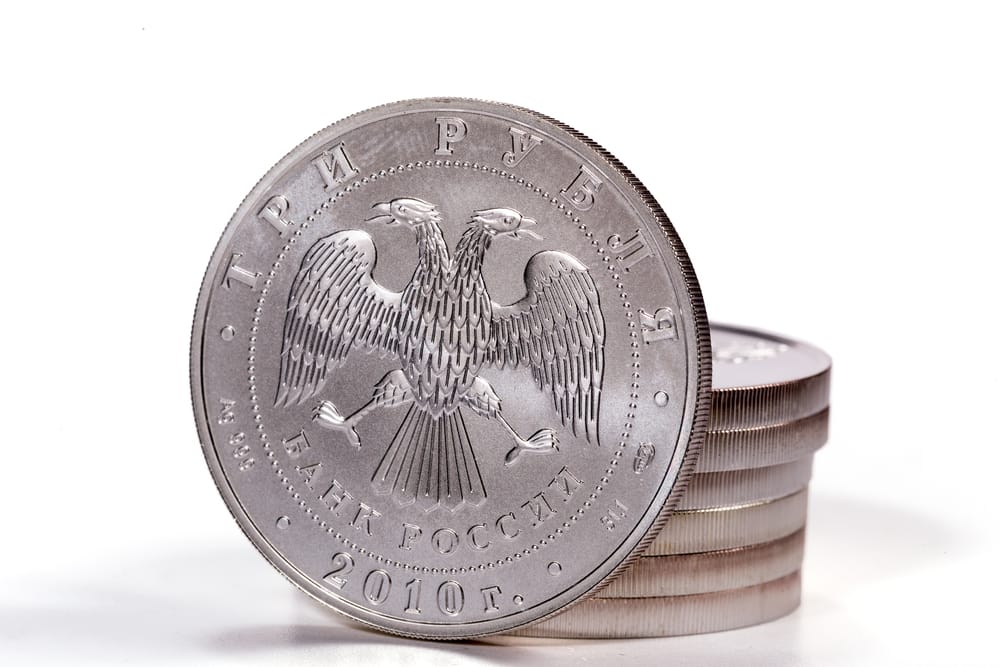 Commodities
Silver Price: What to Expect After the FOMC Decision
Silver price (XAGUSD) is up by more than 0.55% as traders wait for the Federal Open Market Commission (FOMC) decision later today. It is trading at $27.60, which is higher from the intraday low of $27.00. Other precious metals like palladium and silver prices are rising too.
The main catalyst for silver price today is the FOMC decision that will come out at 18:00 GMT. Most analysts and economists polled by Bloomberg, Reuters, and CNBC expect the bank to leave rates unchanged and possibly sound cautiously optimistic about the economy. Furthermore, the Fed has already hinted that it will not hike rates even if inflation rises above the target of 2%.
Silver price tends to react to interest rates in several ways. For one, lower rates tend to incentivise more people to spend money. As they spend this cash, most of them to buy products made of silver like kitchenware and jewellery. This tends to lead to more demand for the metal.
At the same time, lower interest rates tend to devalue the US dollar. And the dollar and silver usually have an inverse relationship. Indeed, the dollar has been relatively weak against most currencies this week. And in a statement yesterday, Vincent Cignarella, a Bloomberg analyst said that most bets are against the dollar towards the meeting.
Third, lower rates are thought to lead to higher inflation. Silver and gold are often seen as viable hedges against this inflation.
Silver price technical outlook
The daily chart below shows that silver price has been in consolidation mode in the past few days. As a result, the price has formed a symmetrical triangle that is shown in black. Interestingly, this triangle is nearing the confluence zone ahead of the FOMC decision.
This confluence tends to be an indication that the price will breakout higher. Also, the price is above the short and longer-term weighted moving averages and the falling volatility as measured by the falling average true range. On the flip side, a move below the WMA indicator at $26.50 will invalidate this trend.
Start your trading journey with our free forex trading course and one-on-one coaching by traders and analysts with decades of experience in the industry.
Don't miss a beat! Follow us on Telegram and Twitter.
Silver technical chart
More content