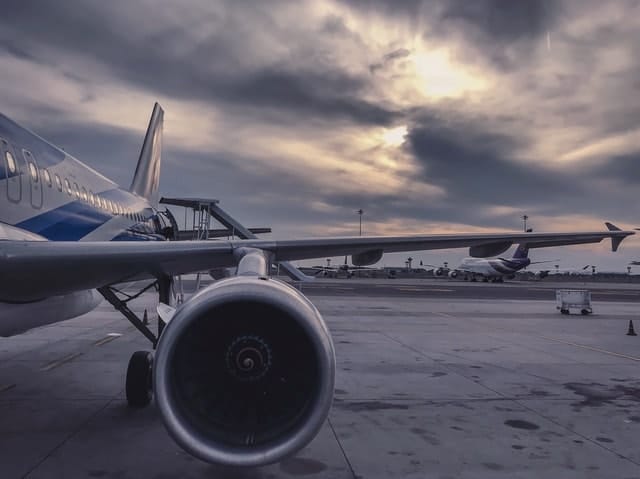 Shares
Rolls Royce Has Potential to Hit 140p, As It Explores Nuclear-Powered Space Travel
Rolls Royce is up 1.61% on Tuesday after it entered into a partnership with the UK Space Agency to develop potential nuclear-powered technologies for space exploration.
Use of nuclear fuel could cut travel times of space vehicles by as much as 50% when compared with present-day systems, according to expert estimates. The UK has identified nuclear-powered space technology as one of the new frontiers for recovery from the coronavirus pandemic.
Science Minister Amanda Solloway has hailed the development, saying that such partnerships would help create jobs and advance the UK's space programs.
Rolls Royce is looking at investments into innovations for the future, as it aims to insulate itself from further aviation-related damage from the coronavirus that impacted it in 2020.
Technical Outlook for Rolls Royce
The price action on the daily chart of Rolls Royce has formed a symmetrical triangle, with price bouncing off the 103.65 support. Price needs to clear the upper border of the triangle, targeting the 116.05 resistance initially. 122.30, 134.30, and 140.55 are also targeted areas that the price action must take out if Rolls Royce is to bounce back into uptrending ways.
On the other hand, a breakdown of the triangle's lower boundary invalidates the bullish expectation and brings 99.90 and 95.05 into the crosshairs of sellers. A further decline brings 84.95 and 80.00 into the equation.
Don't miss a beat! Follow us on Telegram and Twitter.
Rolls Royce; Daily Chart
More content