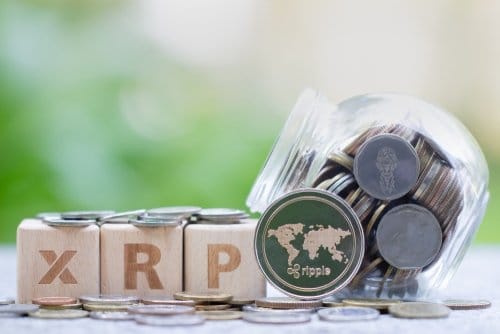 Cryptocurrencies
Ripple Price On 3-Day Winning Streak: Why is Ripple Rising Despite SEC Lawsuit?
A lot is happening within the Ripple ecosystem, and this is impacting the Ripple price action. While plaintiffs in the SEC lawsuit against Ripple Labs have proceeded to request for copies of emails exchanged between the company and the commission whales continue to exert action on the Ripple token.
Whale Alert, a crypto tracking website, was able to monitor the movement of 600 million XRP tokens, representing a monetary transaction value of $273million. A smaller transaction also occurred on Coinbase, in which 10 million Ripple tokens changed hands. The movements were said to be within wallets located in the exchange. Yet another transaction that involved 10 million XRP tokens was traced to Binance.
All this activity shows that the cheap nature of the coins and the bull run in altcoins is presenting opportunities to buy on the cheap, hence the repositioning by high net-worth crypto investors.
Technical Outlook for XRPUSD
Ripple price is on its way to posting a 3rd straight day of gains after an intraday violation of the 0.50650 resistance. The active candle needs to close above this resistance with a 3% penetration to confirm the breakout. If this plays out, then 0.55025 becomes the next available target, followed by 0.59059. The 17 December 2020 high at 0.65116 is also in the running as a potential additional target.
On the flip side, a profit-taking induced pullback could bring 0.43990 into the picture as an initial downside target, with 0.38473 serving as an additional target to the south if the decline is extensive.