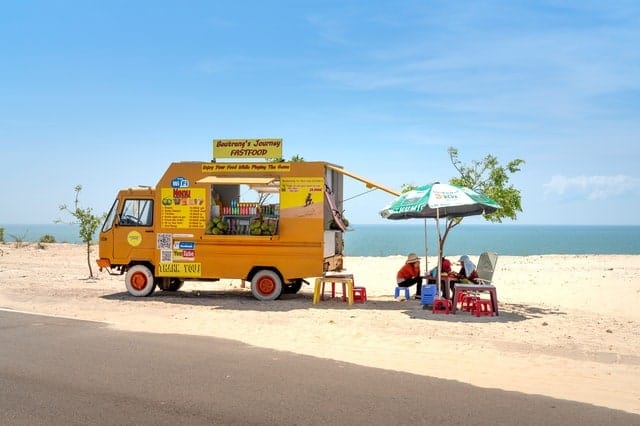 Shares
Ocado Share Price Soars As Experts Predict Sales of £2billion Ahead of Business Update
Ocado share price, riding high on the recent partnership with Marks & Spencer, is billed to deliver an update on this partnership as well as market share figures on Tuesday. The partnership, which kicked off in early September, will be eyed closely to see how this has impacted its grocery market share figure in the last twelve weeks up to September 6.
Investors will also be eyeing details on how Ocado plans to deploy the £1bn raised from investors in June, as well as further updates in its global solutions businesses.
Experts are predicting that Ocado's sales could top £2billion, solely as a result of the partnership with M & S. The Ocado share price has risen nearly 100% from its March value, as the lockdowns forced supermarket customers to place orders for groceries from home. This has led to a surge in its business. Ocado share price is up 3.93% today and currently trades at 2355.
Technical Outlook for Ocado
Ocado is building on the bounce from the support at 2247. However, it has failed to build on the bullish harami that formed last week. If investors are pleased with the updates provided tomorrow, we could see additional follow-through buying that may send Ocado to 2440, which is where the next resistance target lies. Above this level, 2582 is the next target.
A lack of follow-through buying may send the price to 2247, with 2180 and 2078 being the additional targets to the south. Downside moves on Ocado may follow if investors are disappointed with tomorrow's updates.
Don't miss a beat! Follow us on Telegram and Twitter.
Ocado: Daily Chart
More content