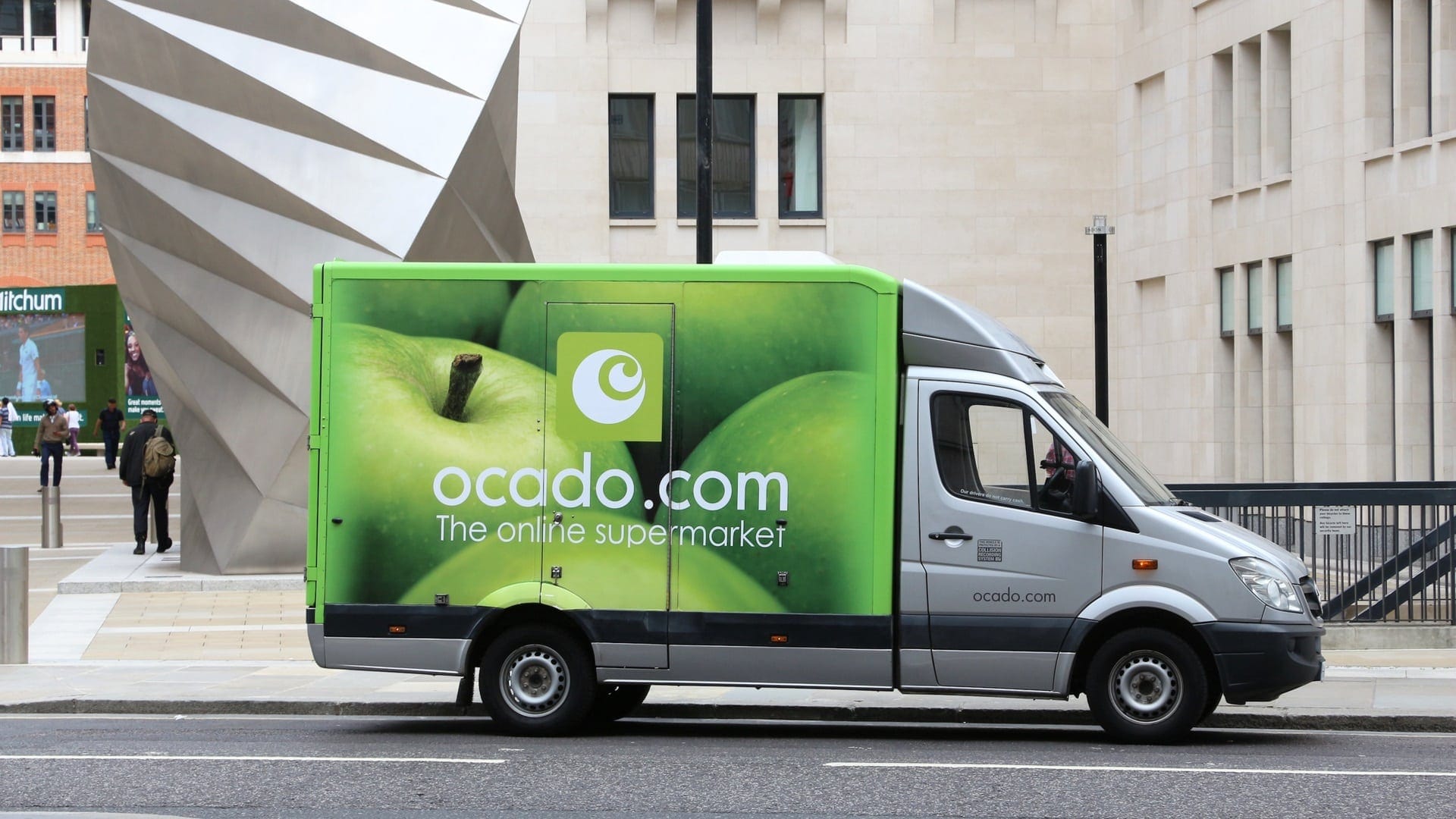 The Ocado share price continues to trade in a range this Wednesday, as the bulls try to defend key support...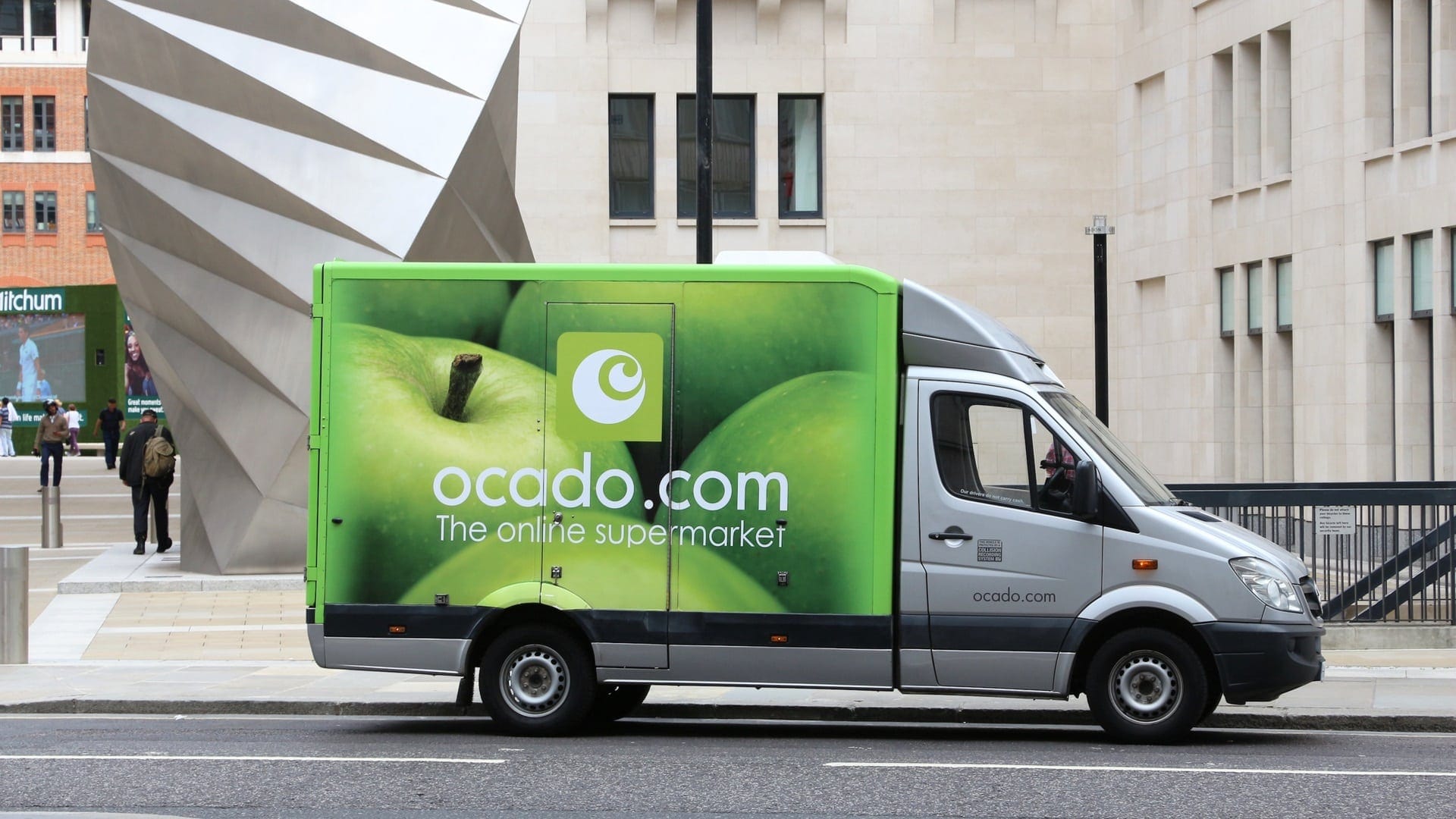 The Ocado share price is hovering near the lowest level since April 2020 as investors remain pessimistic about the company's...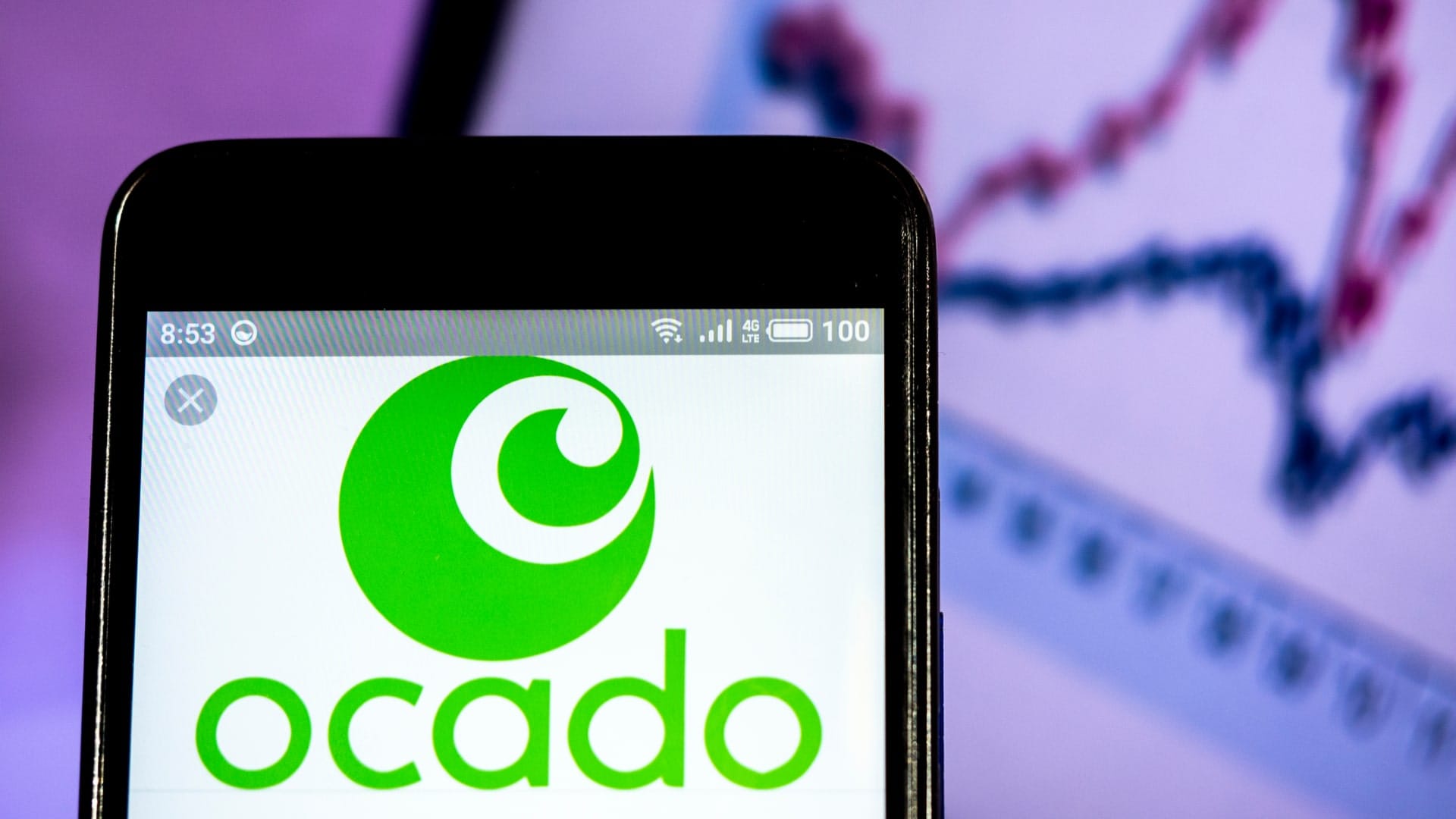 The Ocado share price declined for four straight days as investors remained concerned about the company's growth. The OCDO stock...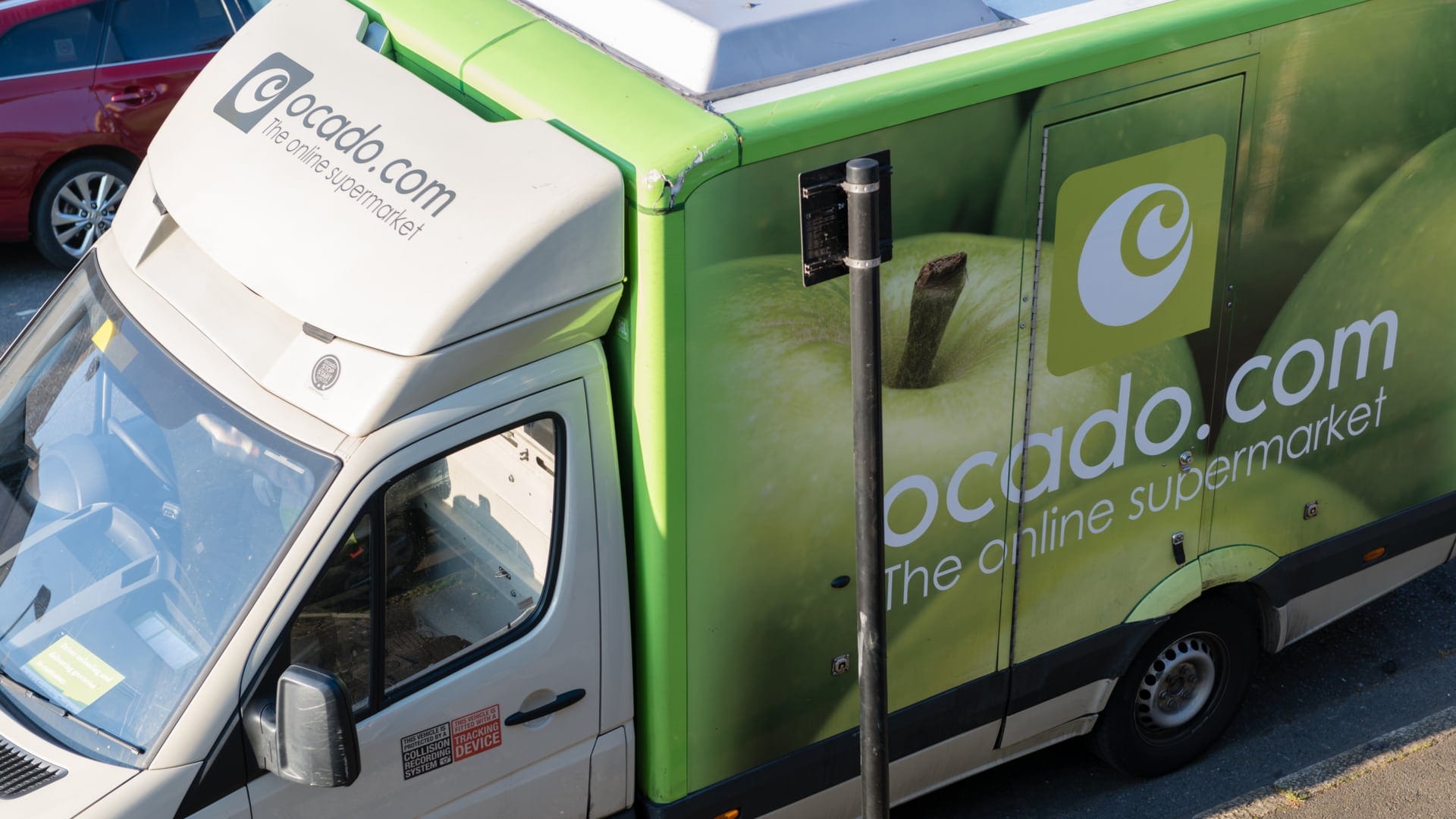 For a brief moment last week, the Ocado share price appeared ready to fly. However, a 4% loss on Friday...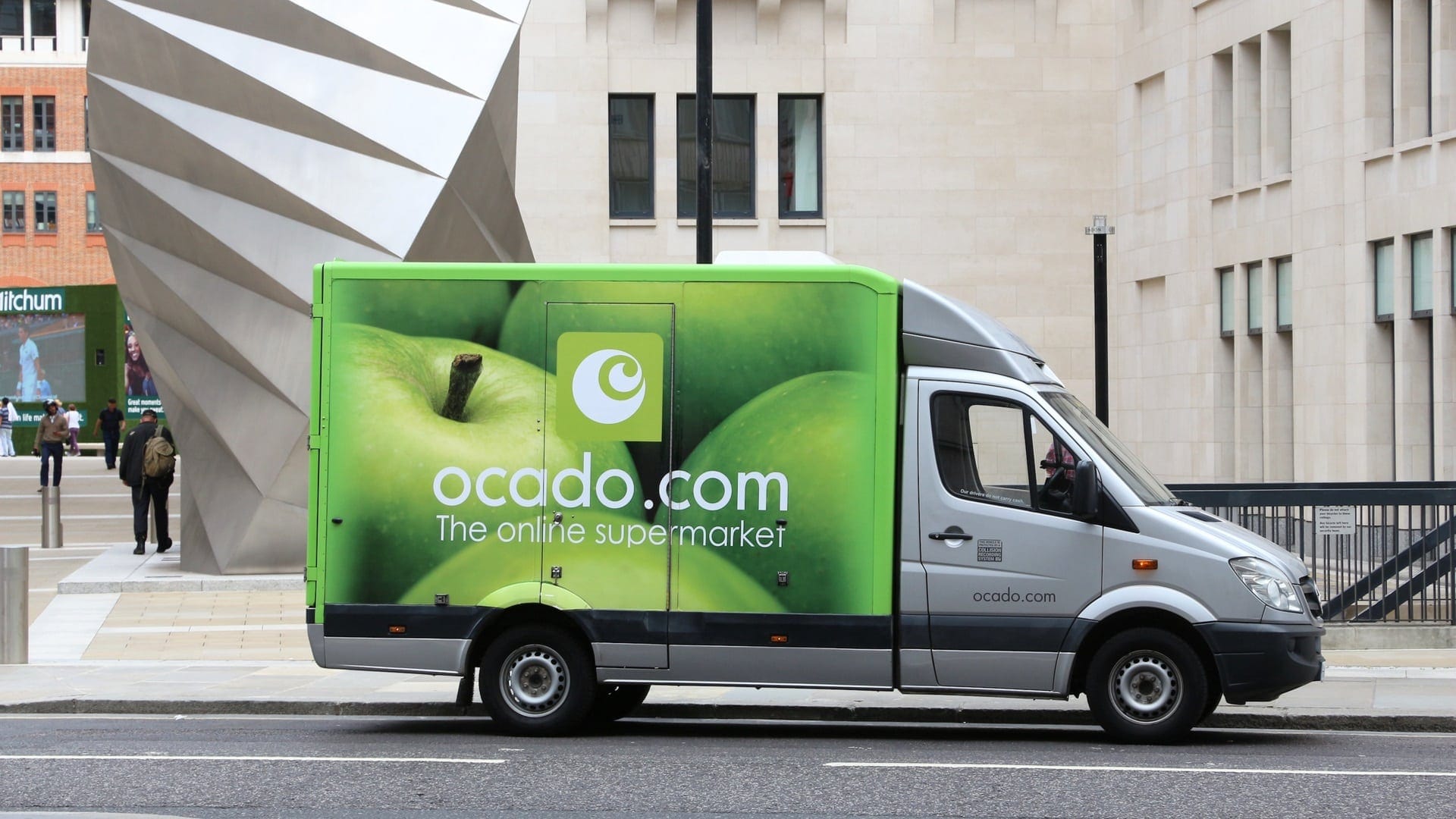 The eighth day of advance has seen the Ocado share price add another 3.22%, catapulting the stock to the top...
Despite being labelled "excessively high", the Ocado share price has made a stunning recovery, gaining for five straight days. Furthermore,...