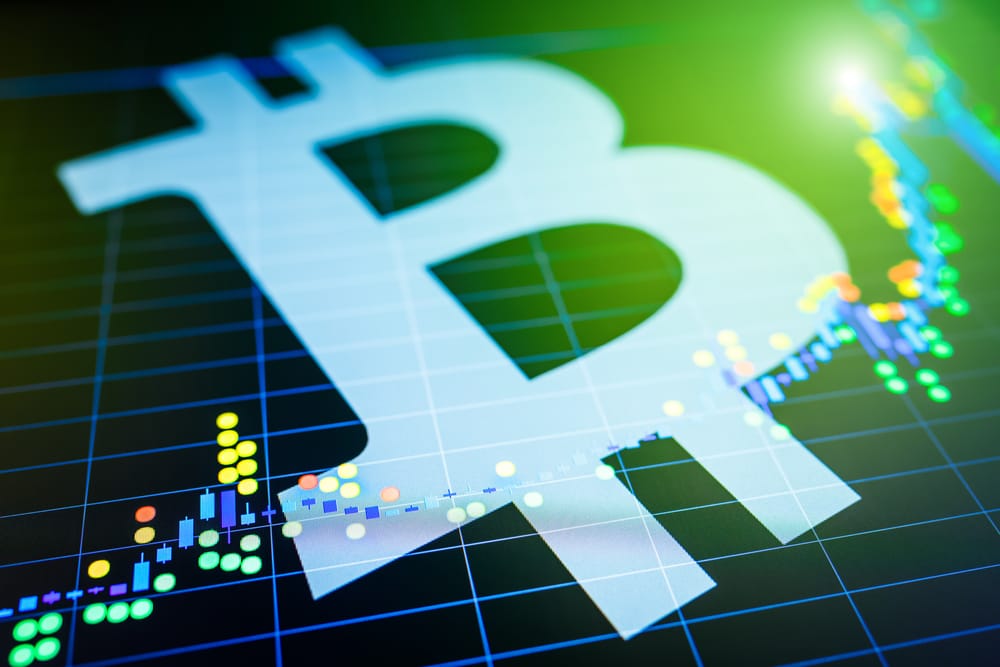 Cryptocurrencies
Is the BTCUSD Pair Set to Head Below 11,000 As Bitcoin Prices Stall on the Weekly Chart?
Bitcoin prices appear to have stalled at the initial supply zone around 11400 after failing to get ány support from the fundamental side of things. Instead, several pronouncements which have mainly been anti-crypto continue to rend the airwaves. The latest of these are developments in Russia which indicate that the financial regulators look set to drop the hammer on the usage of cryptocurrency in the country. 
In an attempt to stem the decline of the Russian Ruble, financial regulators in Russia look set to impose some regulatory restrictions on the sale, marketing and distribution of Bitcoin and other cryptocurrencies in 2021.
These regulations stem from the Digital Financial Assets law of July 2020, which will limit the amounts of cryptocurrency that Russians can buy or hold at any given time, or what they can use it for. With Bitcoin primarily used as a means of payment for goods and services, this law looks set to limit this use case severely and will also put miners out of business.
This law also puts in place the legal framework for the creation of a digital Ruble, which will be controlled by the country's central bank.
The October 2020 amendments to the bill have set the holding limit to $7,650.48 per annum, or 600,000 Rubles of cryptocurrency per qualified investor. Transactions involving more than 100,000 Rubles or $1,275.08 will be subject to reporting requirements. Fines and jail time not exceeding seven years awaits defaulters.
Russia boasts of a sizeable peer-to-peer crypto trading community which as at 19 September, maintained a trading volume of 585 million Rubles. The BTCUSD pair is currently trading at 11365.81 on a week that has seen relatively low trading volume for the pair.
Technical Outlook for BTCUSD
The weekly candle has formed a doji and follows the previous week's long bullish candle. This is an indication that the upside move has stalled. The doji has a long upper shadow, which indicates an overpowering push from sellers to force down prices from the week's high of 11731.70.
If the bears seize the initiative next week, this could force prices towards the 10,930.82 support. This would form an evening star pattern and could set up follow-through selling that takes the BTCUSD to 10465.78, with 10290.44 also lining up as a potential downside target.
On the flip side, a recovery by bulls creates a push towards the next supply zone at the 12000 mark, with 12467.48 and 12824.54 forming additional targets to the north. This move may also be initiated by a correction to 10930.82, followed by a bounce from that level.
Don't miss a beat! Follow us on Telegram and Twitter.
BTCUSD Weekly Chart
More content