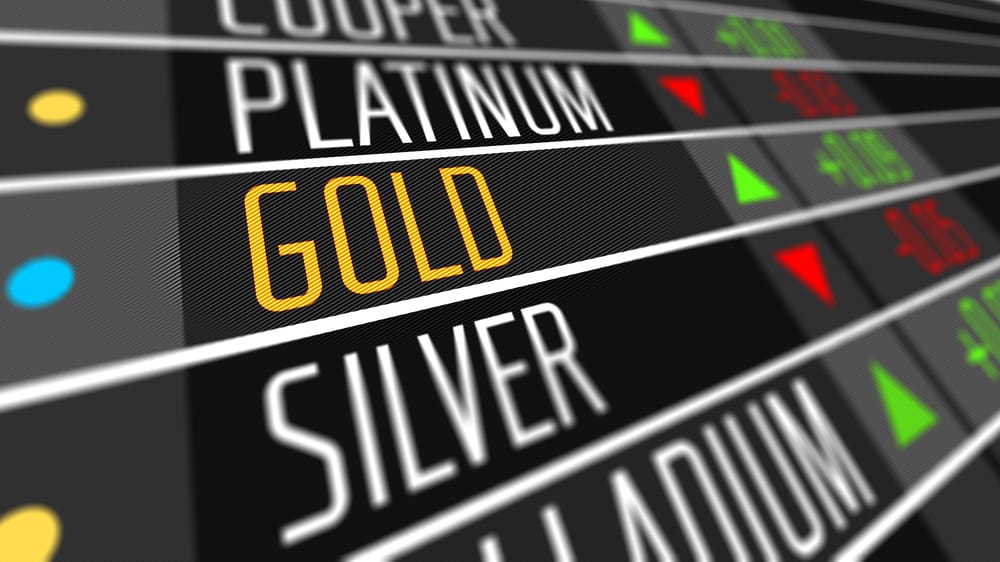 Commodities
Gold Price Head and Shoulders Pattern About to Break Lower
A head and shoulders pattern forming on the hourly timeframe puts pressure on the gold price. On a break below the neckline, the projected measured move should point to much lower levels beyond the lows seen in December of last year.
Interestingly enough, the run higher in silver, the so-called "poor man's gold," did not trigger a similar move in gold. Furthermore, the market attributed the run higher in silver as belonging to the WallStreetBets subreddit group. However, it may have been triggered on that forum, but one moderator there pointed out that only about 30% of the tickers mentioned on the forum involved silver, so we cannot talk about traders acting in unison.
Nevertheless, the price of silver closed much higher yesterday, albeit it is down about 4% at the time of writing this article. Traders might want to remember that it is gold that leads the price of silver, and not the other way around.
Gold Price Technical Analysis
The head and shoulders pattern seen below forms since the start of the year. The long periods of consolidation on the left and right shoulder are indications of a powerful break. On a move and close below $1,810, bears may want to go short, targeting $1,760 and beyond, with a stop loss order at $1,880.
Don't miss a beat! Follow us on Telegram and Twitter.
Gold Price Forecast
More content