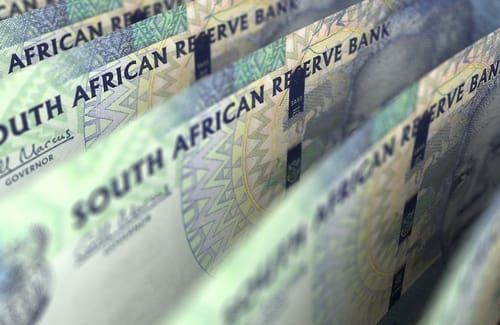 Forex
GBPZAR Tried to Find Support After South African Rates Stay on Hold
The GBPZAR was lower on the week once more despite gloomier forecasts for the South African economy. In my last article on the pair, I said it could have further to fall as interest rate differentials drew Rand support amidst the recovery scenario. The pound is trying to bounce in today's session after the S.A. central bank kept interest rates on hold.
In an opinion piece on Sunday, South Africa's Finance minister said the economy could see lower growth than the previous 7% forecast. GDP shrunk by a record 51% in the second quarter and the country is experiencing its largest recession in 28 years after a strict lockdown saw activity hit a wall. Tito Mboweni said he planned to advance reforms in the country with lighter regulations and increased private investment.
Despite the weakness in the South African economy, the currency is seeing strong gains against the pound and this is largely being driven by the Brexit gloom that has hit the pound in the last two weeks.
I said in the last article that inflation had risen from an expected 2.2% to 3.2% and saw a possible rate hike in yesterday's policy meeting. The bank decided to hold steady at the current 3.5% rate, but the inflation pressure could remain. After cutting the interest rate 300 basis points during this year, there is maybe some hesitancy to jack them higher again, especially with a lower growth forecast, but the bank won't be able to ignore a continued increase in prices.
GBPZAR Technical Outlook
Last week saw resistance hold at the 21.50 level and the GBPZAR fell to the support at 20.90 level. The days ahead will determine whether the pound can find support at this level, or whether further lows are possible. The uptrend support line comes in at 20.50 in the pair and this may draw the price lower. The Investing Cube team is available to assist all levels of traders with a Forex Trading Course or one-to-one coaching.  
Don't miss a beat! Follow us on Telegram and Twitter.
GBPZAR Daily Chart
More content